Hatchikian Gallery and Quai 36 are inaugurating a long-term partnership with an exhibition Carte Blanche à Yann L'Outsider, a series of exhibitions and events taking place from 5 February to 8 June 2022. This Carte Blanche à Yann L'Outsider exhibition offers a unique opportunity to discover the artist's work in its many forms.
To begin with, the first Tempo from 5 February to 5 March unfolds a score in which the artist explores, through a series of works on canvas. This metaphorical abstraction plays with the effects of matter in black monochrome underlined by the projection of white paint and reveals a play of light and shadow that draws us into an irresistible mystery. A performance by the artist took place during the opening of this sequence on the façade of the Maison de production d'art Quai 36. It was a way of weaving a link between the wall and the canvas.
The second Tempo from 10 March to 16 April will highlight the abstract typographic work of Yann L'Outsider.  His works on canvas will be placed alongside his urban wanderings in search of typographic signs, wanderings that have inspired a photographic alphabet book that the artist has produced on Polaroid. A video projection will offer a retrospective of Yann L'outsider's interventions in the public space, punctuated by an interview. This video will question the relationship to the singular time of outdoor creation, from the location to the traces destined to disappear.
Finally, the third Tempo from 21 April to 8 June will present a more figurative dimension of Yann L'outsider's work inspired by choreography. Dance and the gestures of graffiti have in common the appropriation of space by the body in movement, a vibration whose sensations the artist seeks to transpose onto the canvas. This sequence will be marked by the edition of a silk-screen print.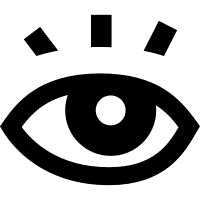 THIS CREATION IS STILL VISIBLE
WHERE IS IT ?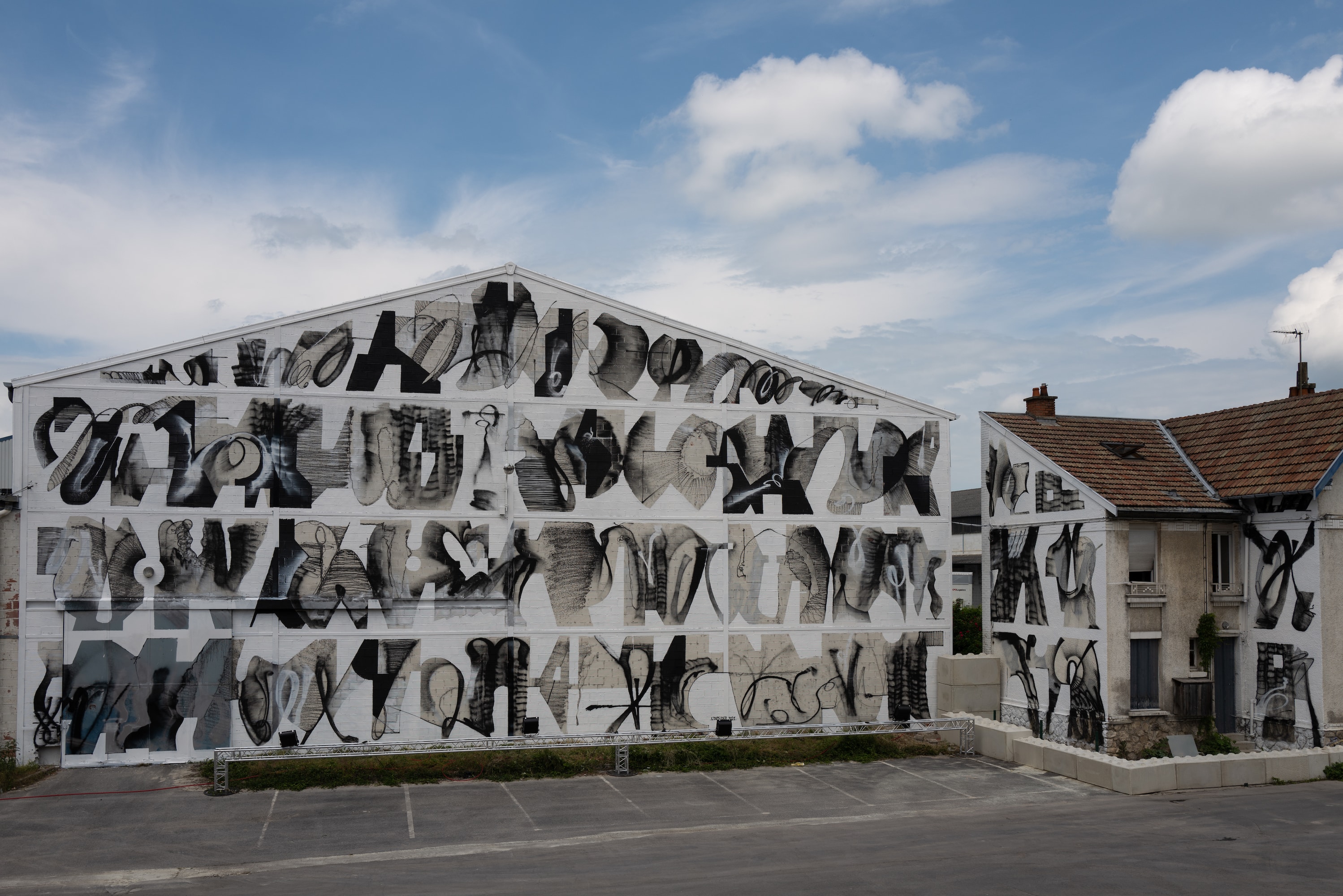 YANN L'OUTSIDER

Photos credits: Nicolas Blscak & Julie Montel