"Une place comme une autre" - Matth Velvet
The city of Saint-Dizier (Haute-Marne) has called on Quai 36 to create four monumental murals in the heart of the city. The project, which will has been completed in October 2021, is part of the "Reveal Saint-Dizier" urban plan. It honors and highlights the city's natural and built heritage, its vital forces, its projects and initiatives through contemporary works of art. 
The stroll through this artistic journey ends with an artwork by Matth Velvet on the town hall square, a festive and central place for cultural events for the inhabitants of Saint-Dizier. The French artist wished to work "a festive scene with expressive faces, a warm and lively atmosphere while keeping at times an almost abstract dimension that reinforces the dynamism of the artistic ensemble". With this monumental and festive mural, Matth Velvet also evokes the "belle époque".
By committing itself to the City of Saint-Dizier, Quai 36 remains faithful to its ambition to make art accessible to all. All of them intend, through this artistic journey, to put art back in the heart of the city and to establish a dialogue with the local residents.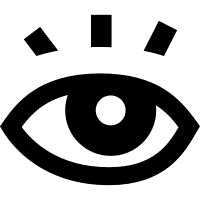 THIS CREATION IS STILL VISIBLE
WHERE IS IT ?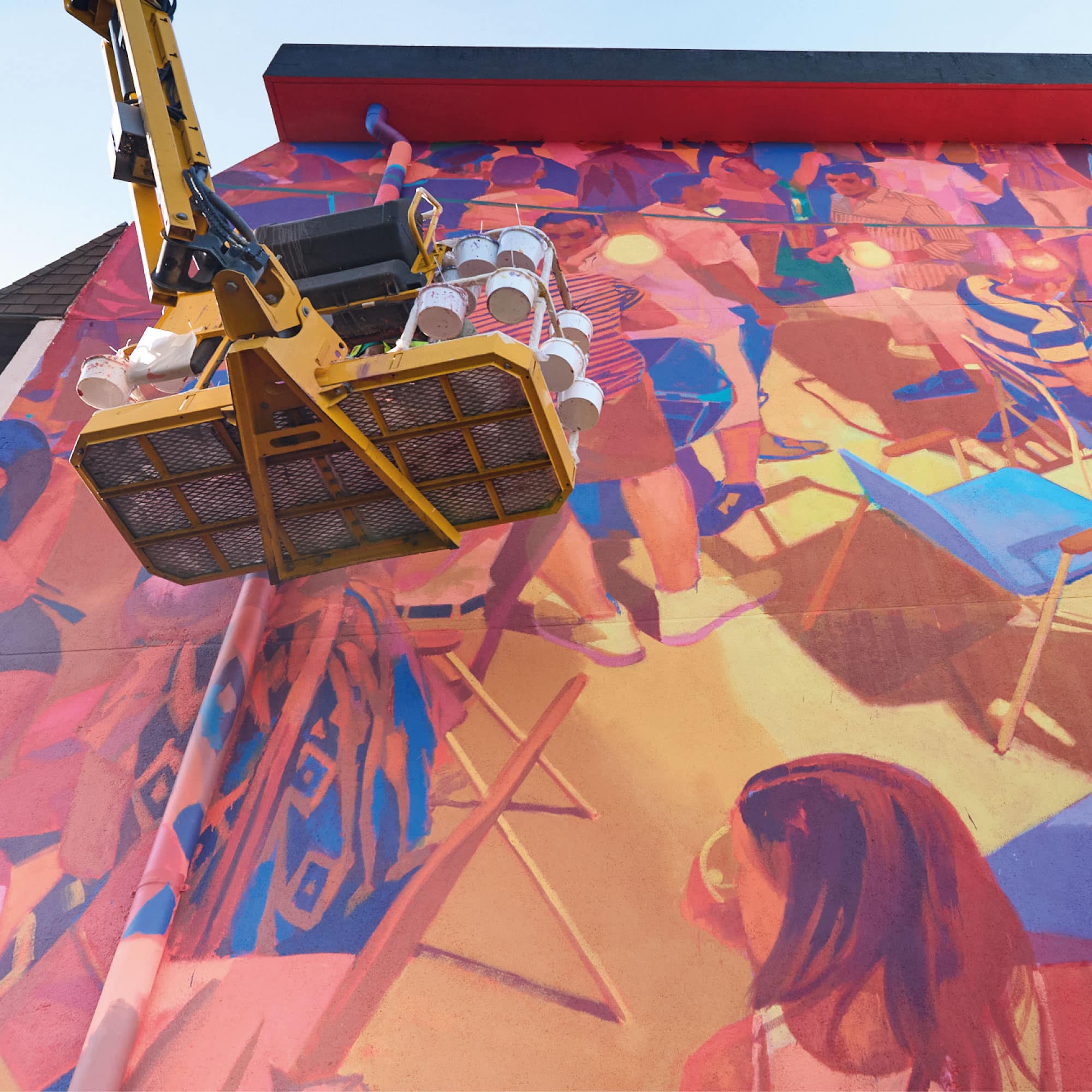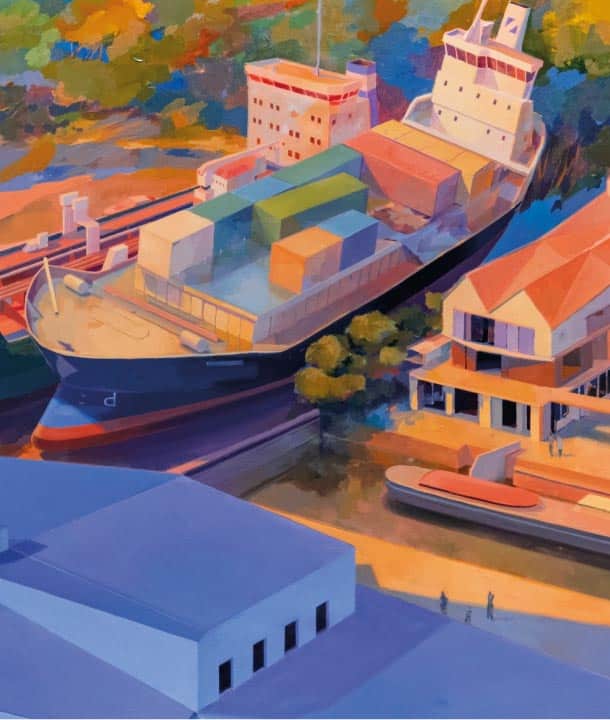 Matth Velvet

Photos credits: Sylvain Vesco