"Héritage" - Onur
The city of Saint-Dizier (Haute-Marne) has called on Quai 36 to create four monumental murals in the heart of the city. The project, which will has been completed in October 2021, is part of the "Reveal Saint-Dizier" urban plan. It honors and highlights the city's natural and built heritage, its vital forces, its projects and initiatives through contemporary works of art. 
Onur celebrates the historic cast iron skills of the City of Saint-Dizier through the artwork "Héritage". He creates a direct reference to the craftsmanship of the foundry workers and highlights the ingenuity of Hector Grimaud, a leading figure in French art nouveau. With an anamorphic effect, the Swiss artist gives a modern aspect to the ironwork and plays with the perception of the spectators.
By committing itself to the City of Saint-Dizier, Quai 36 remains faithful to its ambition to make art accessible to all. All of them intend, through this artistic journey, to put art back in the heart of the city and to establish a dialogue with the local residents.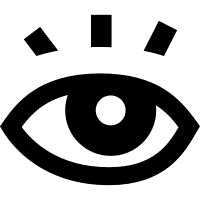 THIS CREATION IS STILL VISIBLE
WHERE IS IT ?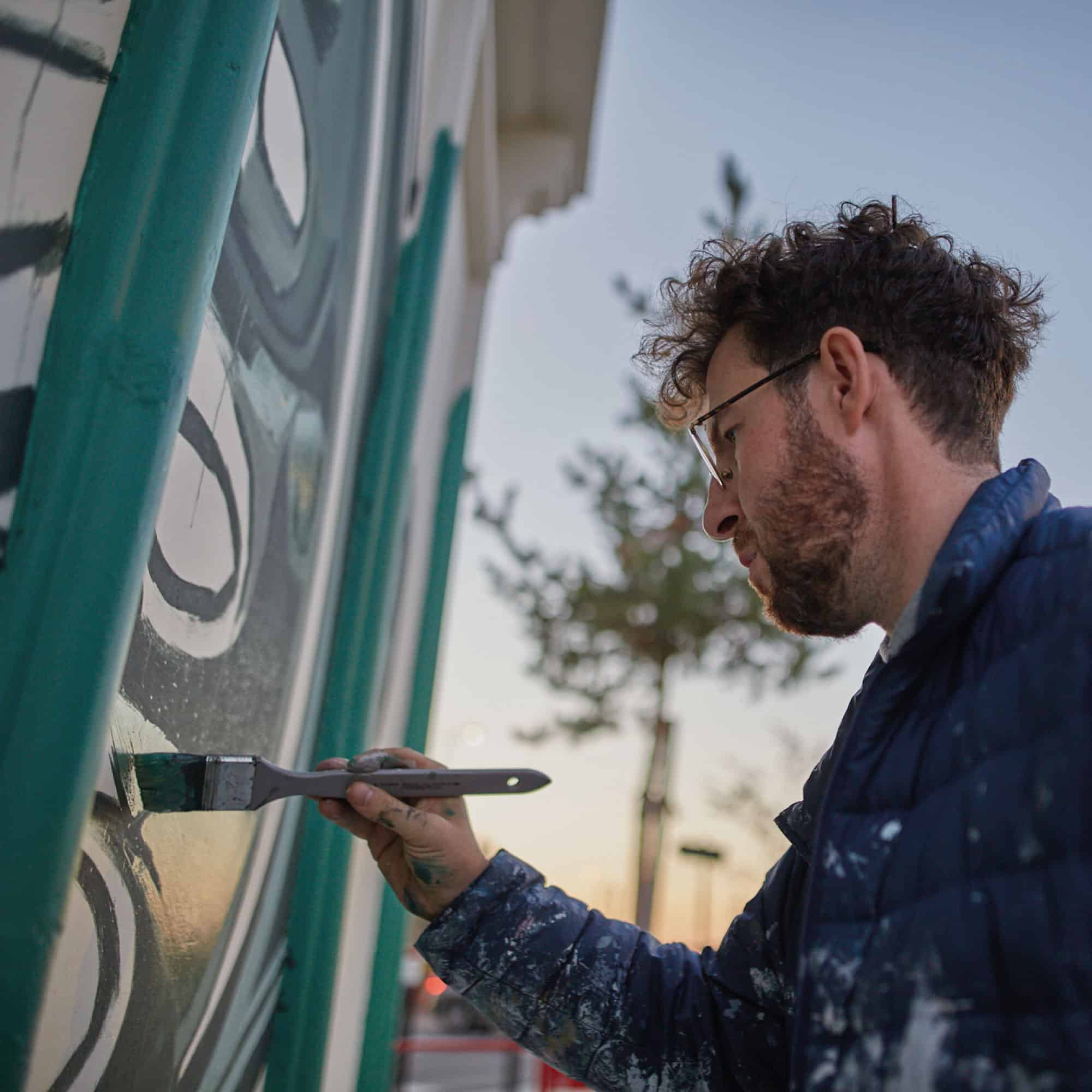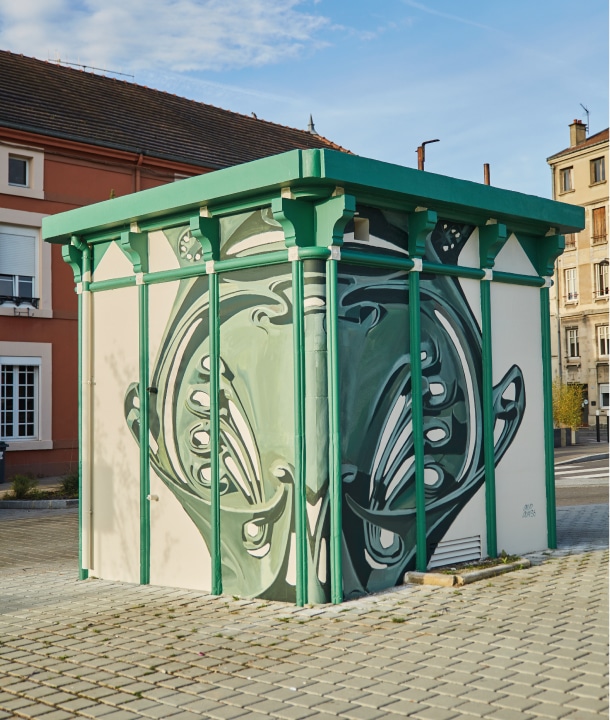 Onur

Photos credits: Sylvain Vesco