In 2018, during a project to upgrade the Champ de Mars station, Quai 36 stepped in to offer the approximately 30,000 travelers who pass through this station, a little escape – at least the time it takes to walk through the tunnel –, which was rich in color, lively and pleasant to the eye.
Polar, an artist who is constantly reflecting on the interaction between people and their environment, decided to use geometric shapes to have a bit of fun with the space, then adding color to create a universe that only he could.
Polar often places nature and tropical references in his work.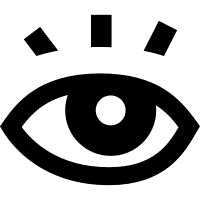 THIS CREATION IS STILL VISIBLE
WHERE IS IT ?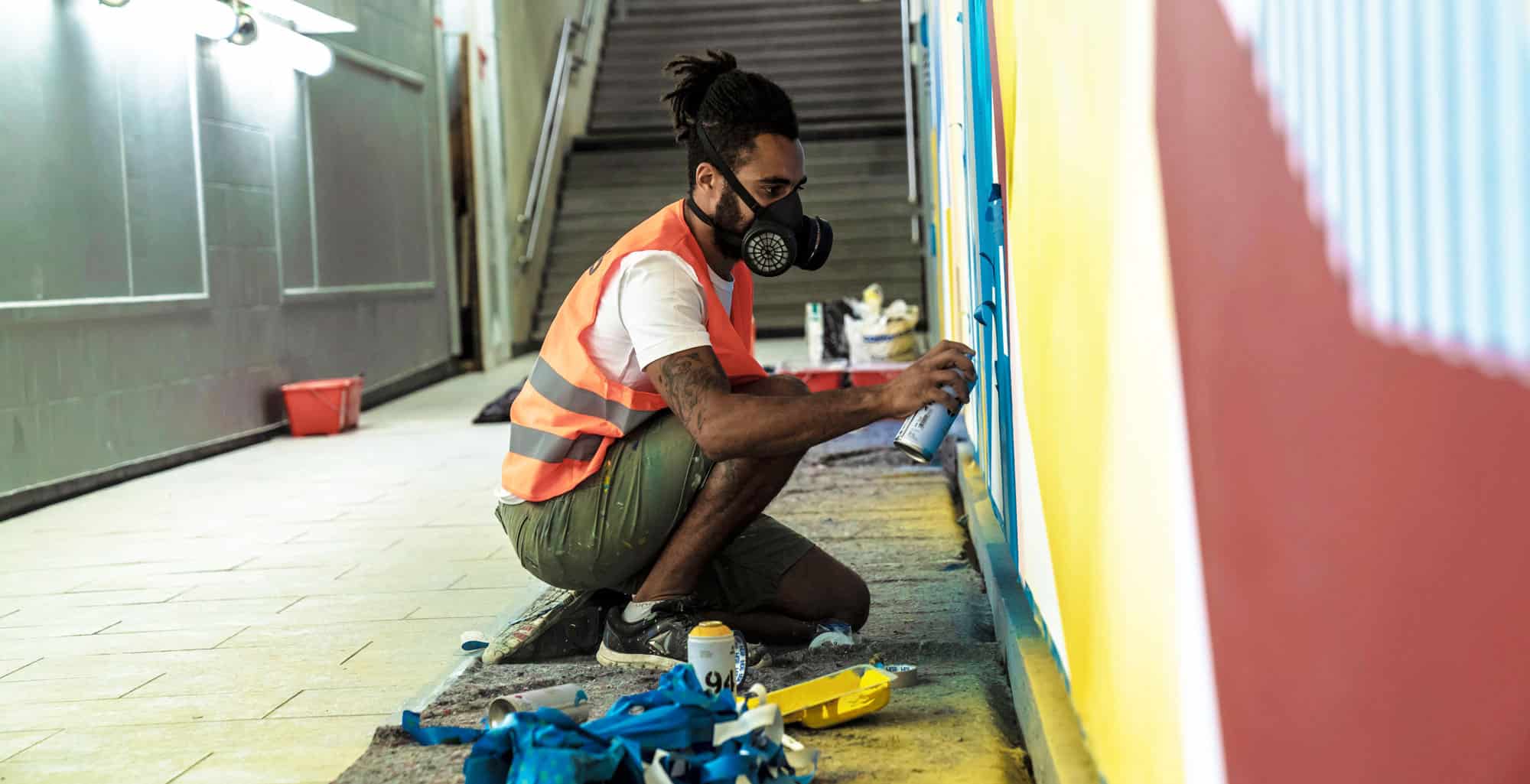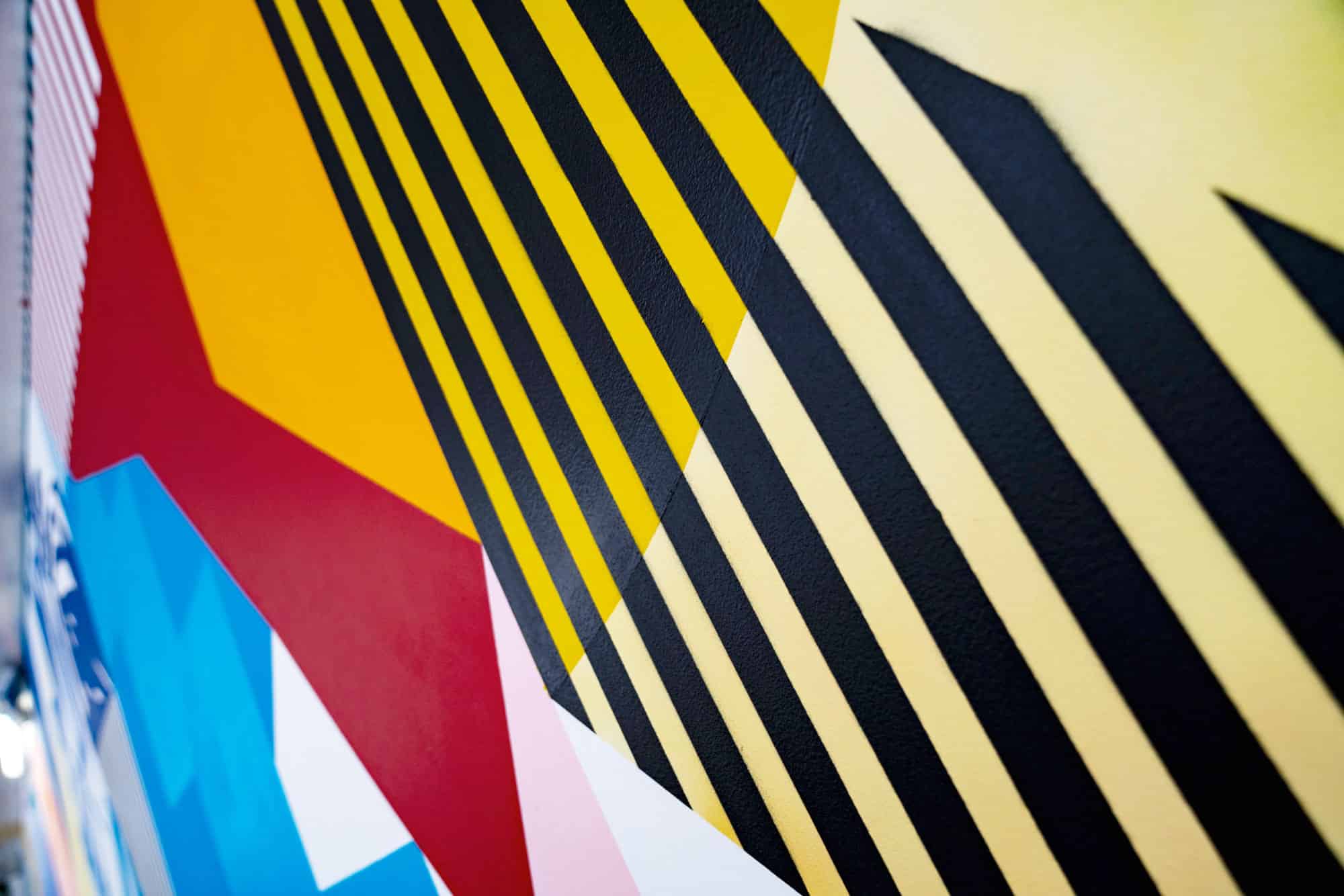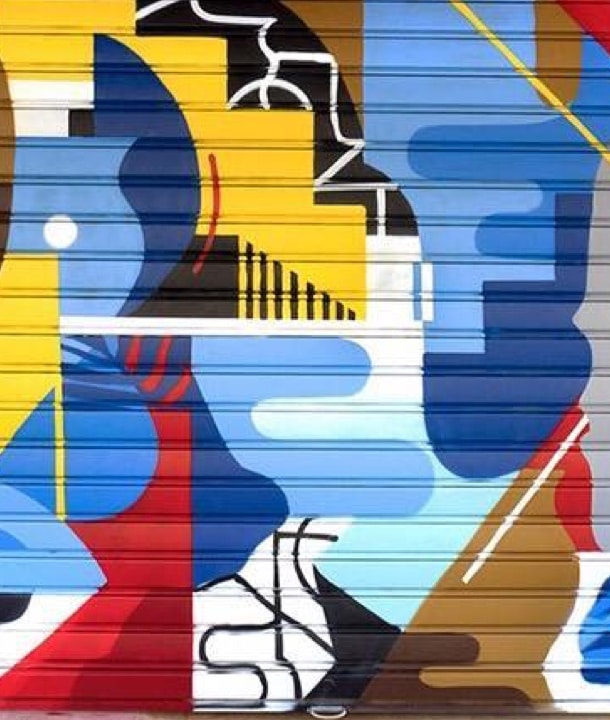 World of Polar

Photos credits: Thomas Siemieniec