THE QUAI 36 GALLERY
Since the beginning of October, we have opened the first Quai 36 exhibition space in the heart of the new cultural district of Romainville (access by metro line 5) : the Galerie Quai 36. This place dedicated to creation regularly hosts exhibitions and artistic performances.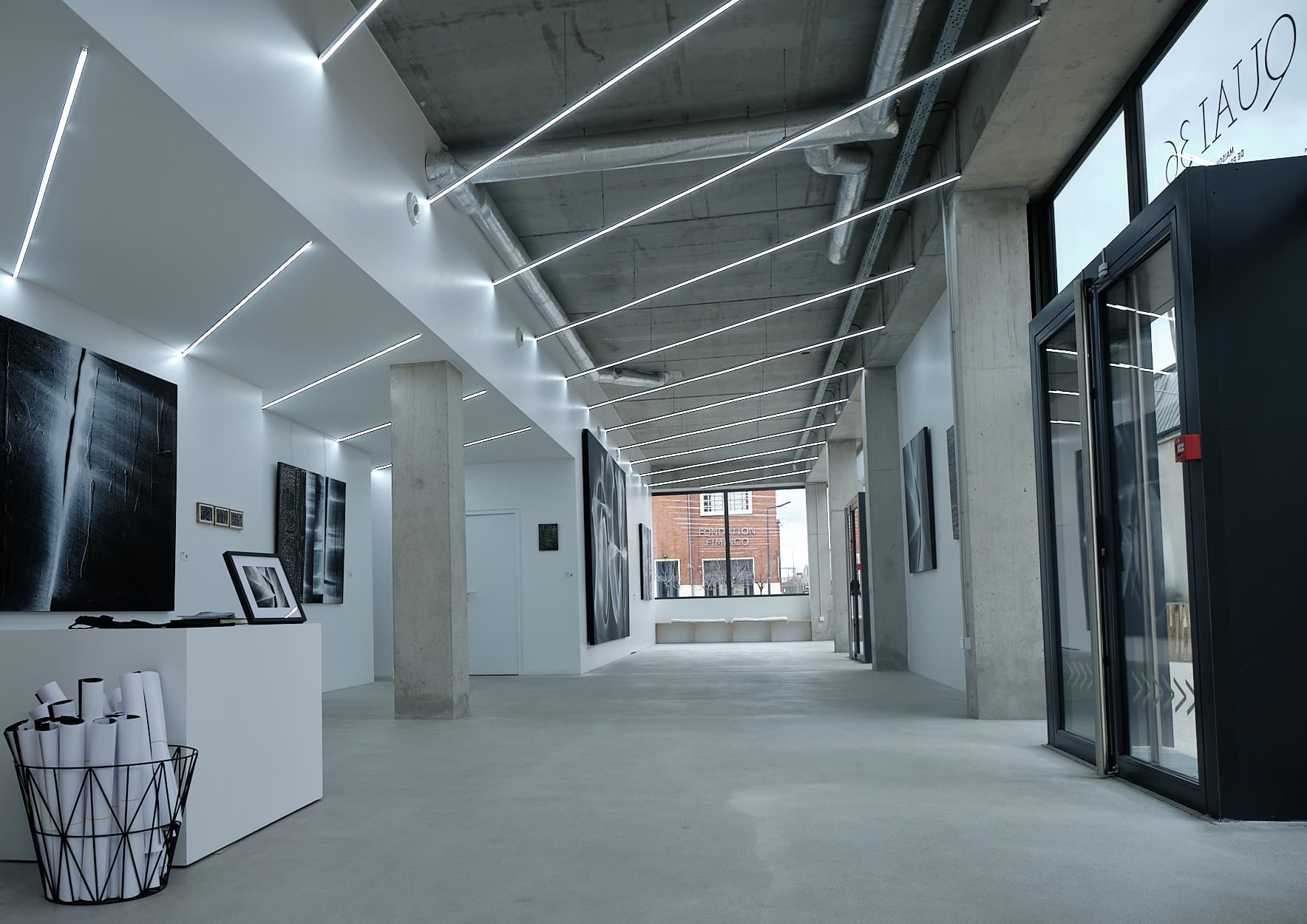 This new space allows us to propose prints and works specially made for Quai 36, to conceive exhibitions, to offer carte blanche to the artists with whom we collaborate and above all to propose a place for artistic sharing.
Acces
43 Rue de la Commune de Paris
93 230 Romainville
Hou
From tuesday to saturday 
From 10am to 1pm and from 2pm to 6pm
AT THE MOMENT IN THE GALLERY
CARTE BLANCHE
YANN L'OUTSIDER
Hatchikian Gallery and Quai 36 are inaugurating a long-term partnership with a Carte Blanche to Yann L'Outsider, a series of exhibitions and events taking place from 5 February to 30 April 2022 and offering a new framework for discovering the artist's work in its multiple deployments.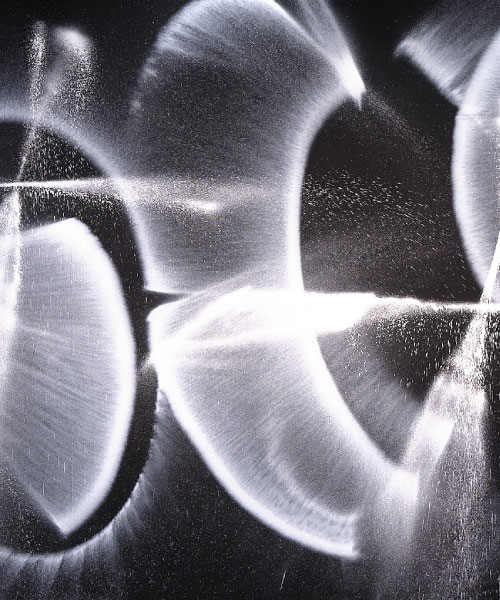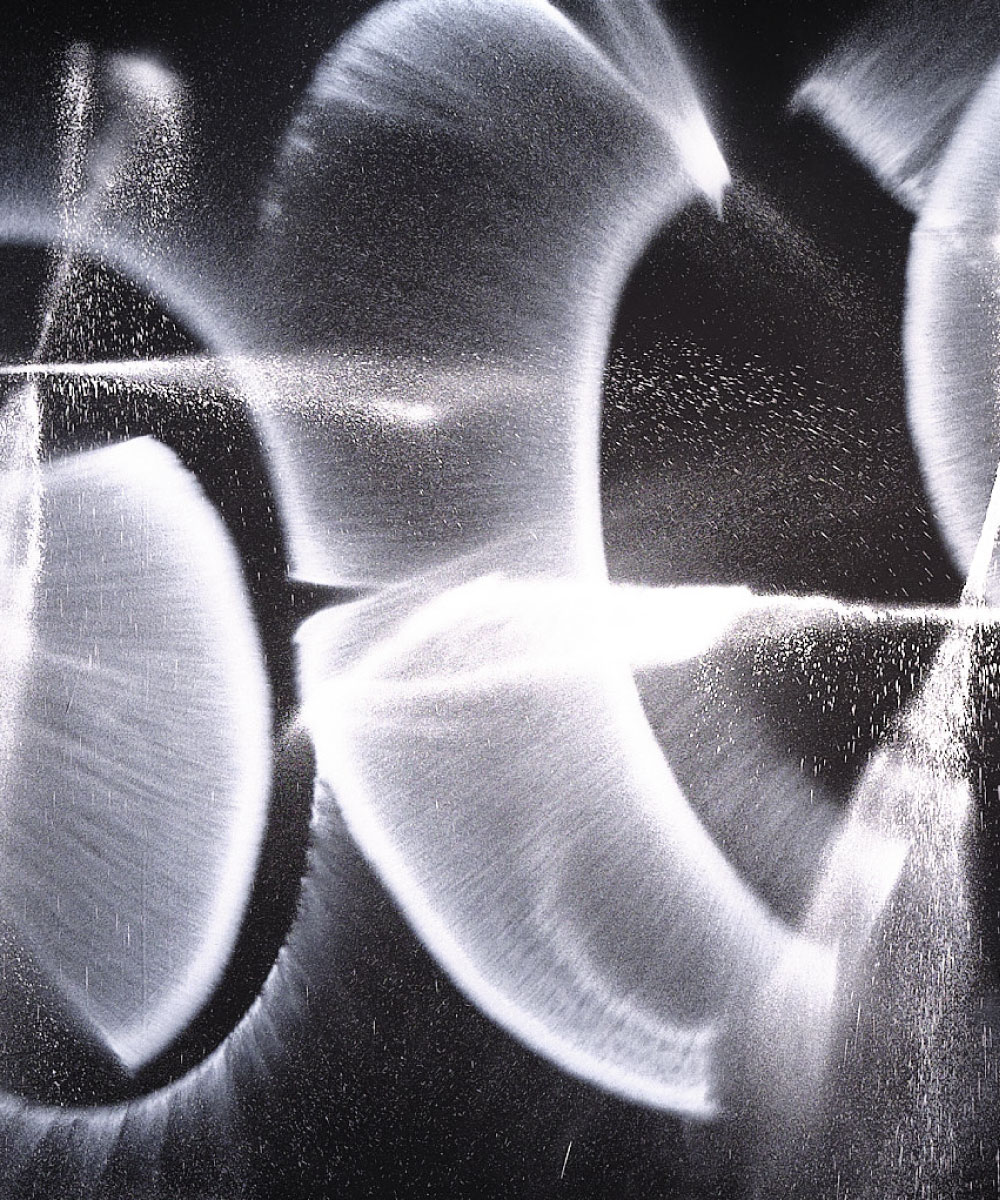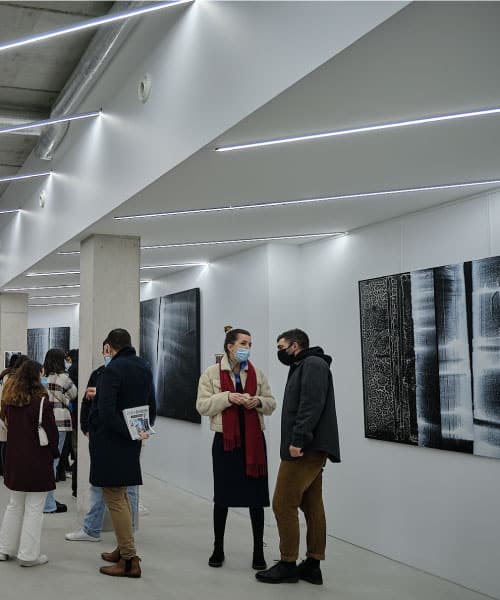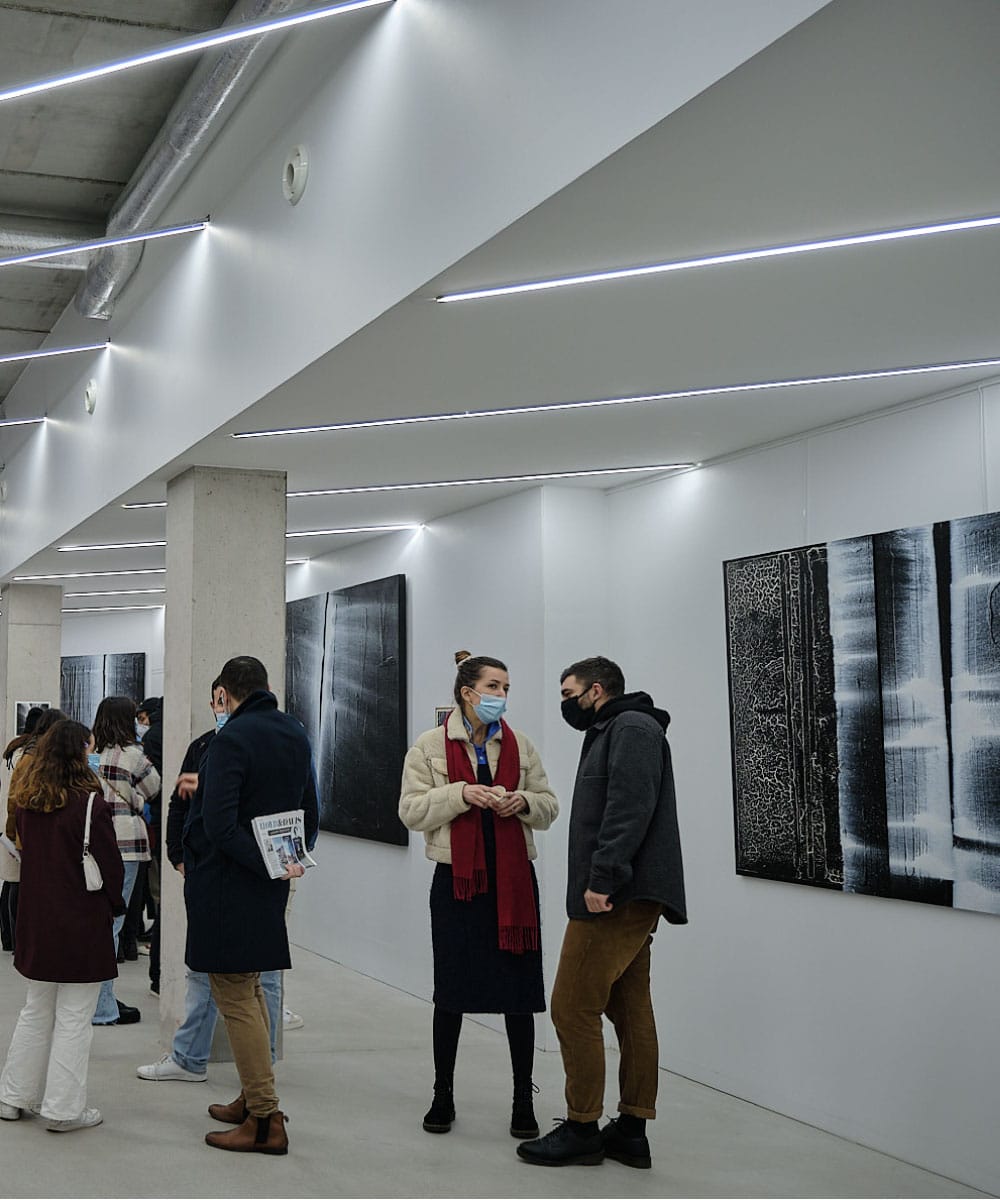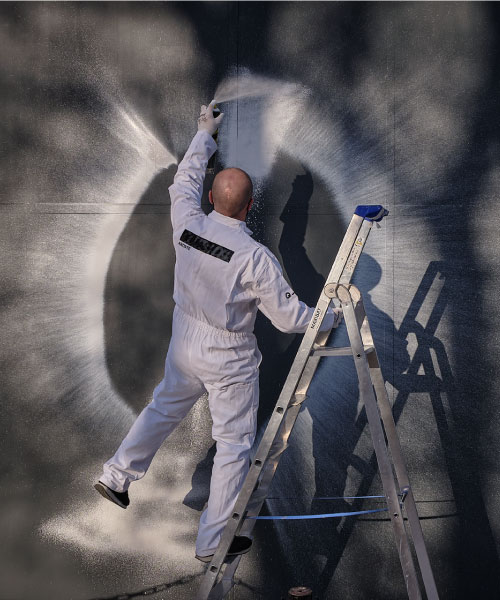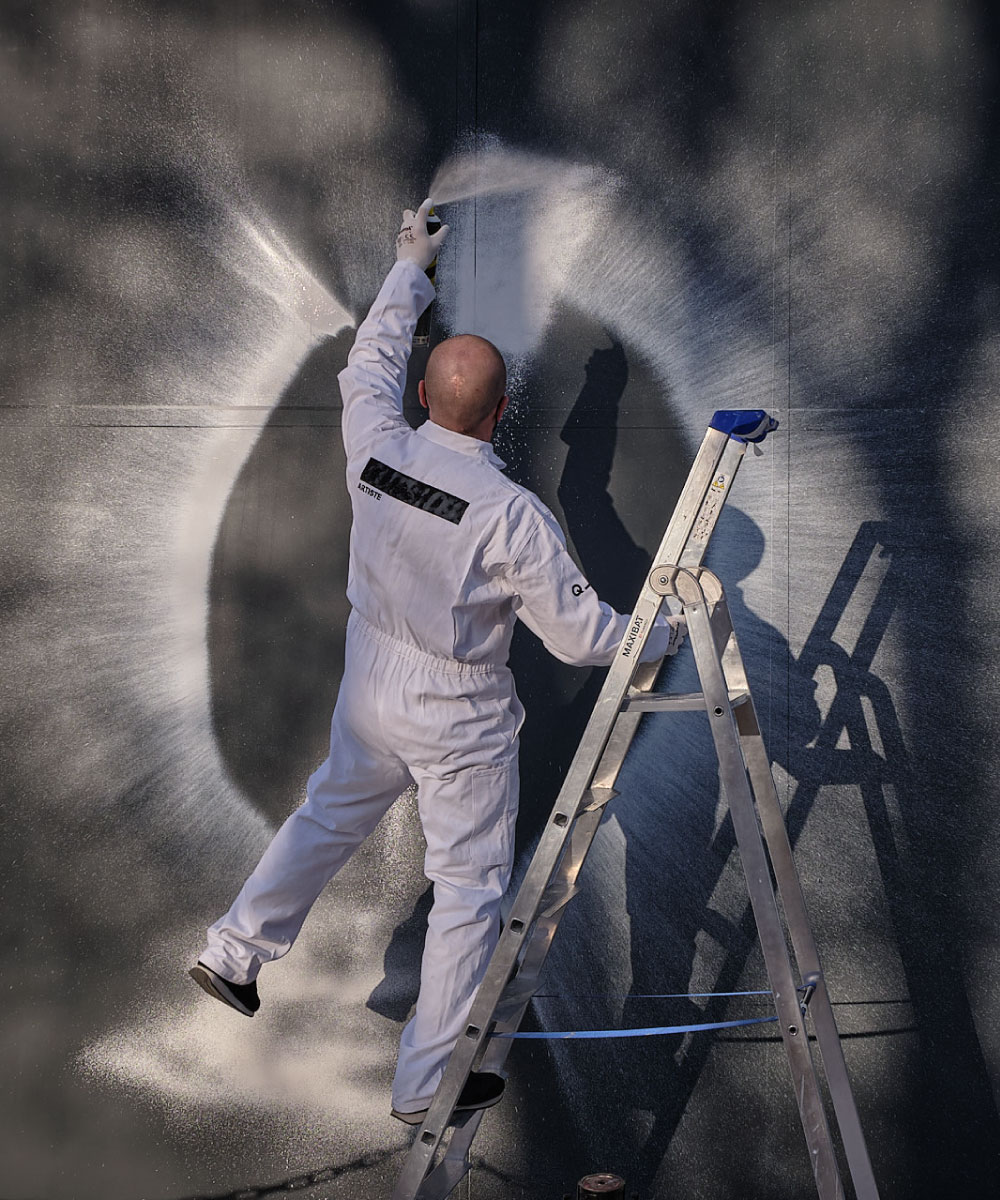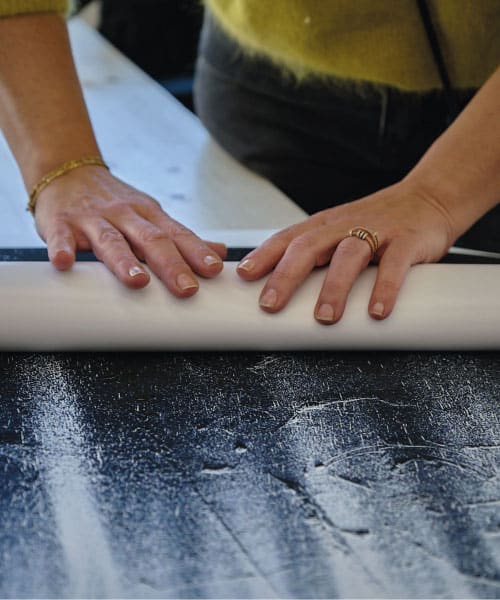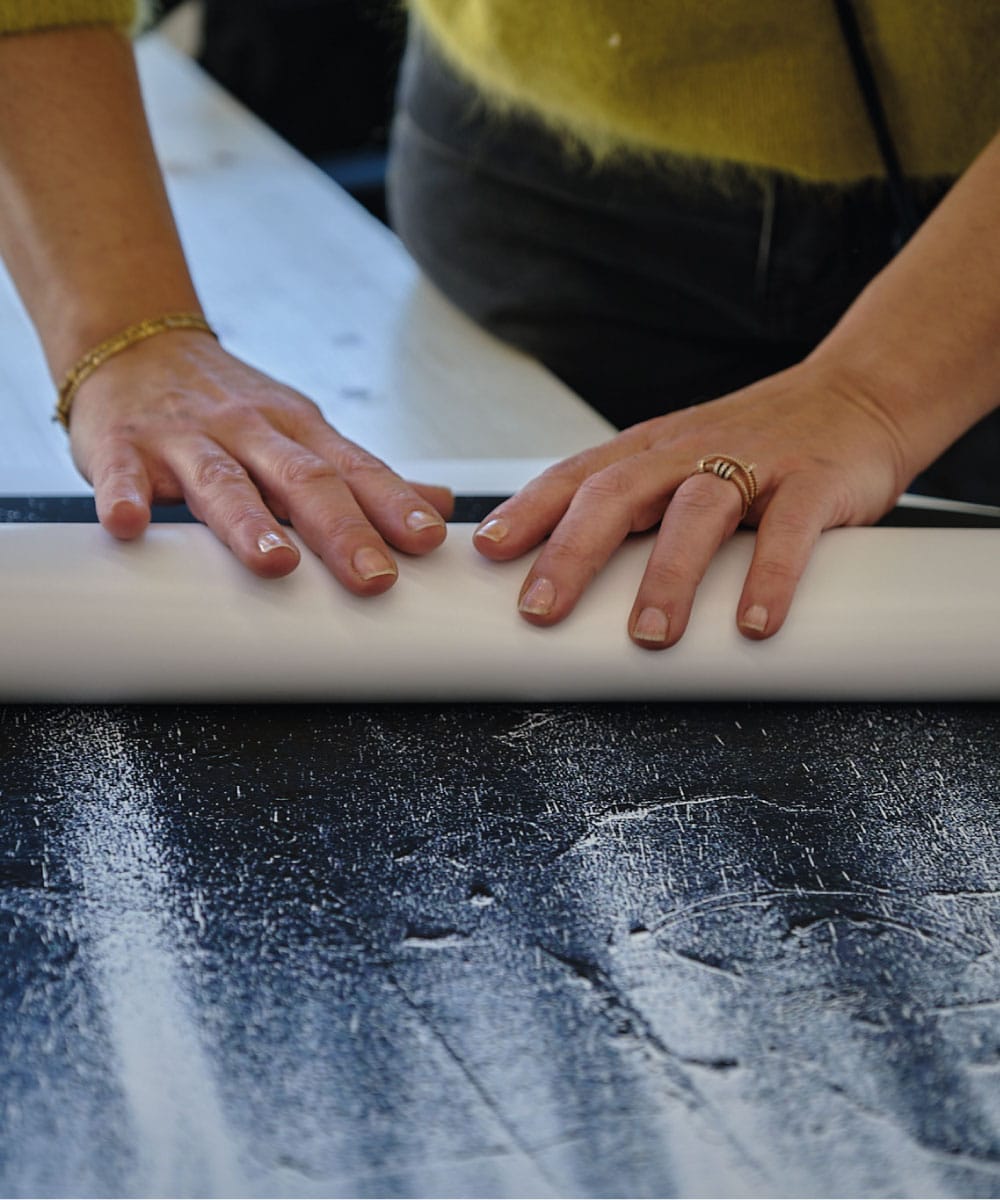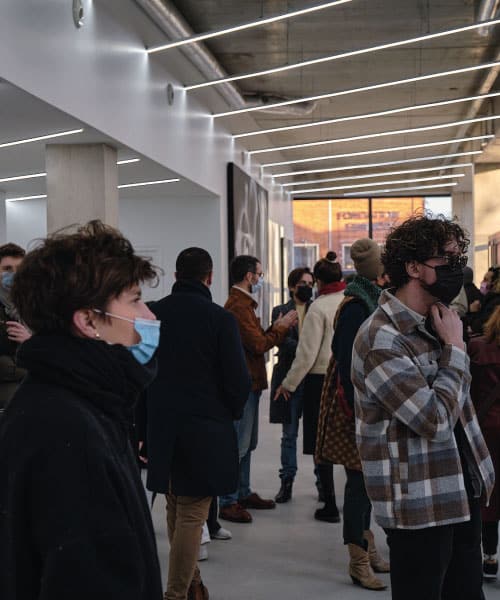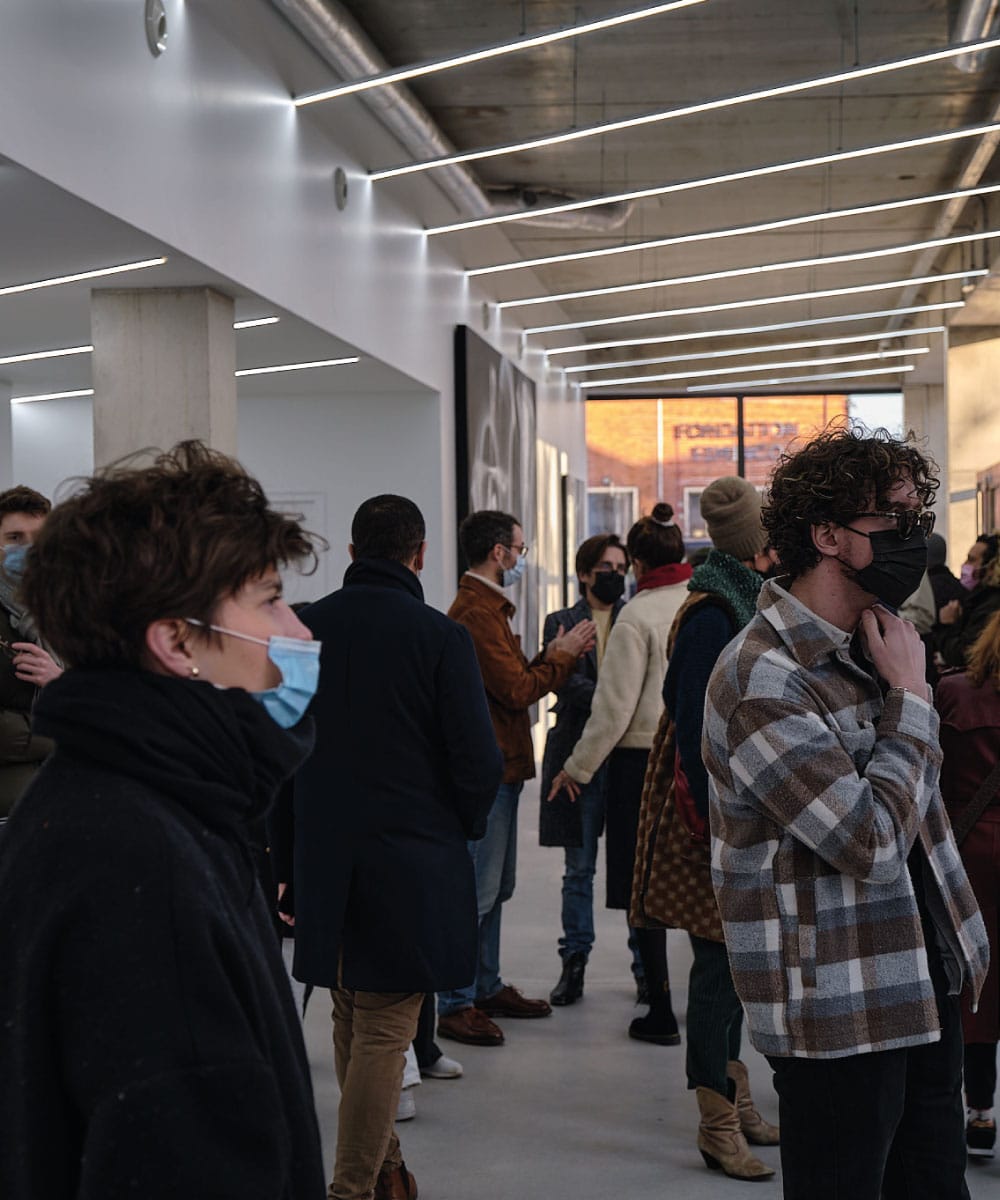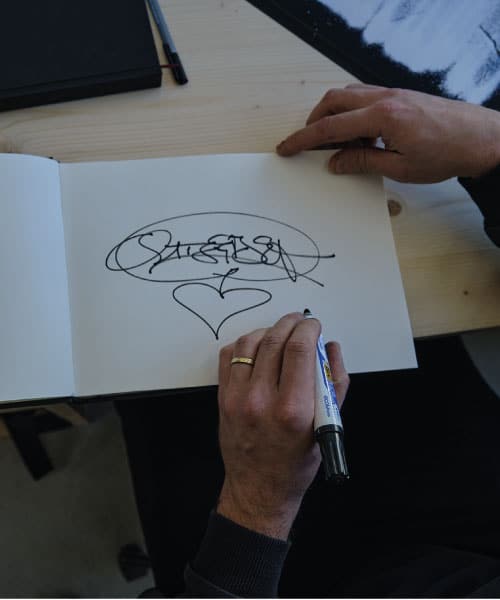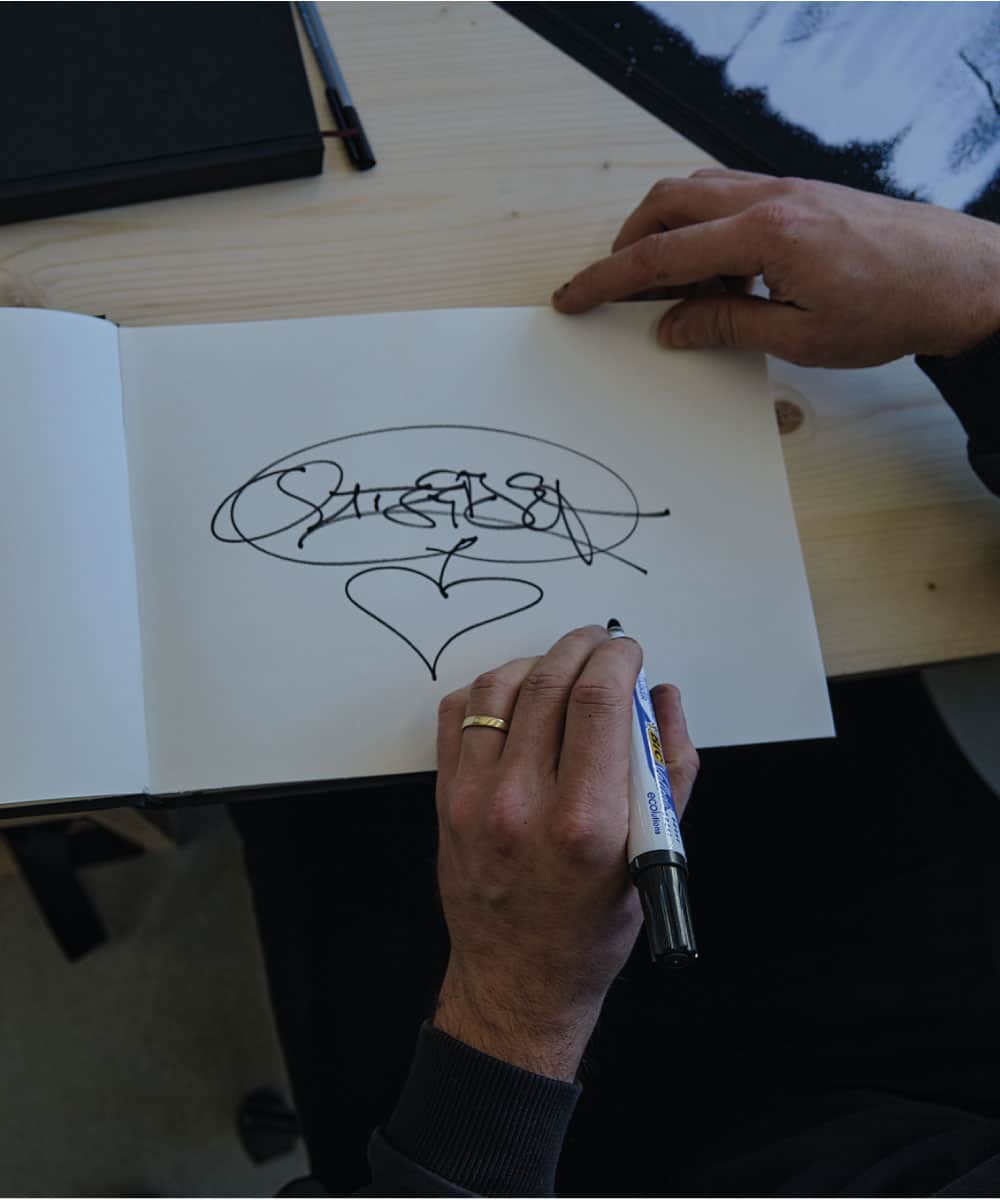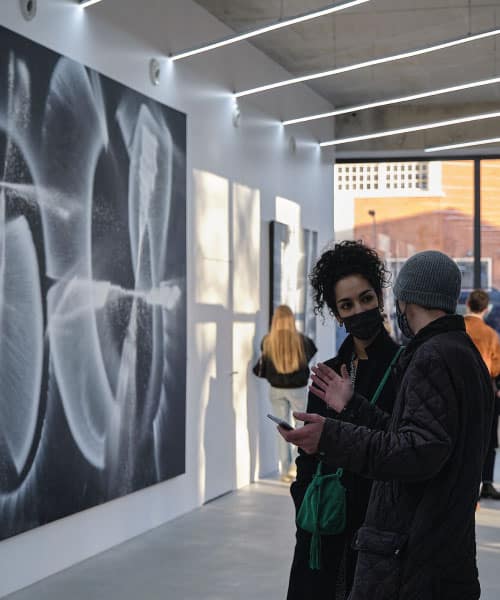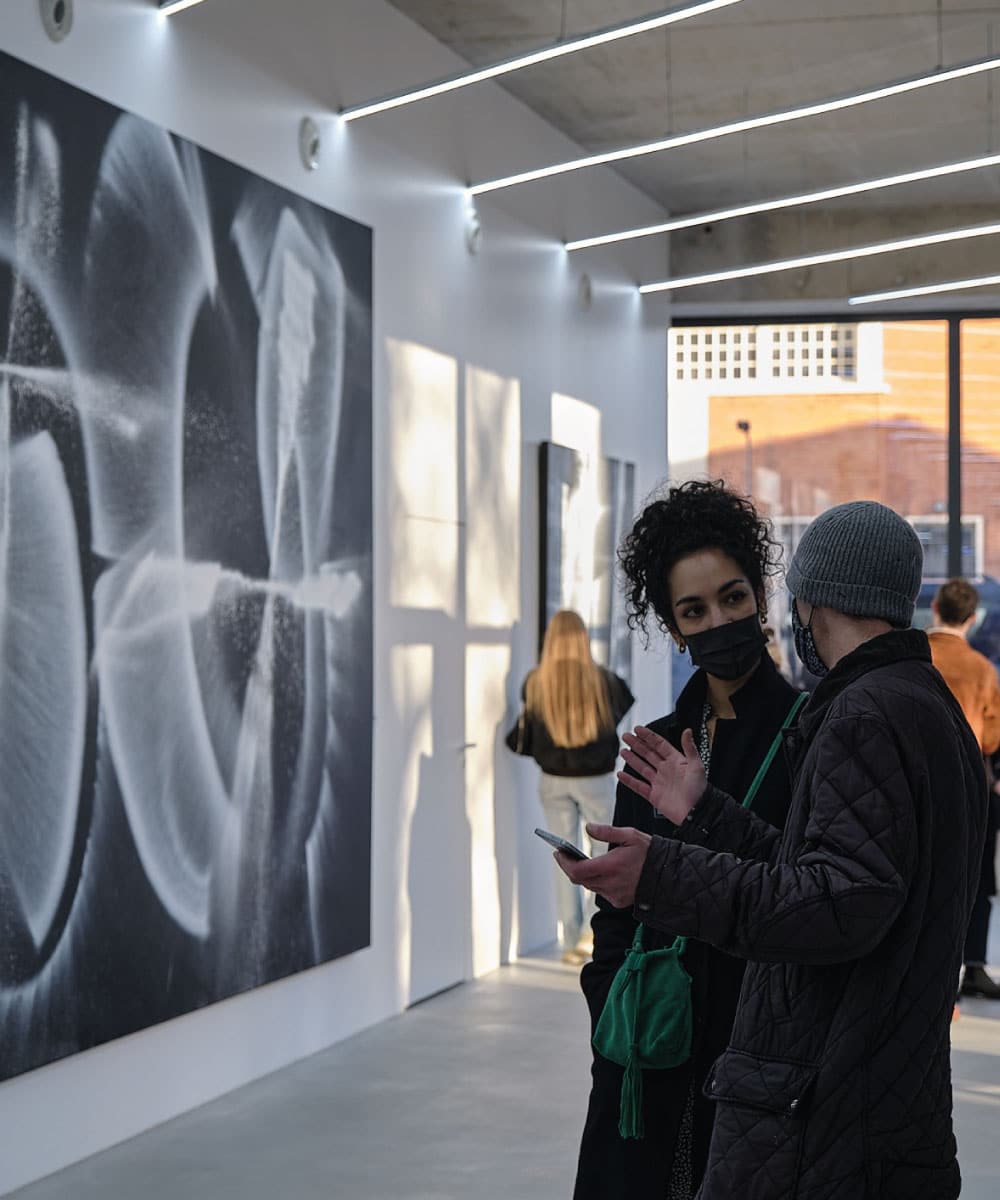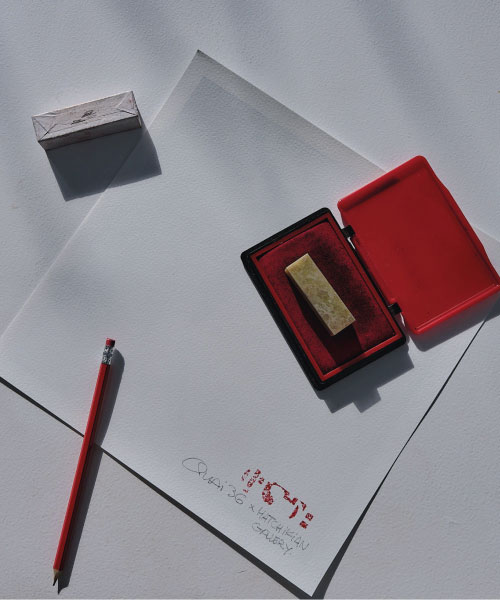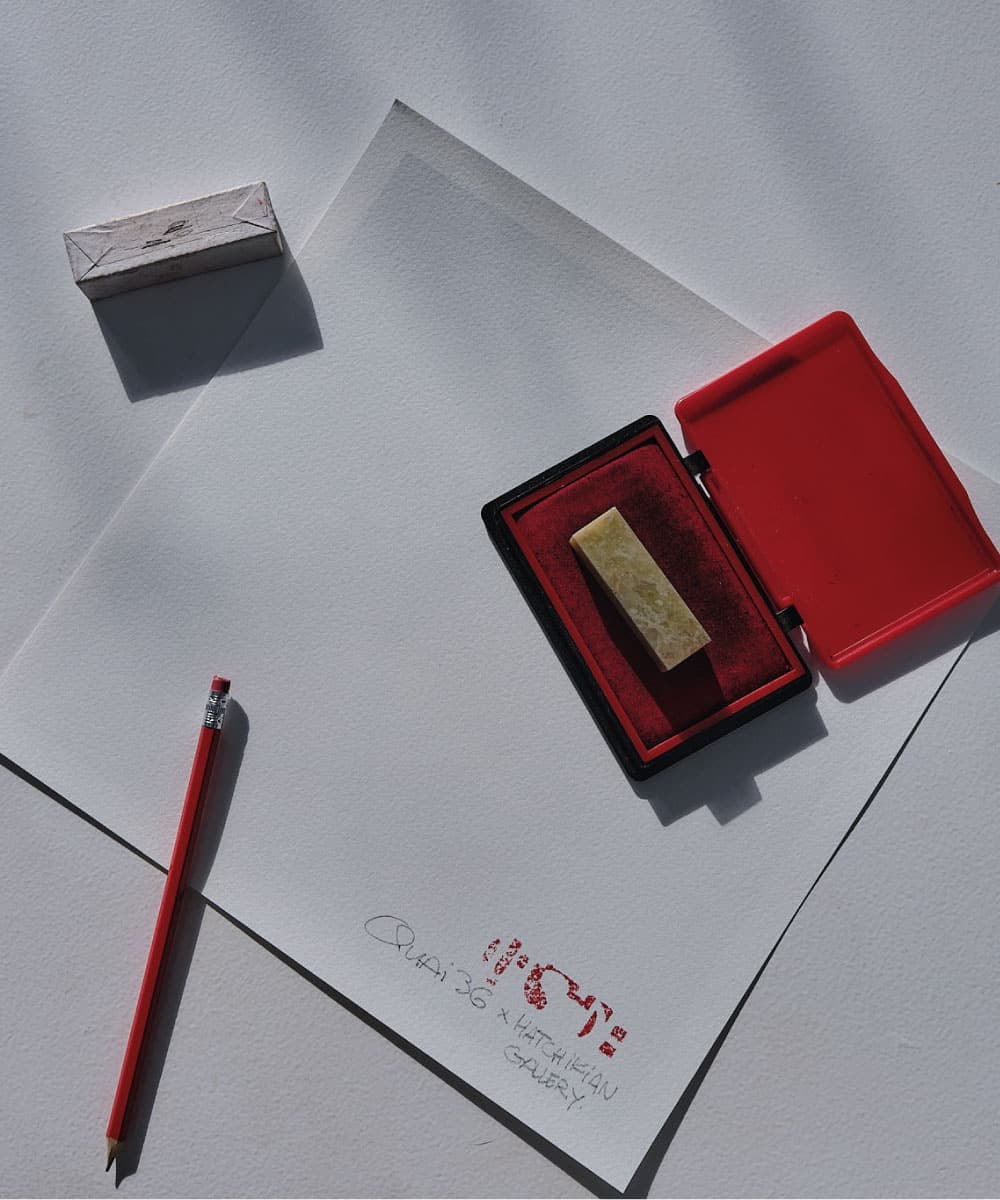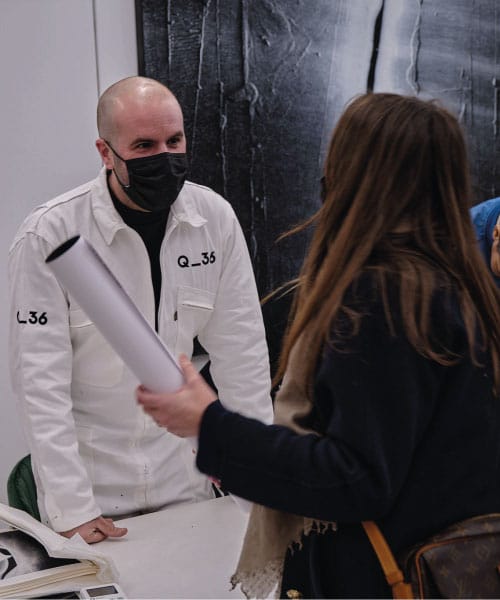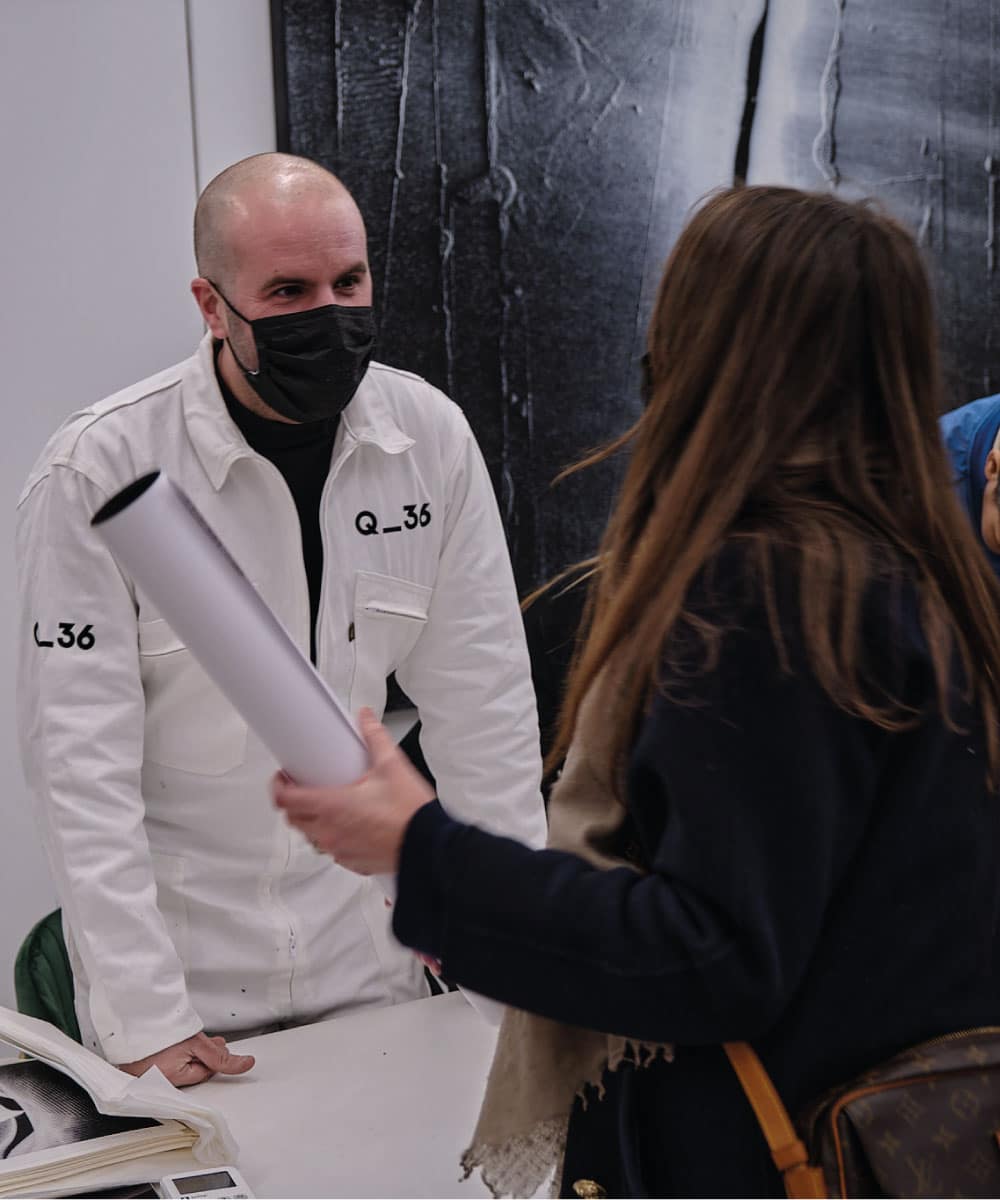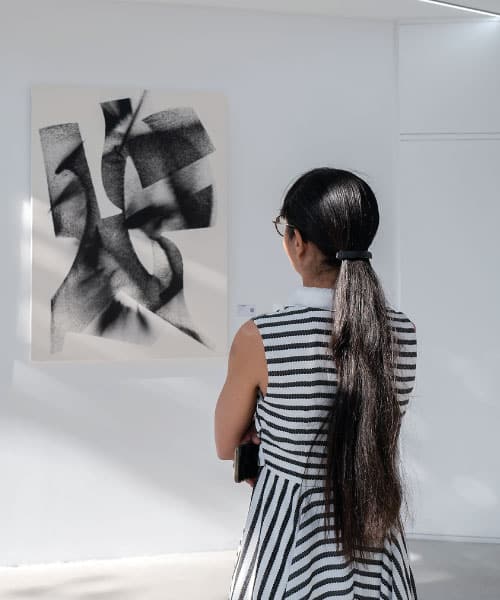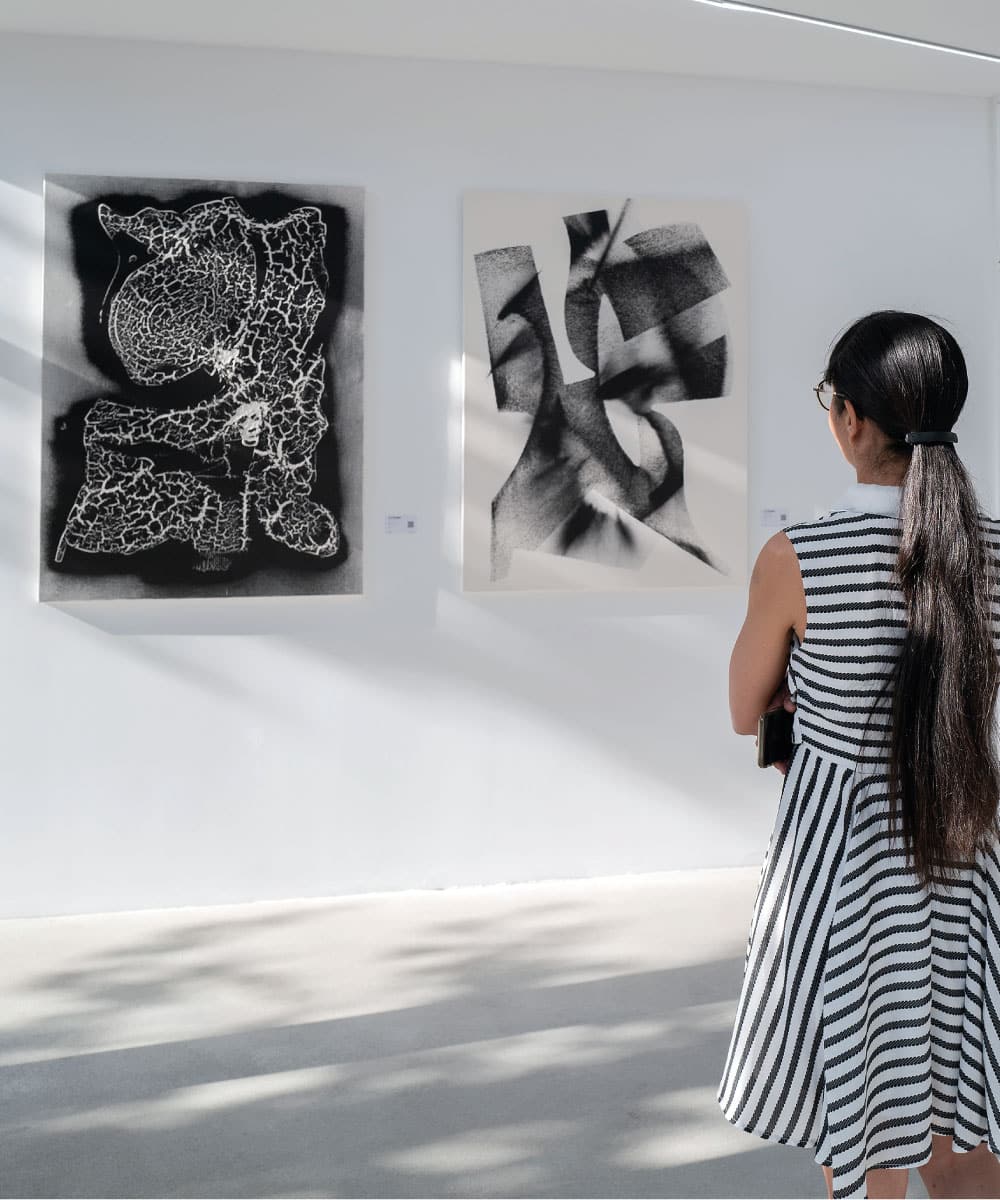 Latest exhibitions
organised by Quai 36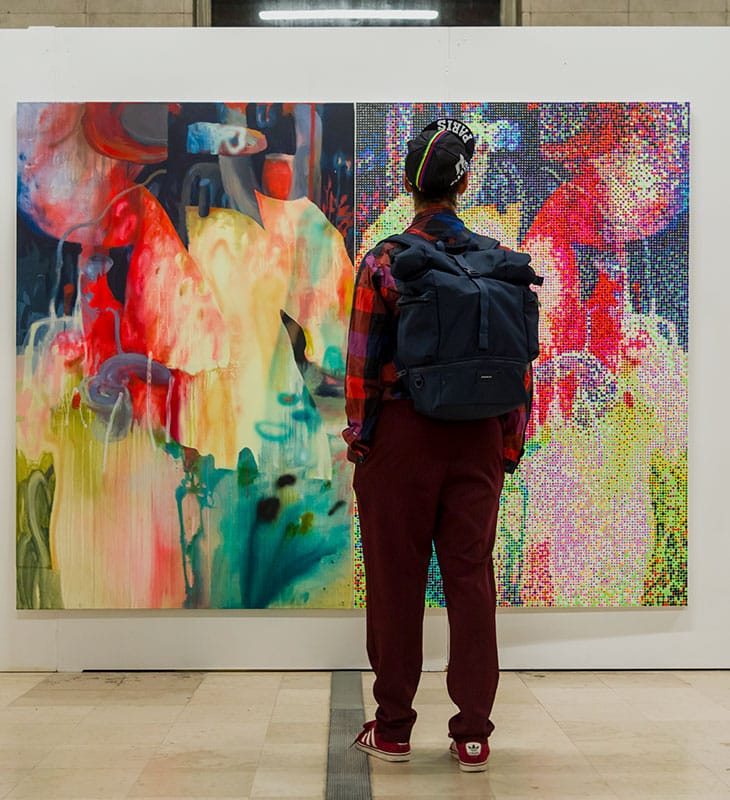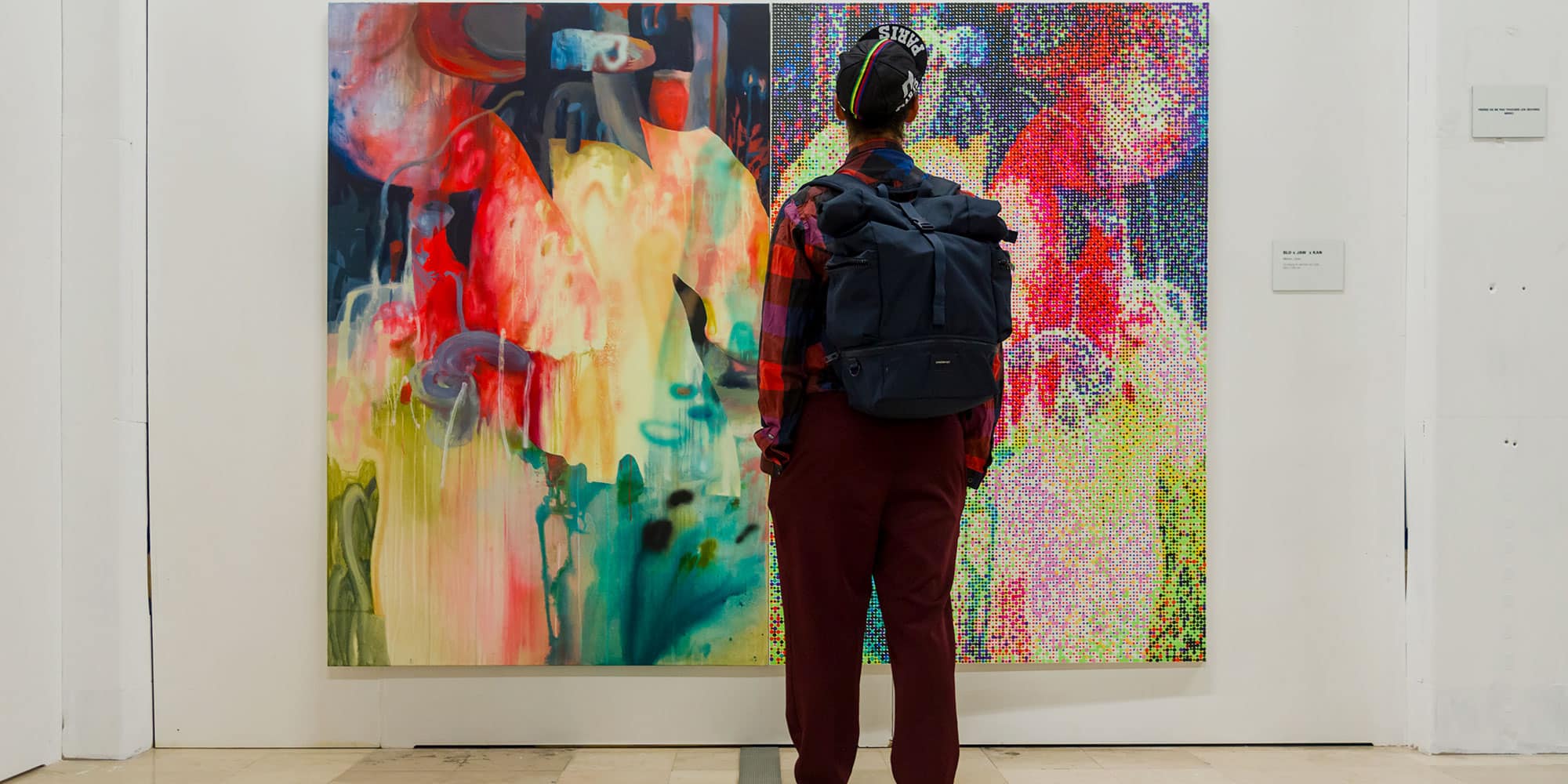 Exposition Réenchanter la ville
Antoine Bertrand, Blo, Jaw, Gilbert1, Julien Colombier, Levalet, LX One, Mantra, Quentin DMR, Ratur, Sckaro, Saddo, Sébastien Preschoux, Shozy
This creation is
not visible anymore
Versailles 2020
Discover