In December 2018, SNCF added new connections to the RER D, notably at the Viry-Châtillon and Corbeil-Essonnes stations.
Viry-Châtillon is a "small" station serviced by the D line carrying some 3,000 passengers per day and follows a path surrounded by nature. Once the new route begins, it will become a transit station. The goal of this project was to make the new image more colorful and attractive for the daily passersby. That is how the Serbian artist, Artez came to create his work entitled "Moment of Peace", which he hopes will provide all who see it, if nothing else, a fleeting moment of serenity during their daily commute, connection or perhaps even during a hectic day.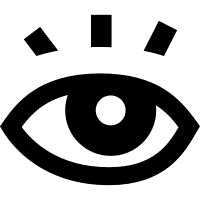 THIS CREATION IS STILL VISIBLE
WHERE IS IT ?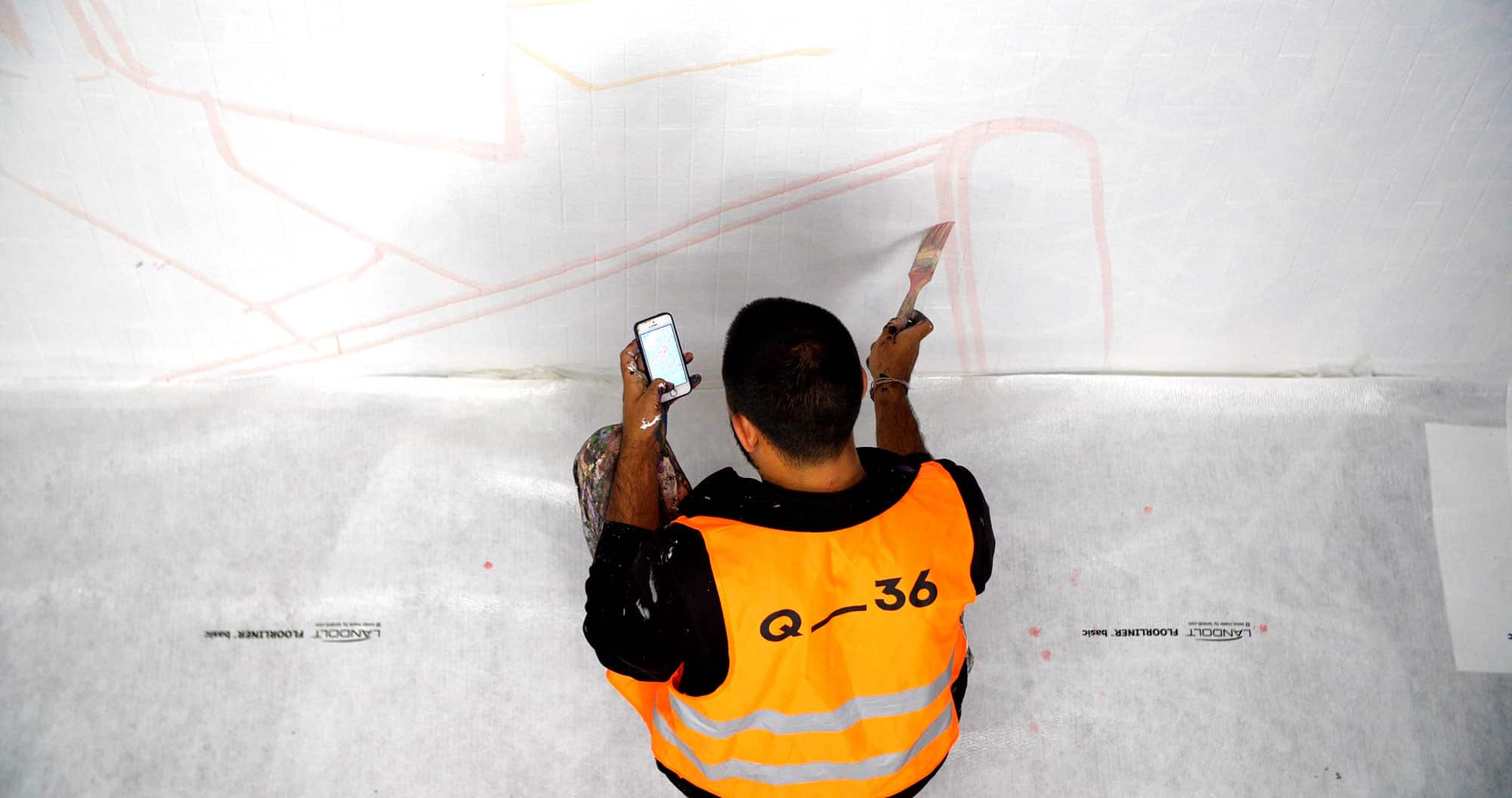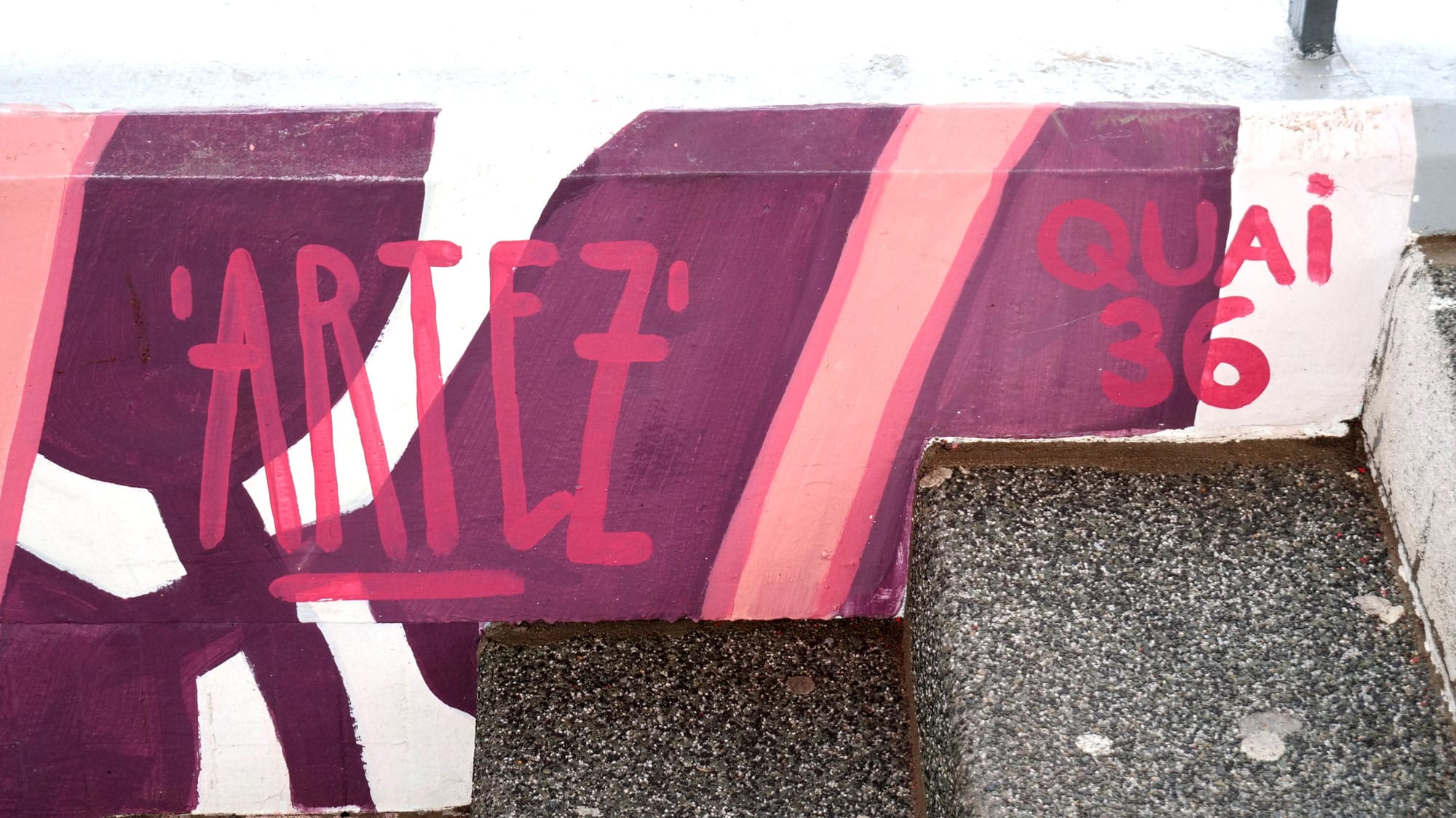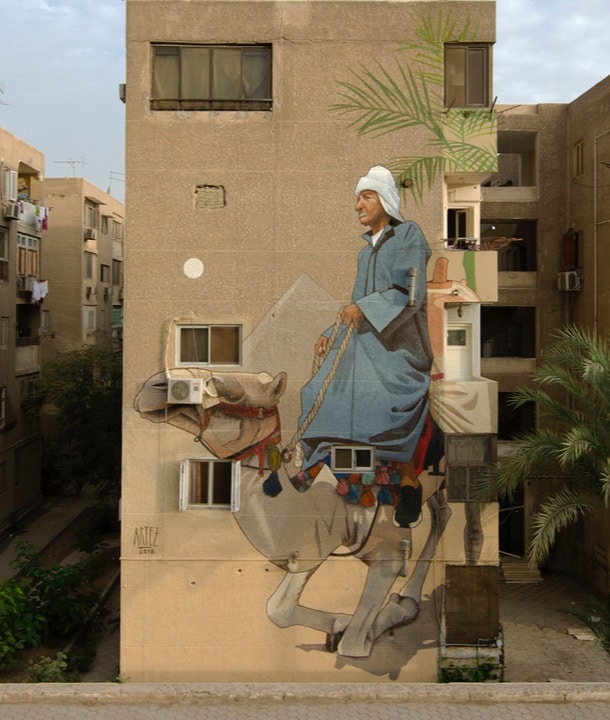 Artez

Photos credits: Louis Delaporte