As part of the "Central Nature" real estate project, Cogedim asked the artistic production company Quai 36 to provide poetic support during the construction period.
The artist Mantra was chosen by the City of Melun to perform on this 20-meter long and 2.5-meter high construction fence. During three days, this 50m² surface was used as a "canvas" to create a delicate work of art to raise awareness among local residents about the richness of an endangered biodiversity.
"My intention is to highlight both the beauty and fragility of biodiversity. The butterflies in my work, which I have transcribed onto this fence in a poetic way, allow me to share with the inhabitants of Melun the sensitivity and attachment I feel for these endangered species." Mantra
The work is visible at the intersection of Boulevard de Maincy and Boulevard du Docteur Roux in Melun (77000) during the construction period until 2024.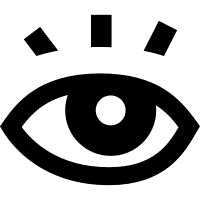 THIS CREATION IS STILL VISIBLE
WHERE IS IT ?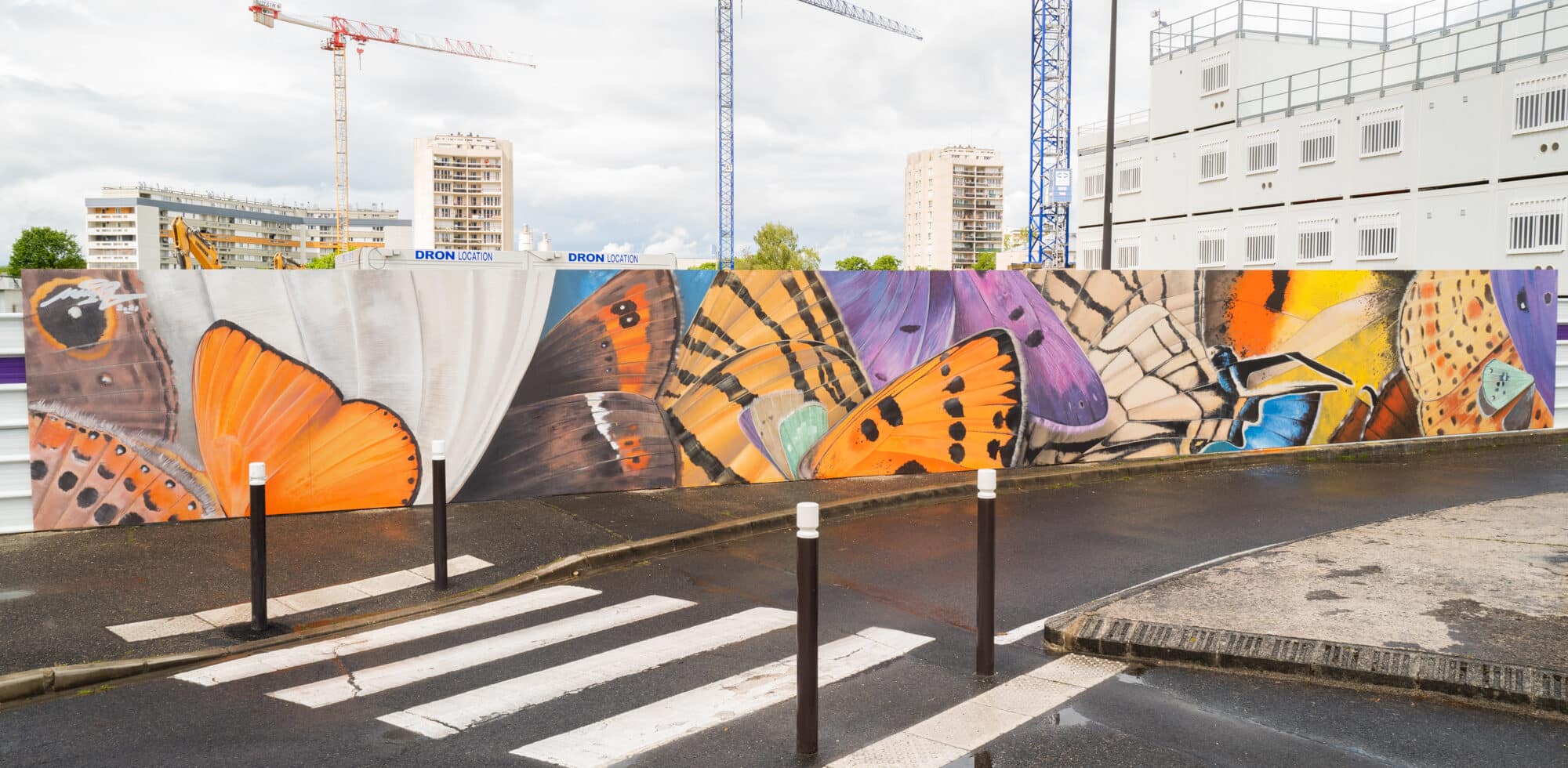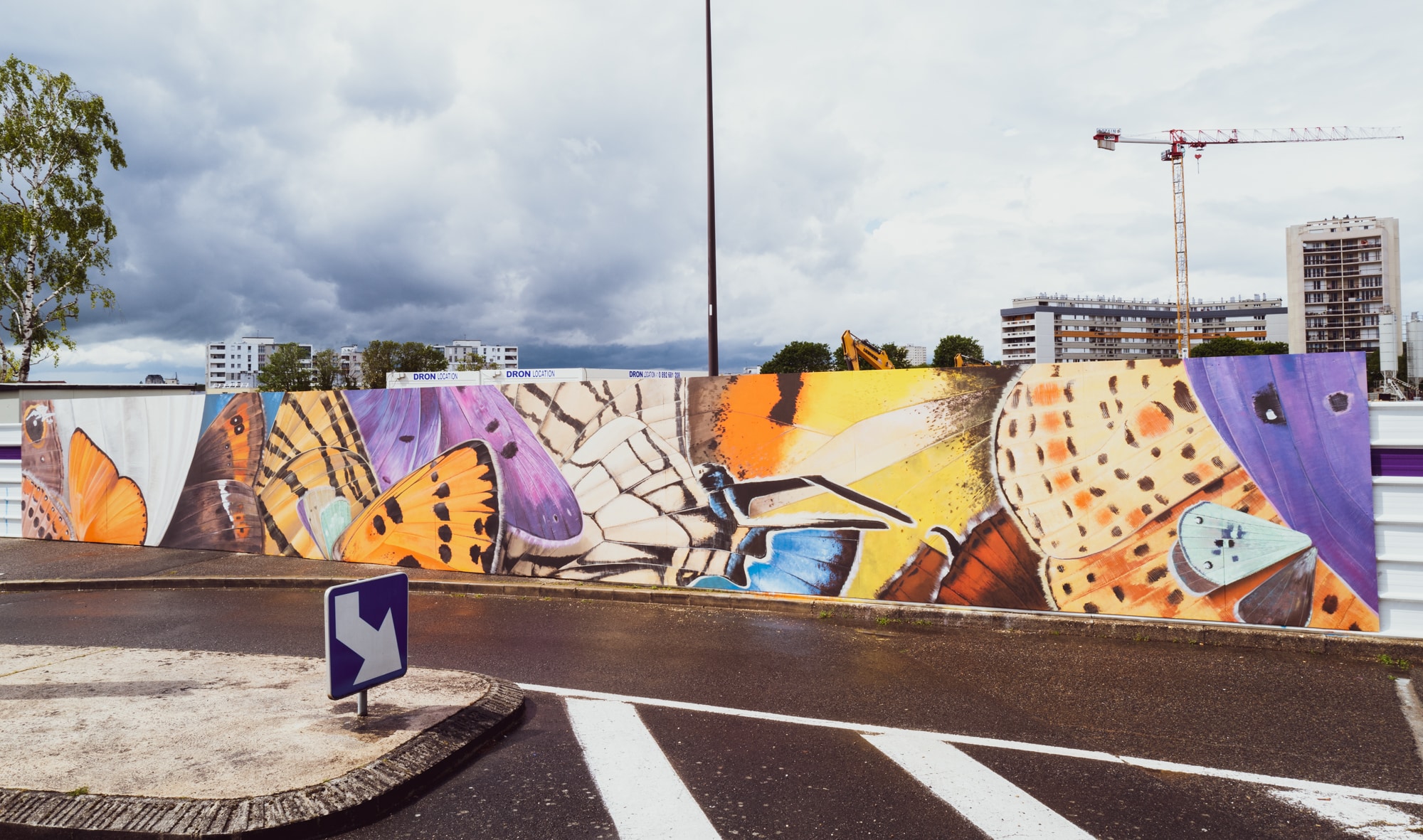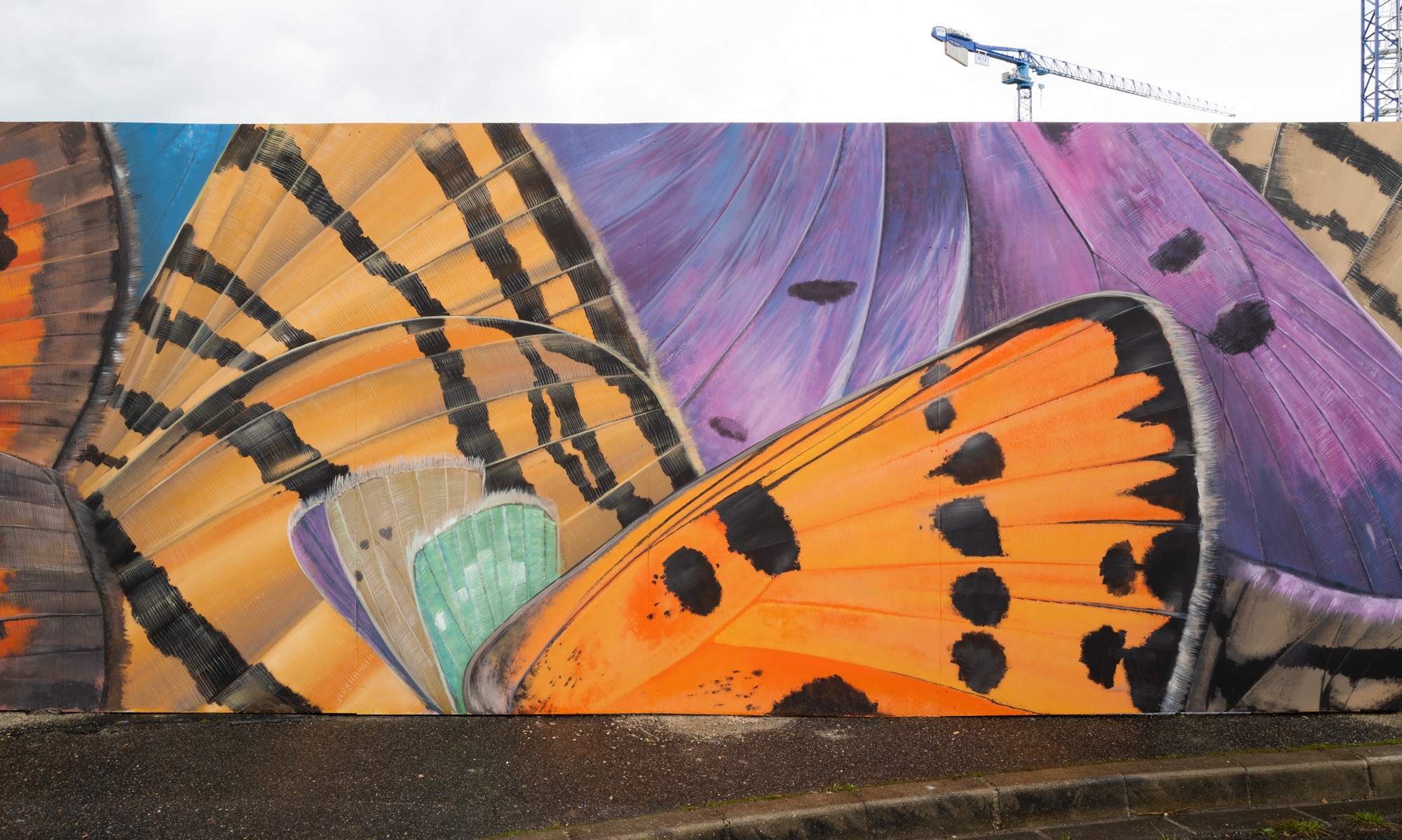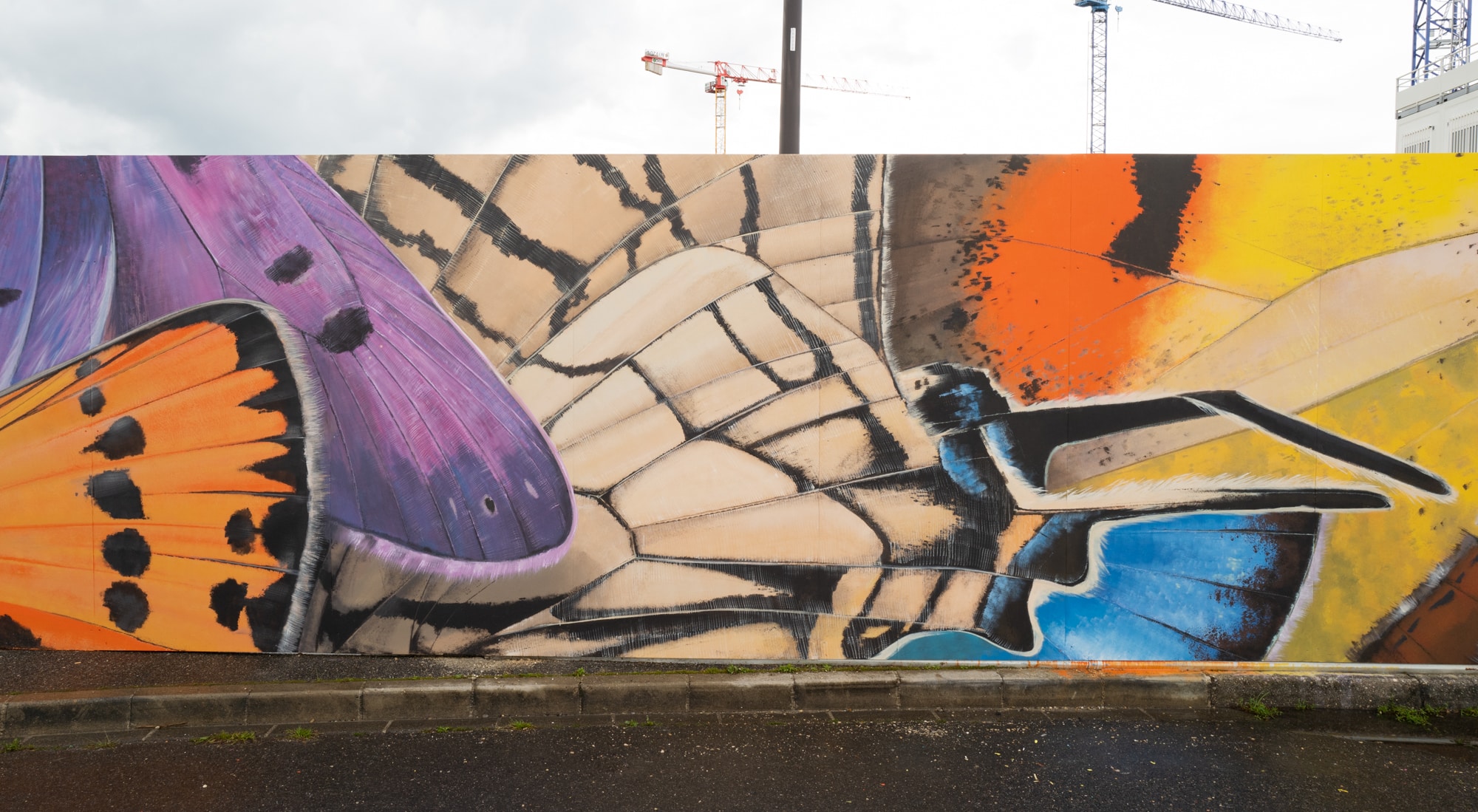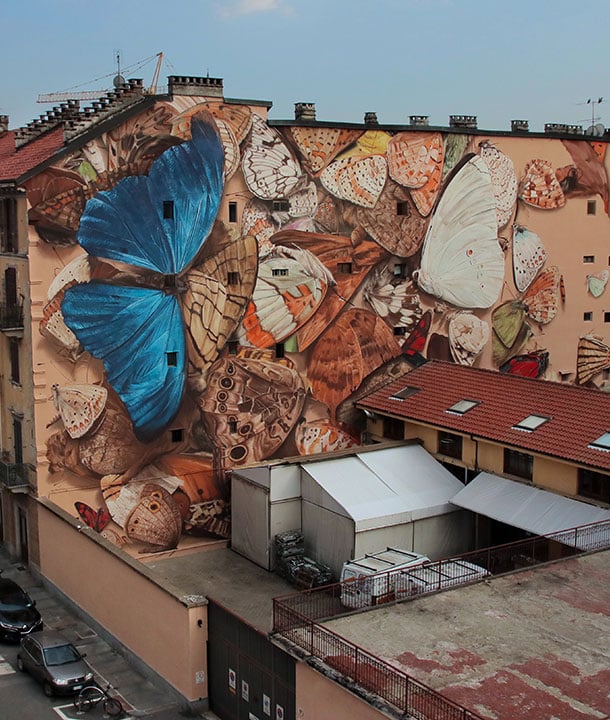 Mantra

Photos credits: © Julie Montel