As part of the rehabilitation project for a Versailles neighborhood house named Près aux Bois, carried out by the City of Versailles, Quai 36 invited the artist Fikos to contribute to the local art scene by creating a perennial 130 m2 mural fresco.
The Greek artist draws his influences from the Byzantine tradition, which he intertwines with the contemporary art codes. To conceive this fresco, he was inspired by the house liveliness, its public and the activities.  Portraying a woman and her child, symbols of the family that resonates within each of us, he enables families for which this house is devoted to, to make it their own.
The 130 m2 fresco is the second artistic intervention of the artist in Versailles, for he previously worked on the palisade of the Versailles-Chantiers train station construction site in 2018 and is part of the city of Versailles' desire to promote art to all.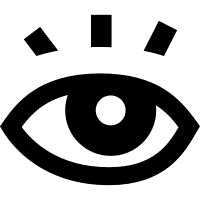 THIS CREATION IS STILL VISIBLE
WHERE IS IT ?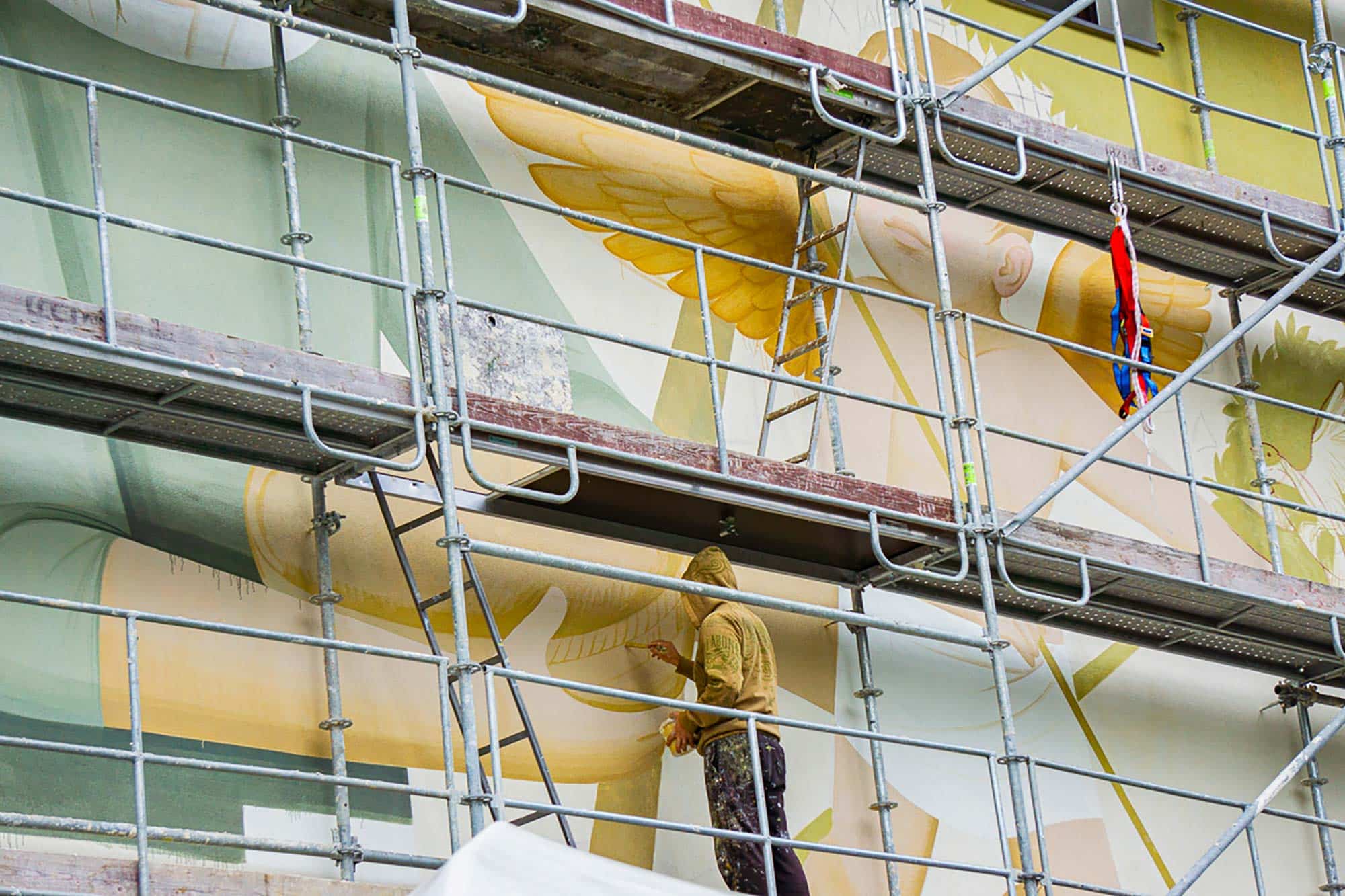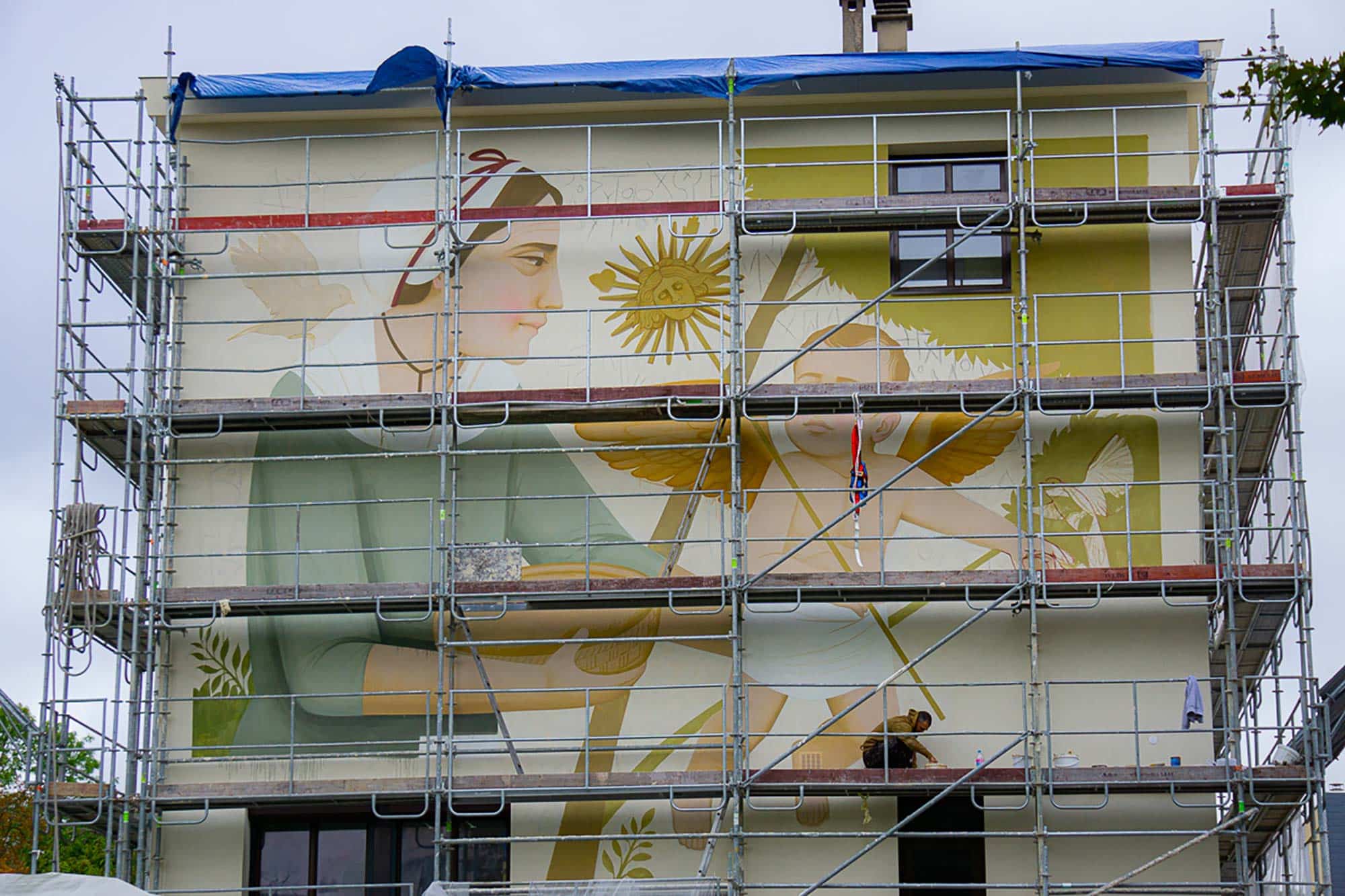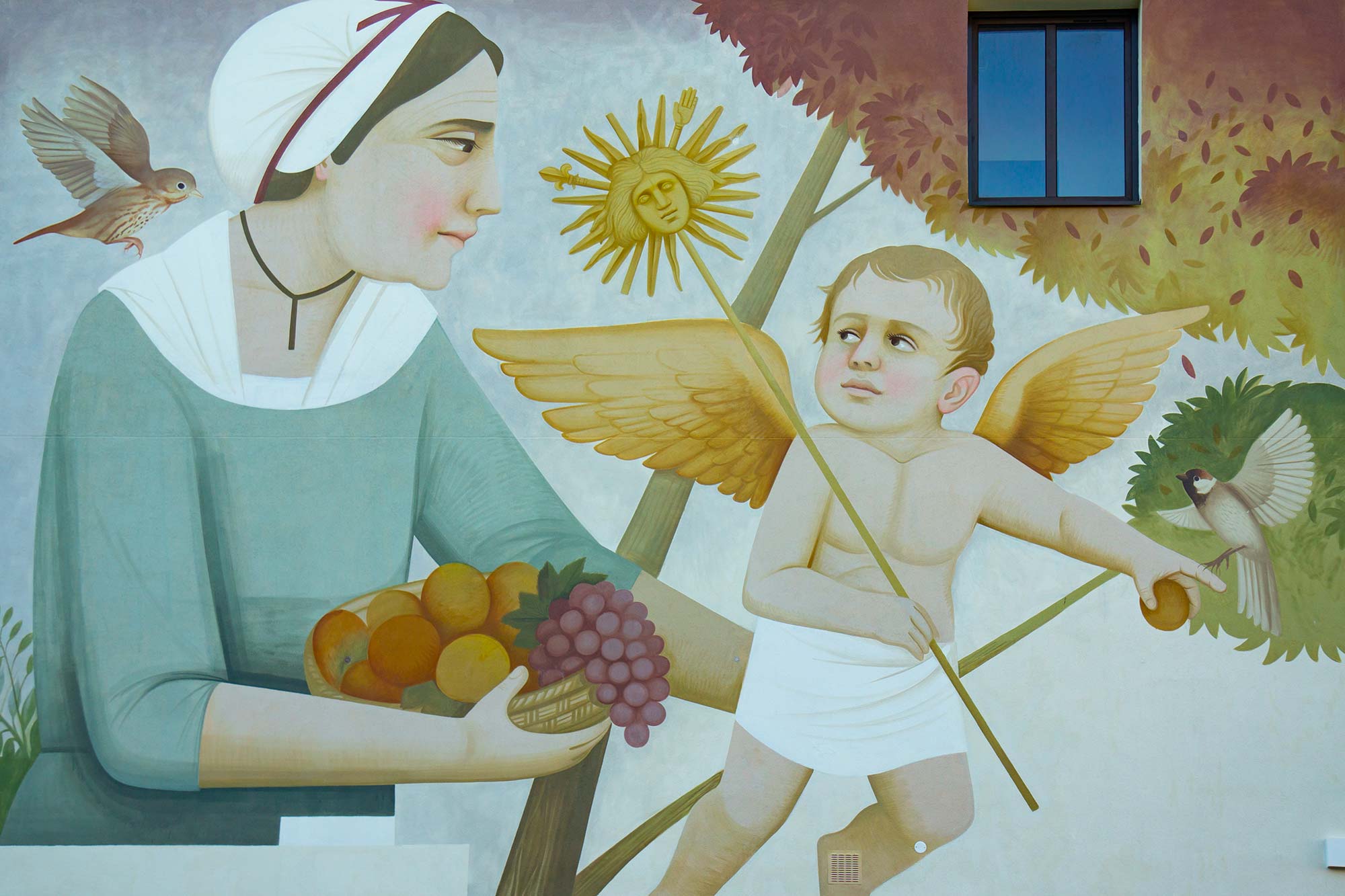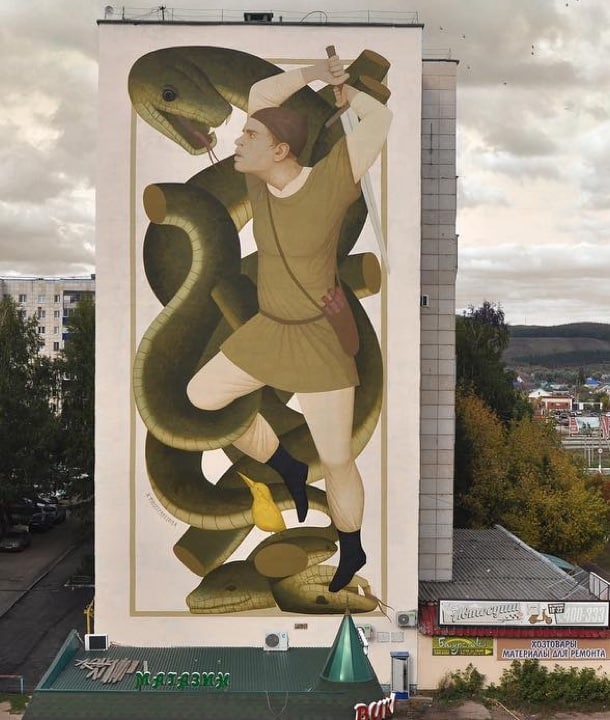 Fikos

Photos credits: Nicolas Blscak