" Cascade Palm "
As part of the Grand Canal urban project, Eiffage Immobilier asked Quai 36 to create a monumental work of art, in collaboration with the Arcas architecture agency.
The French artist duo SupaKitch & Koralie has been chosen to create this fresco of 20 meters high for a total surface of 130 m². Their work, which combines the themes of nature and water, also echoes the environment that surrounds the project and the environmental issues of the real estate program.
"Water. Liquid matter and light are the two main elements of my work. When water, a free and ever-changing material, is crossed by light, it adopts an organic pattern and becomes limited to the dimensions of the work. "SupaKitch
"Vegetation. I noticed during my travels that when I was amazed by a setting, in the countryside or in the city, there was always a palm tree in my field of vision. My palm trees mix my Mediterranean culture and my oriental inspirations, all in the style of the Art Deco tapestries of the 20s. It can be at the same time: a window on the outside or a secret garden. I imagine exuberant and exotic vegetation like a Douanier Rousseau jungle, abundant and vibrant like Claude Monet's Giverny garden." Koralie
Quai 36's teams made 55 plywood pieces to create a relief on the bottom of the wall. These wooden modules were designed in the workshop, fixed to the wall and then colored in 9 days.
SupaKitch was the first to take place on the wall during 2 days to realize the gradation of colors then the waves, using paint and aerosol sprays. Then Koralie in 4 days came to append her plant motifs using the technique of stencil and sprays aerosols.
The work is visible on the facade of the lot "IH" at 381 Avenue du Général de Gaulle in Clamart (92140).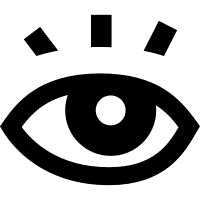 THIS CREATION IS STILL VISIBLE
WHERE IS IT ?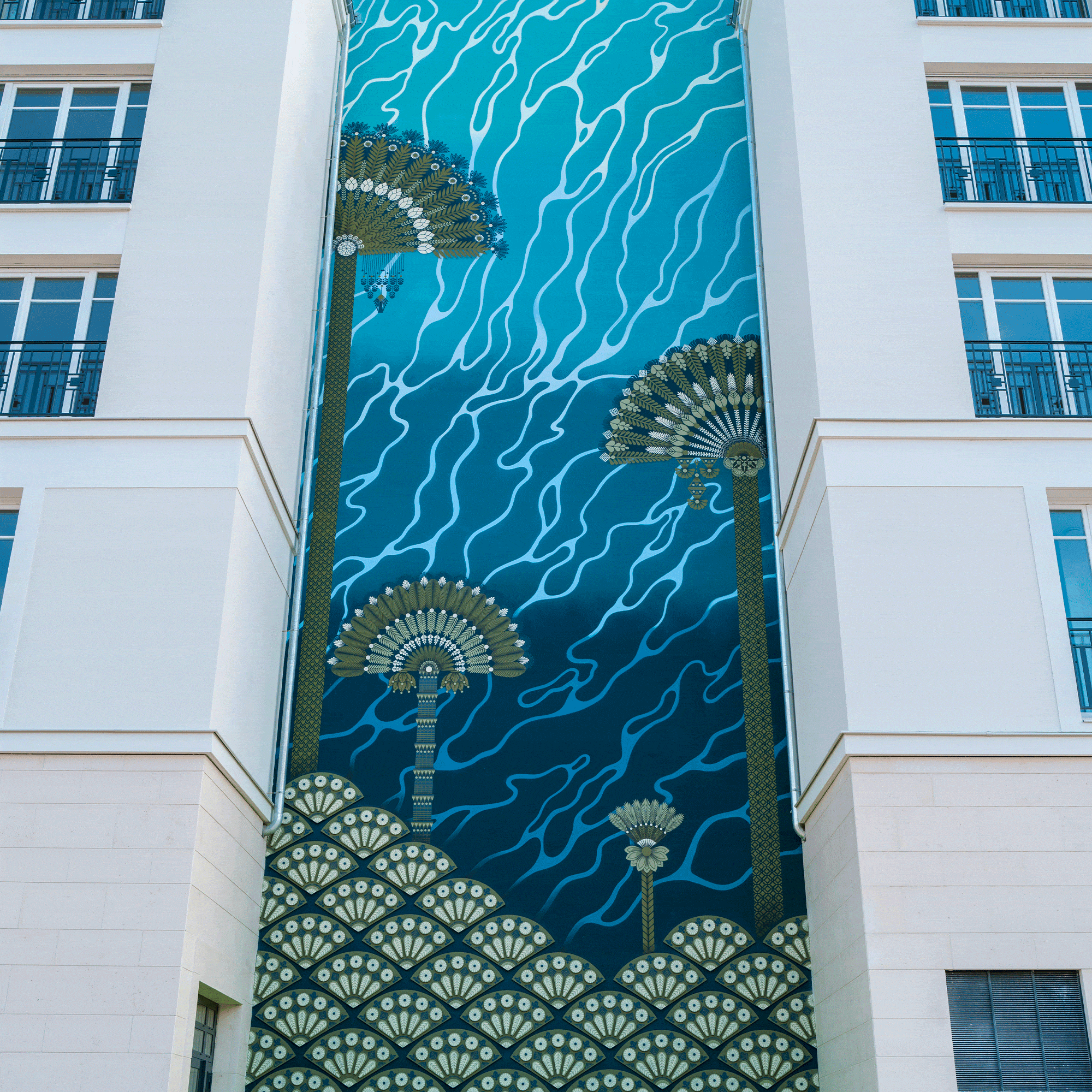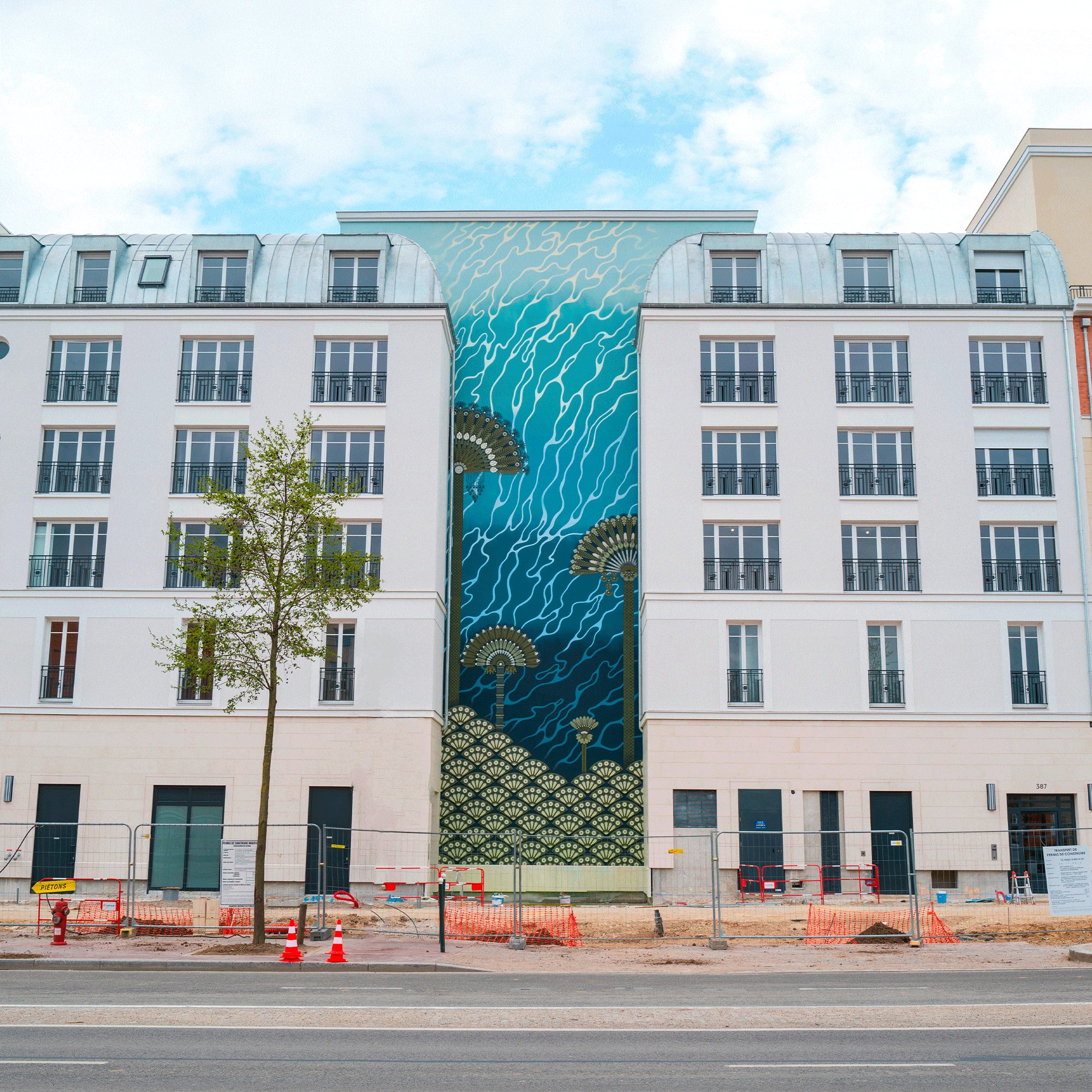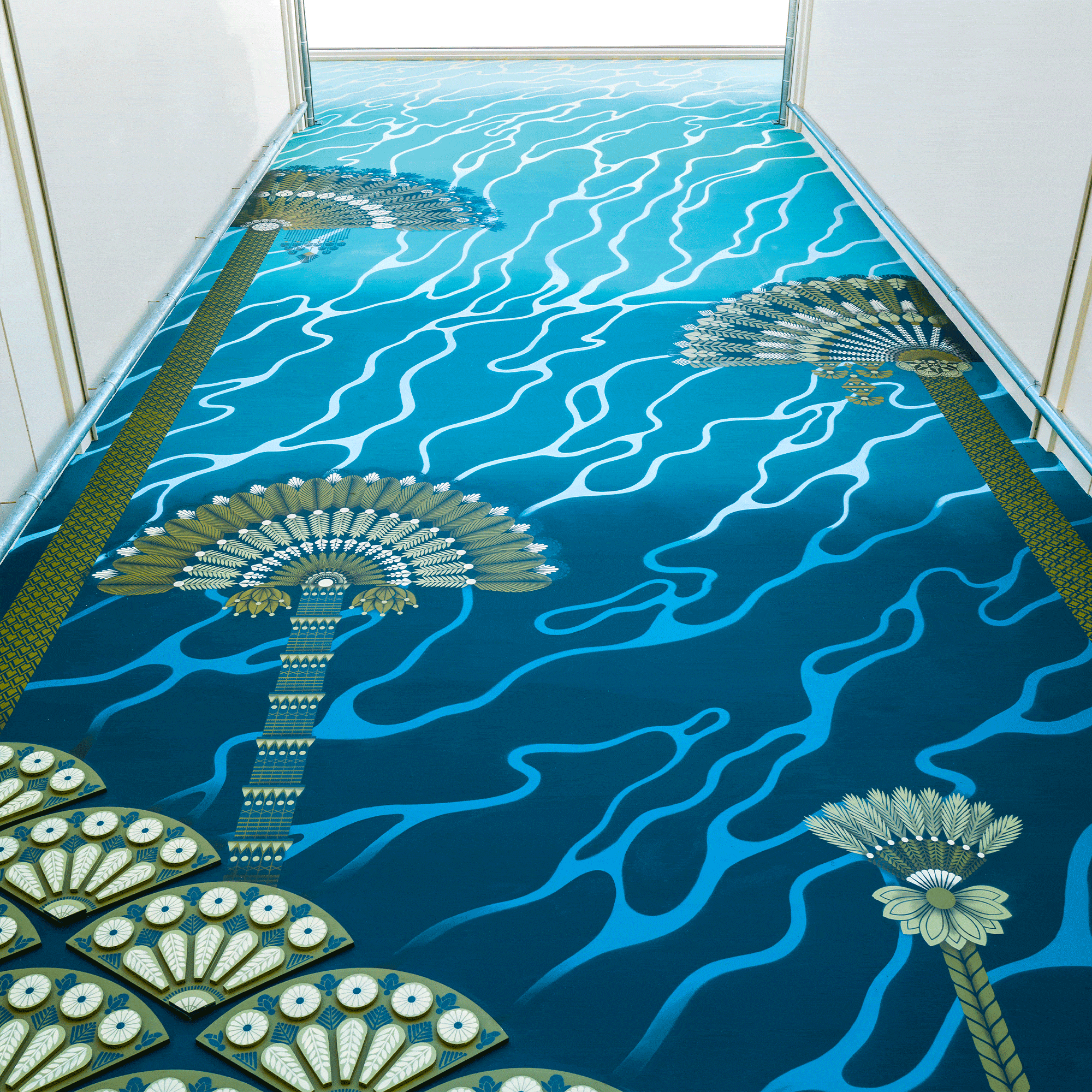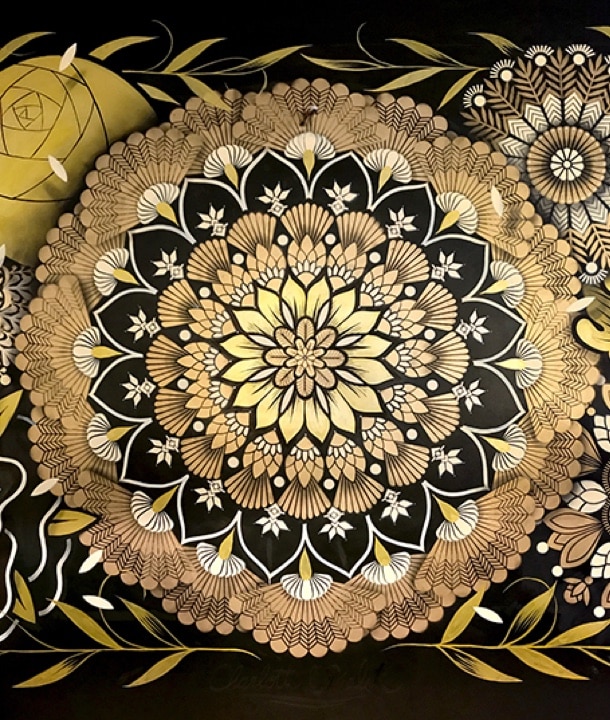 SupaKitch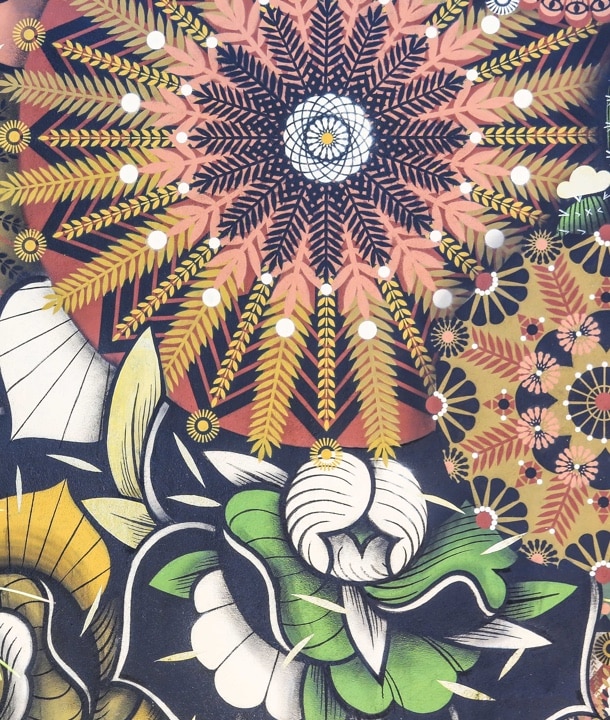 Koralie

Photos credits: Julie Montel