The TGV celebrates its 40th anniversary!
After six years of regular collaborations, Quai 36 accompanies today the SNCF on the 40 years of the TGV's celebration by producing five anniversary urban art murals with each Technicentre of TGV Maintenance. 
Artists Agrume, Arnaud Liard, Limo, Ratur & Sckaro and Victoria Roussel have expressed through their unique universe, a modern and lively tribute to the extraordinary maintenance facilities and to the commitment of the men and women who make the feat of high speed possible.
The singularities of the Technicentres were addressed, such as the artwork of artists Ratur & Sckaro, created for the Technicentre Est Européenne in the heart of the city of Pantin, which recalls the TGV 4402 train that broke a speed record of 574.8 km/h in 2007 on the LGV line.
Click here to watch the video.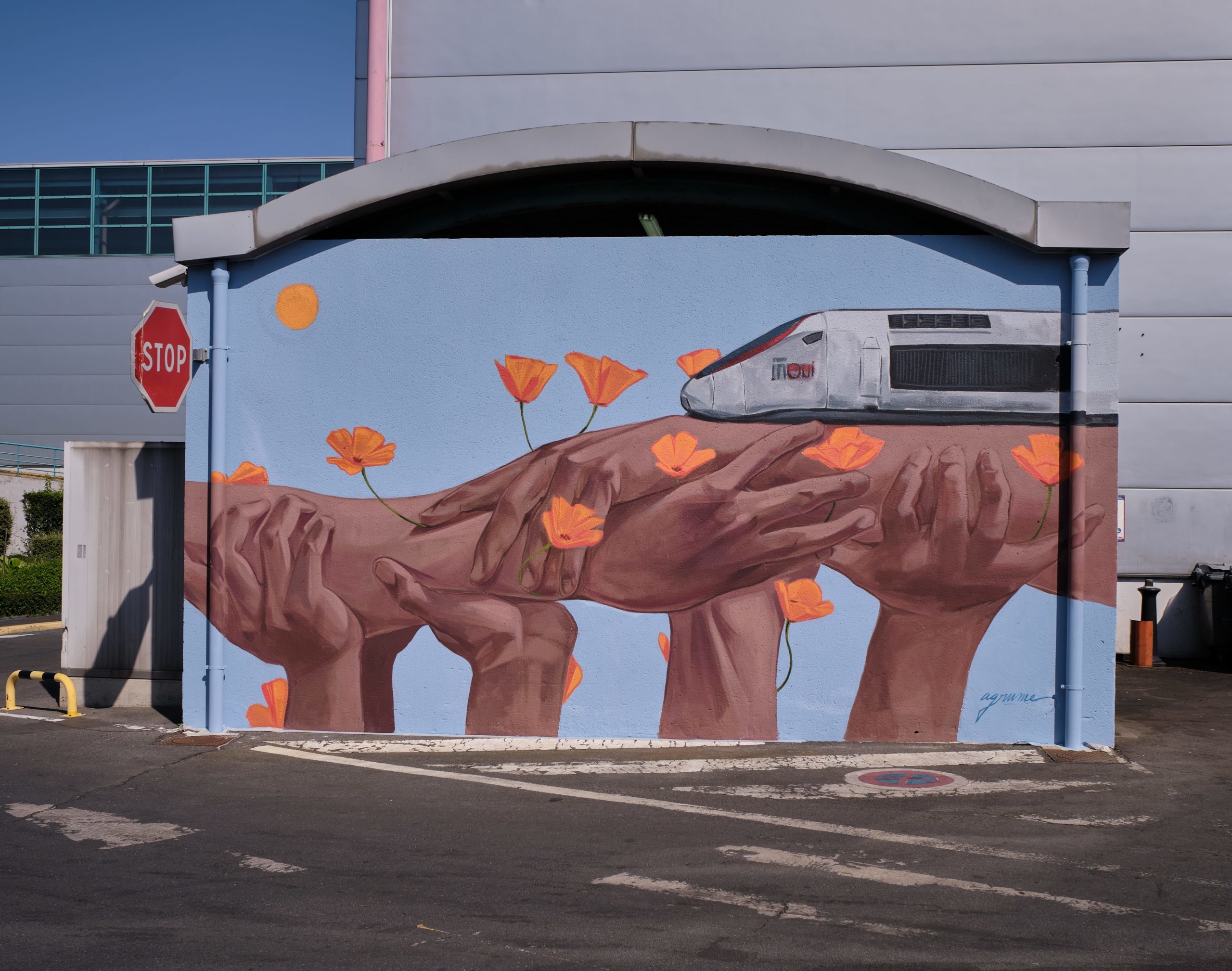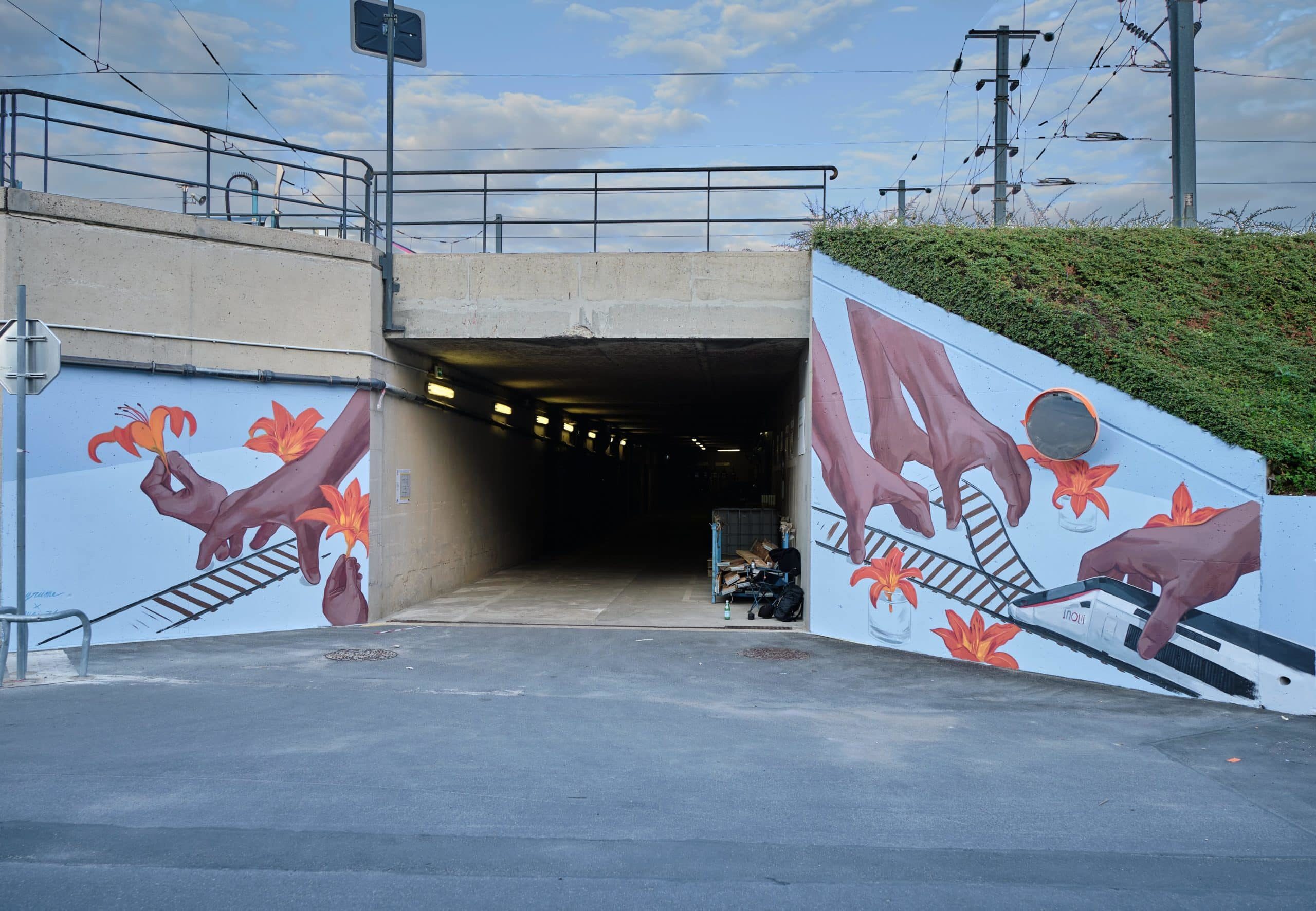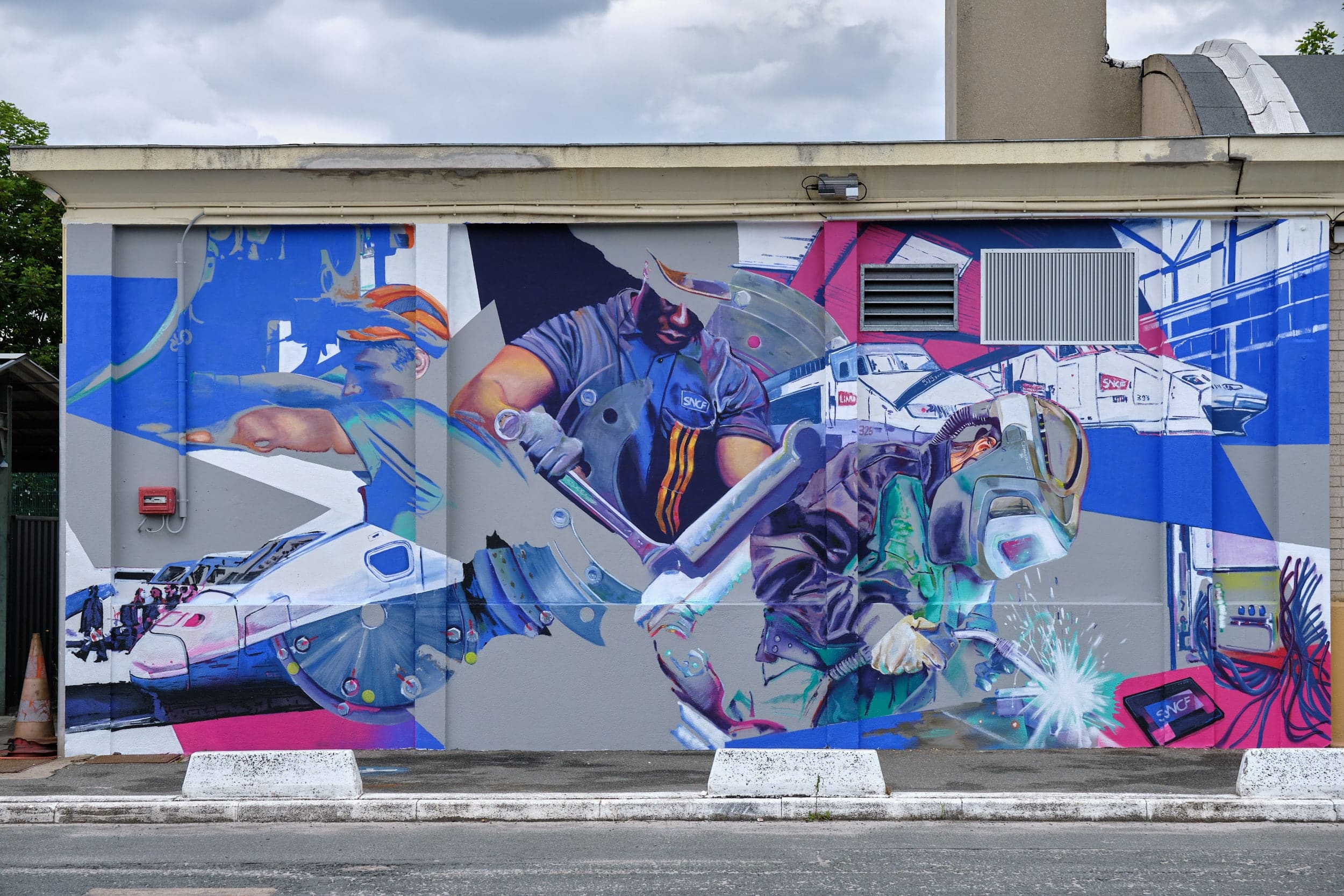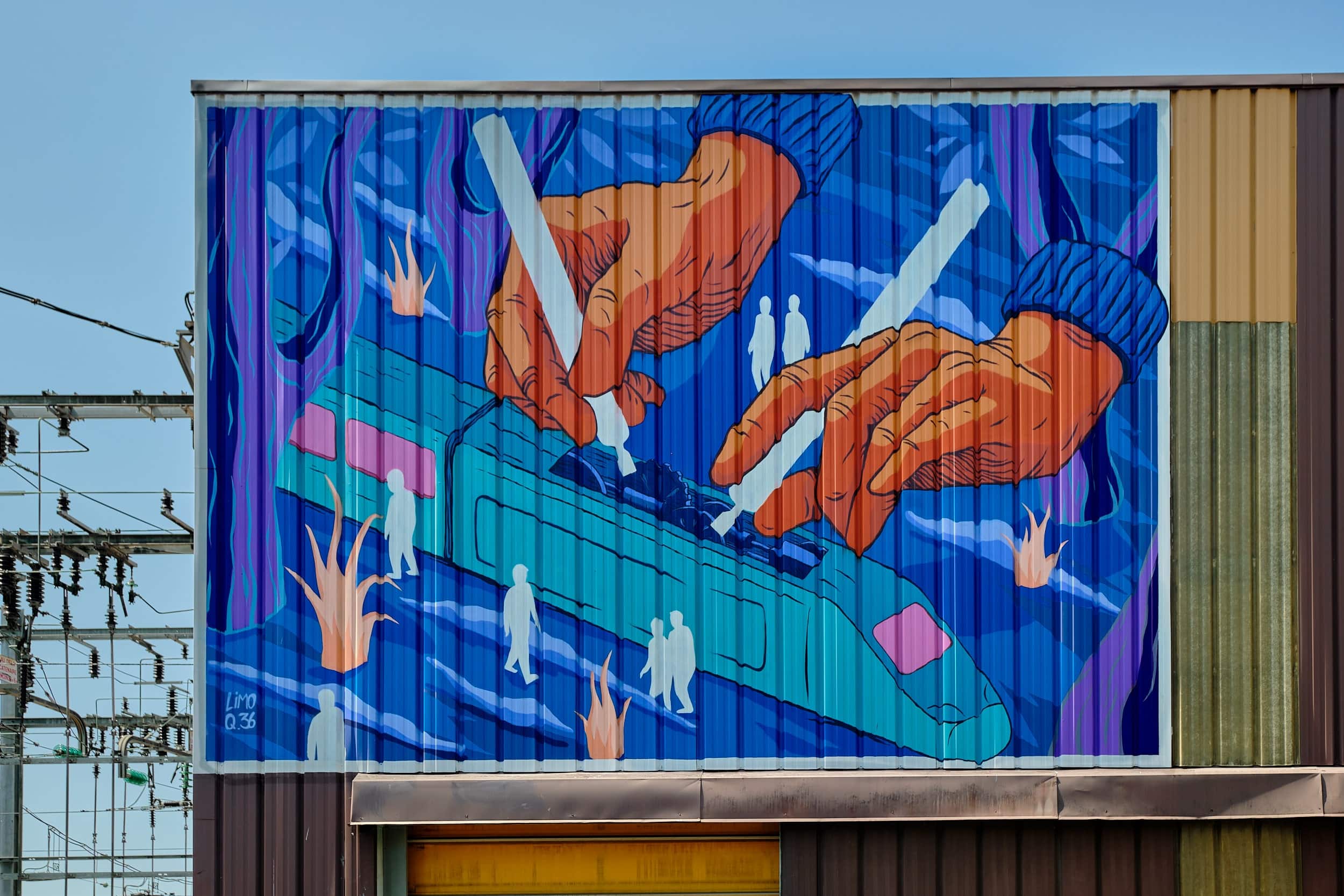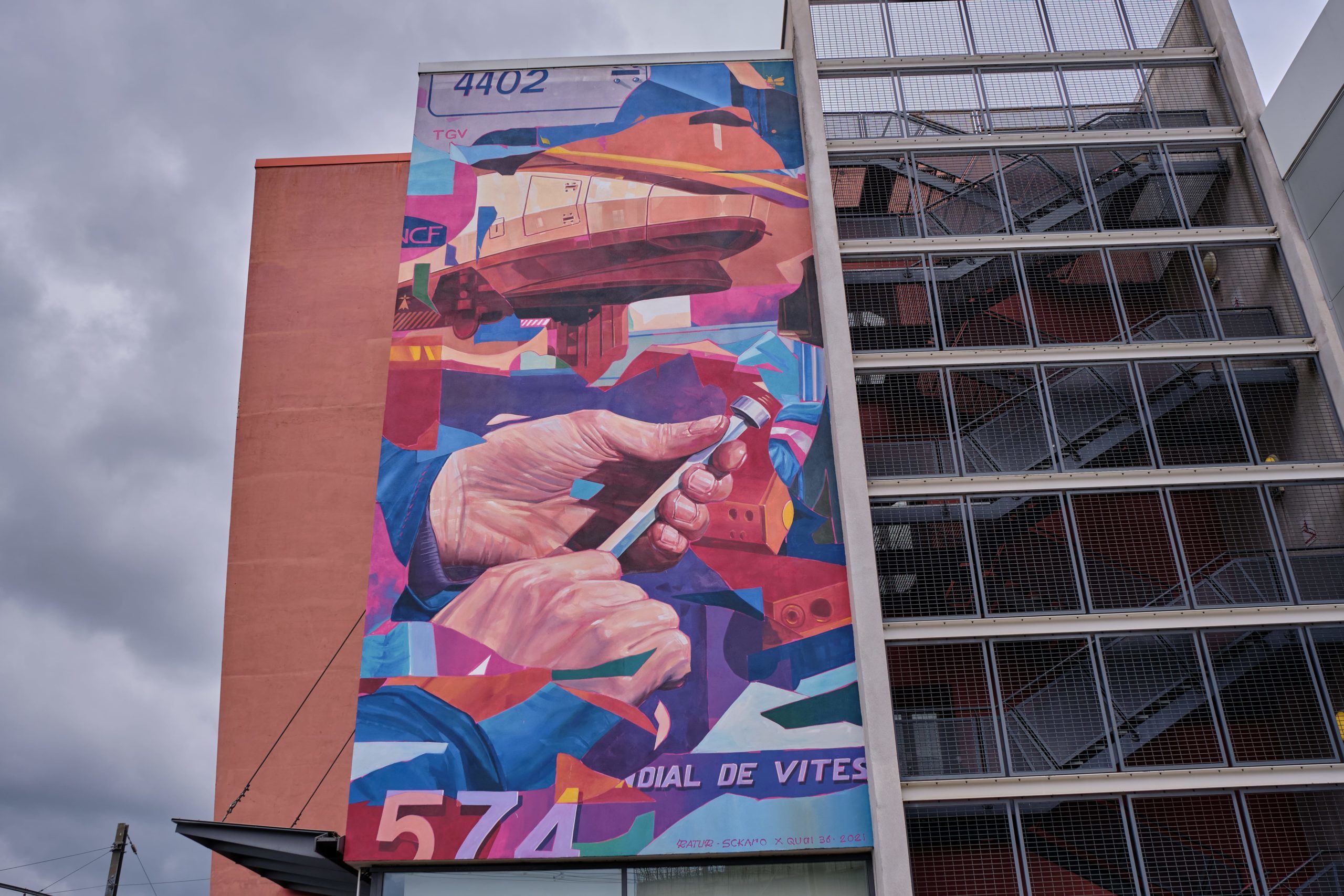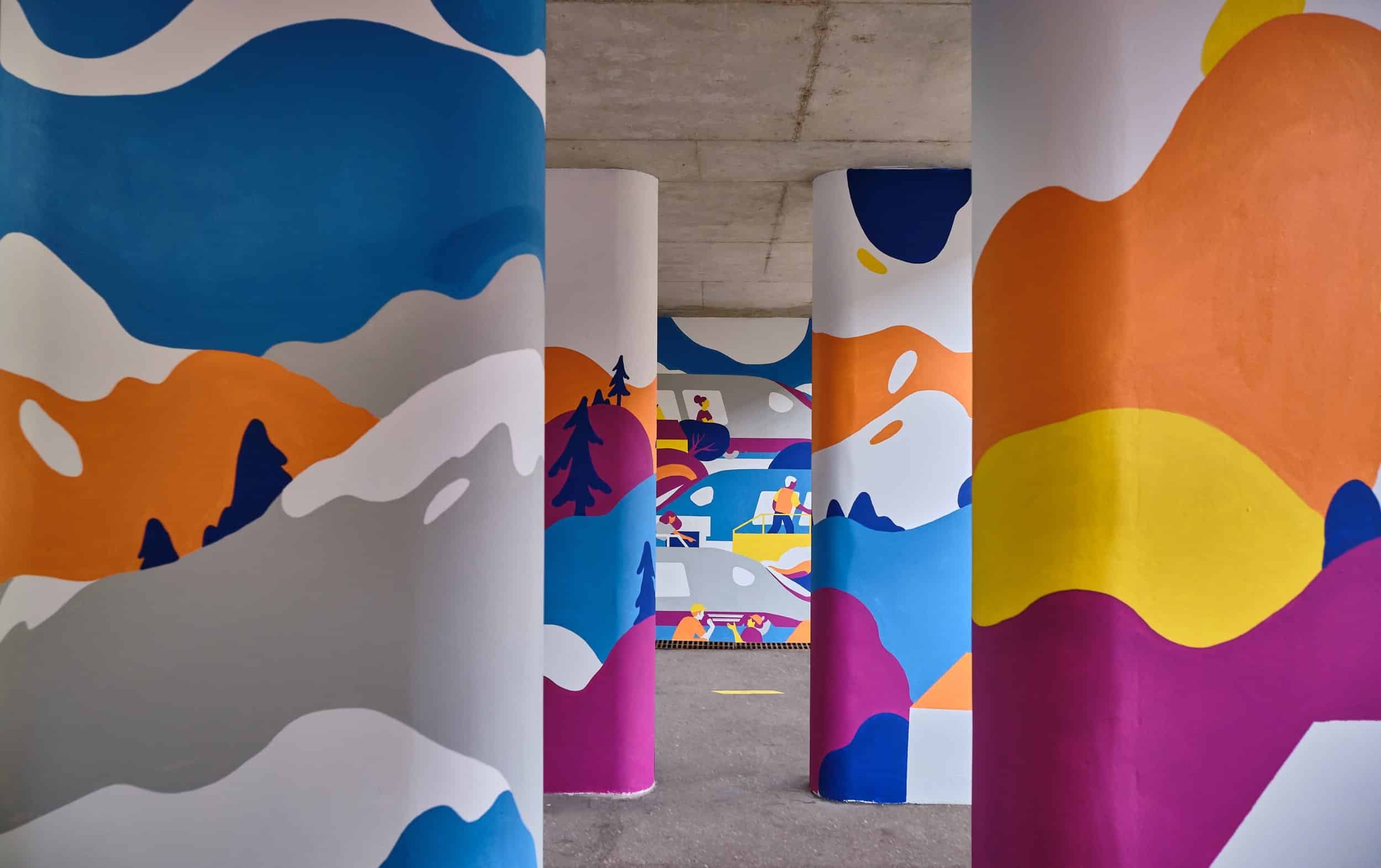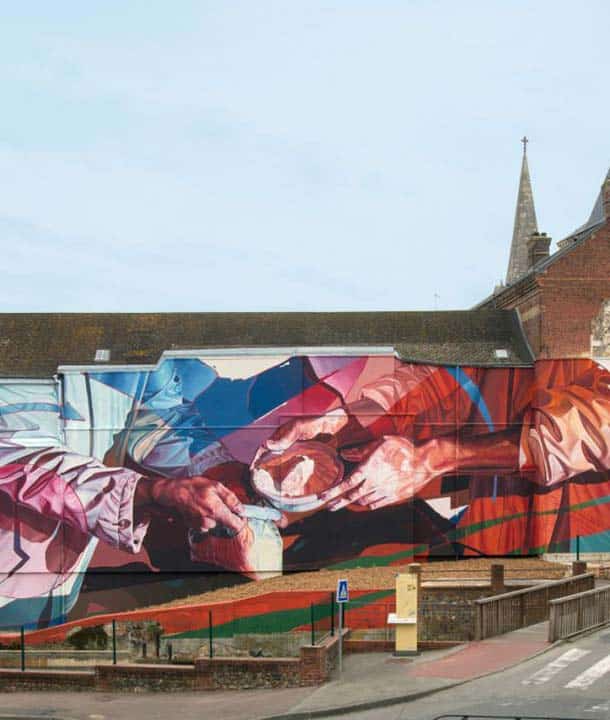 Ratur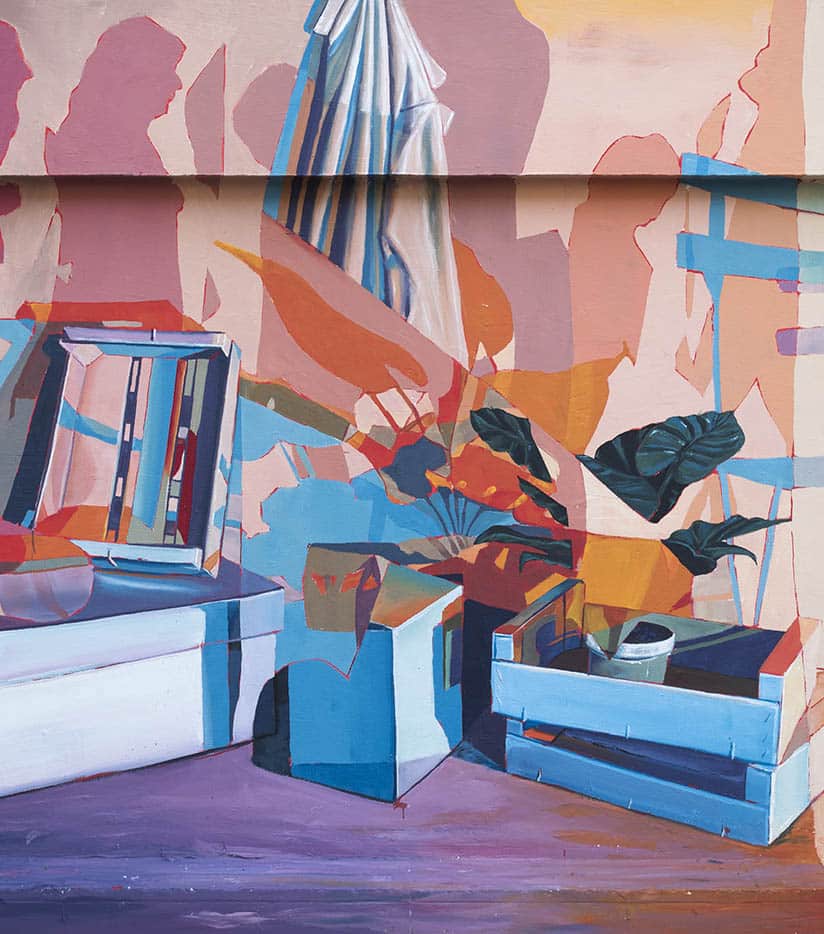 Sckaro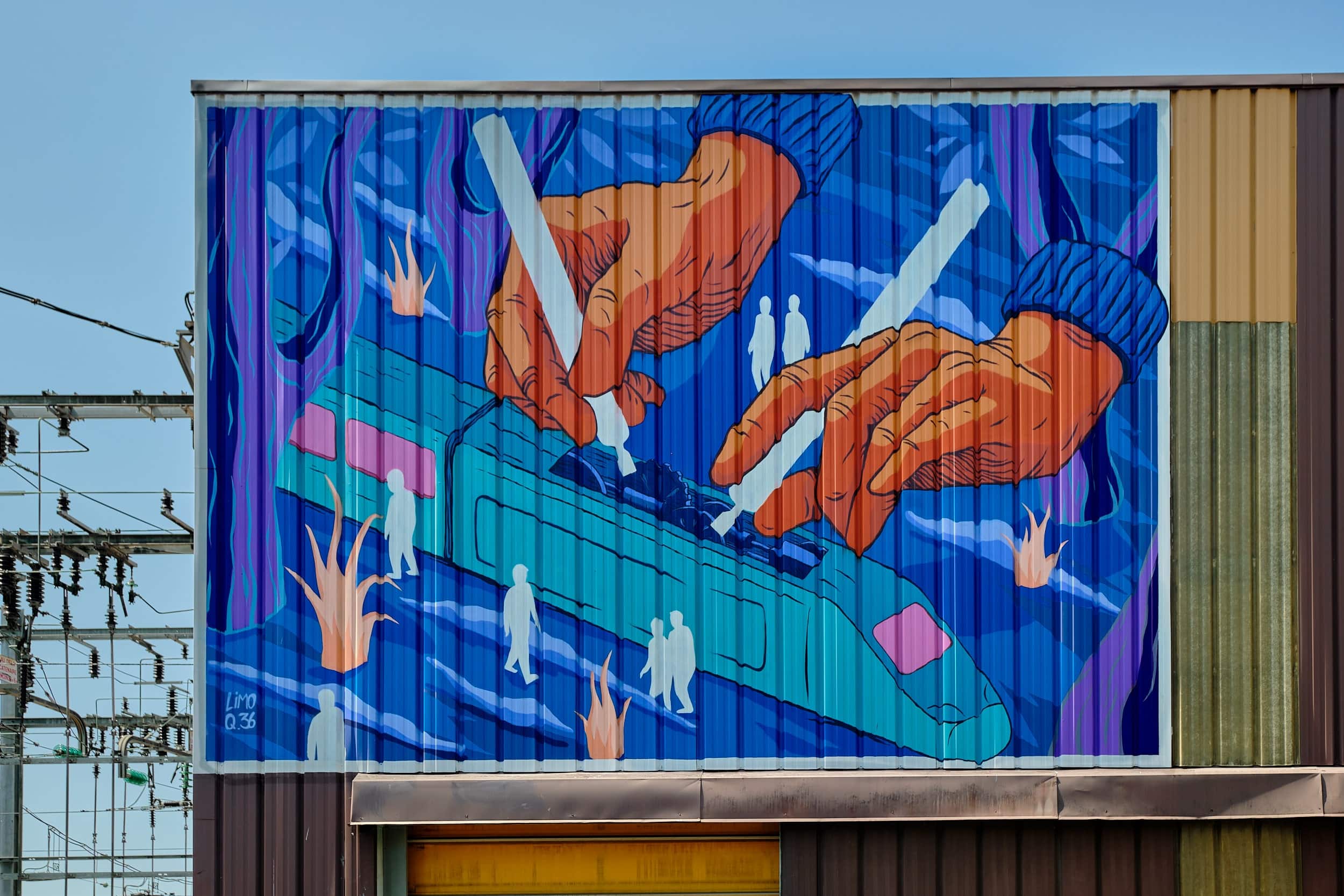 LIMO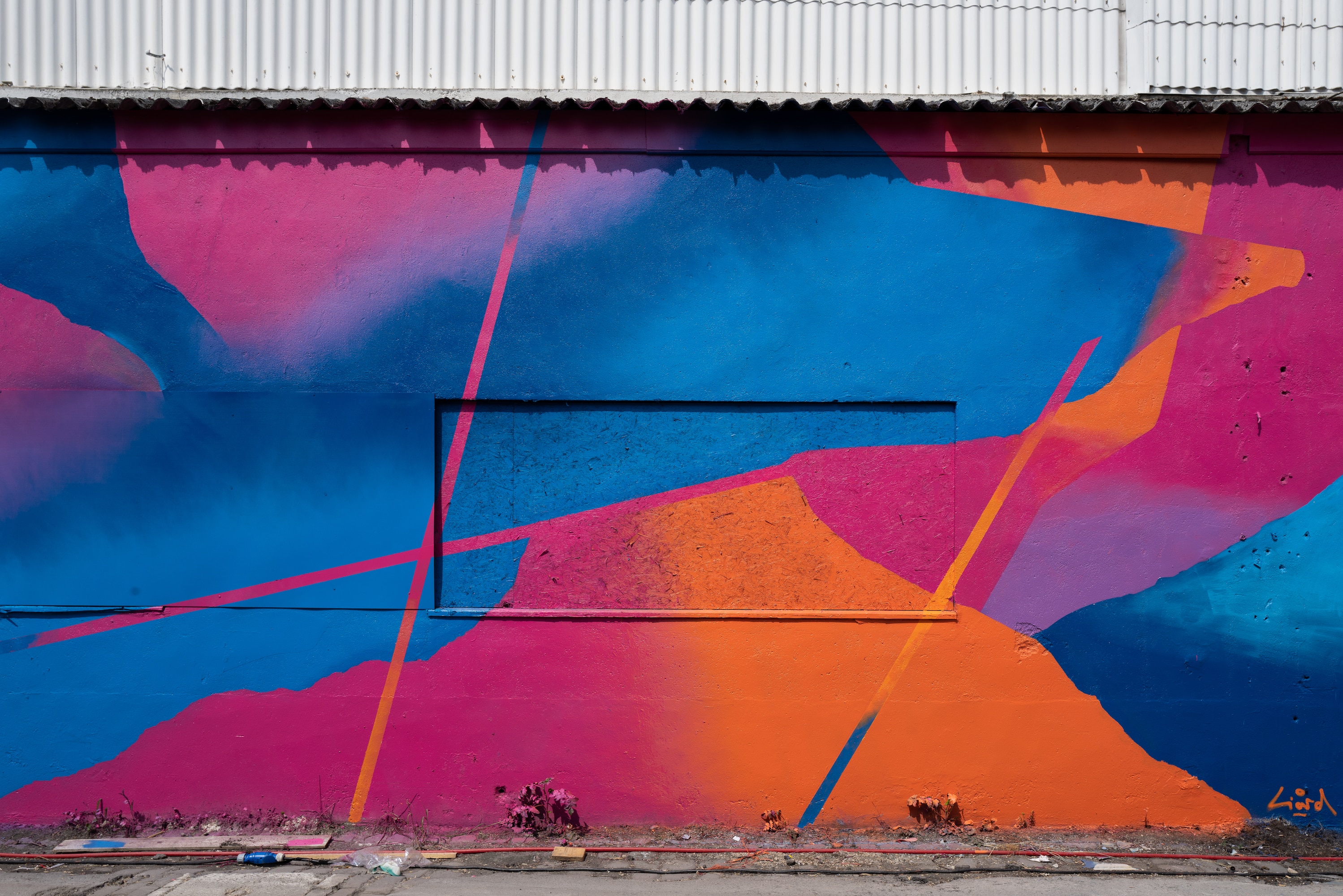 ARNAUD LIARD

Photos credits: Nicolas Blscak