« Let them Free » - Saddo
Inspired by 15th and 17th centuries masters, Romanian artist Saddo mixes different influences and meanings displaying in his frescoes dreamlike scenes populated by hypnotic characters with animal lines. For our #1096 project in the heart of the Bernard de Jussieu neighborhood, the artist drew inspiration from the exotic animals' menagerie set up by Louis XIV in the park of the Palace of Versailles, a menagerie which had subsequently inspired many other European monarchs.
Despite their scientific usefulness allowing progress in both science and zoology, Saddo's fresco "Let them Free" offers passers-by a more contemporary reading of the subject. By depicting animals such as a crocodile, a giraffe, a pink flamingo, or birds trying to escape from a gilded cage with a broken padlock, Saddo invites his viewer to question the ethics of the approach motivating zoos and menageries.
Simultaneously to the animals, a feeling of freedom escapes from the artist's fresco, the 9th fresco of project #1096 around the theme of the relationship between humans and nature.
In order to realize this fresco entirely with acrylic paint, the artist put his brushes down during 10 days in the heart of the Versailles neighborhood.
Constructed in the 1960s, the Bernard de Jussieu neighborhood has had its housing estate renovated by a group orchestrated by Eiffage Construction (Ithaques, Vincent Lavergne Architecture & Urbanisme and BETOM Ingénierie), in collaboration with the landlord Versailles Habitat and the city of Versailles. This thermal rehabilitation programme's aim is to improve the daily life of its inhabitants.
Associated with this renovation, Quai 36 signs the artistic direction of project #1096 (in reference to the 1096 housings). Ten French and international mural artists invest the facade of a building, i.e. ten monumental frescoes each measuring about 200 m² revealed to the eyes of the residents over a period of one year.
Paying tribute to French botanist Bernard de Jussieu, the artists Aryz (Spain), Eron (Italy), Jade Rivera (Peru), Mantra (France), Mona Caron (Switzerland), Saddo (Romania), Sainer (Poland), Seth (France), Telmo Miel (Netherlands), and Waone (Ukraine) have been questioned about the relationship between humans and nature.
In order to visit the Bernard de Jussieu neighborhood, take the Transilien L, direction of "Versailles Rive Droite" from Paris St-Lazare station and stop at "Gare de Montreuil".
By car, take the A13 highway then the D182 departmental road, direction "Avenue des Etats Unis" in Versailles. The addresses of all the frescoes are available in the photo gallery below and in our dedicated Qlub 36 article.
More information on project #1096: https://projet1096.squarespace.com/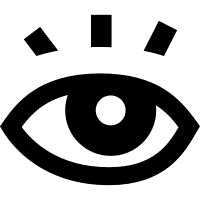 THIS CREATION IS STILL VISIBLE
WHERE IS IT ?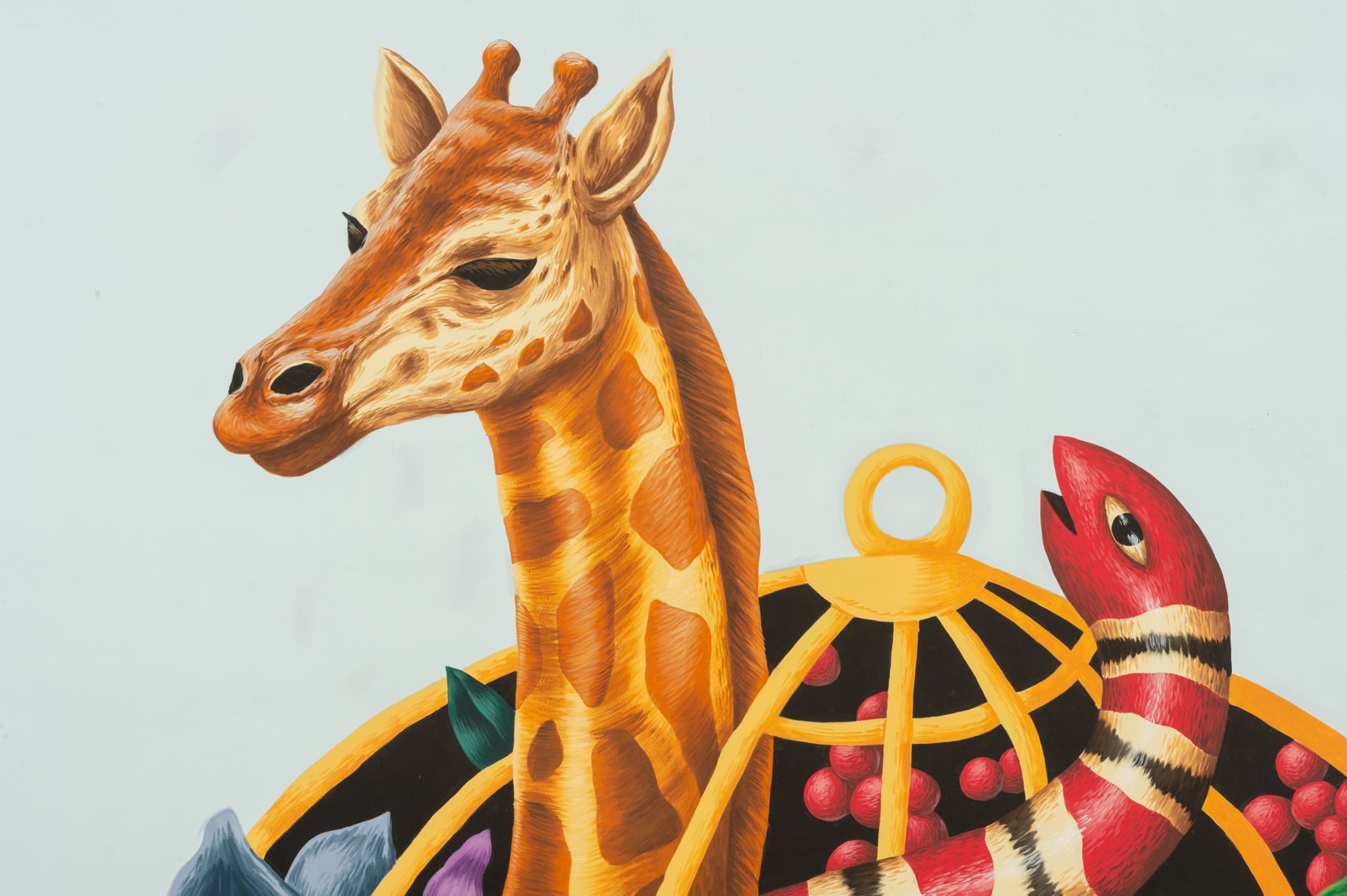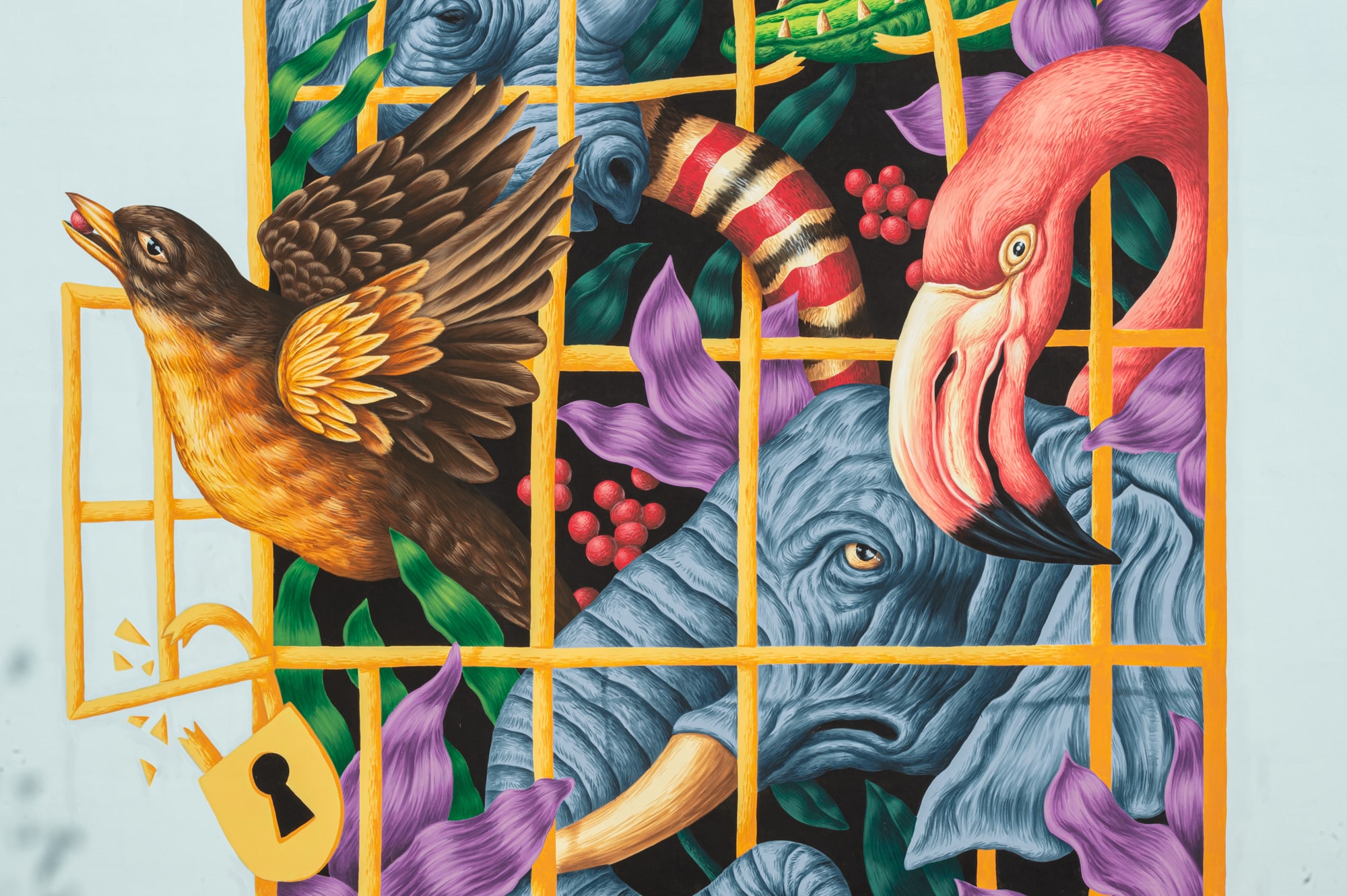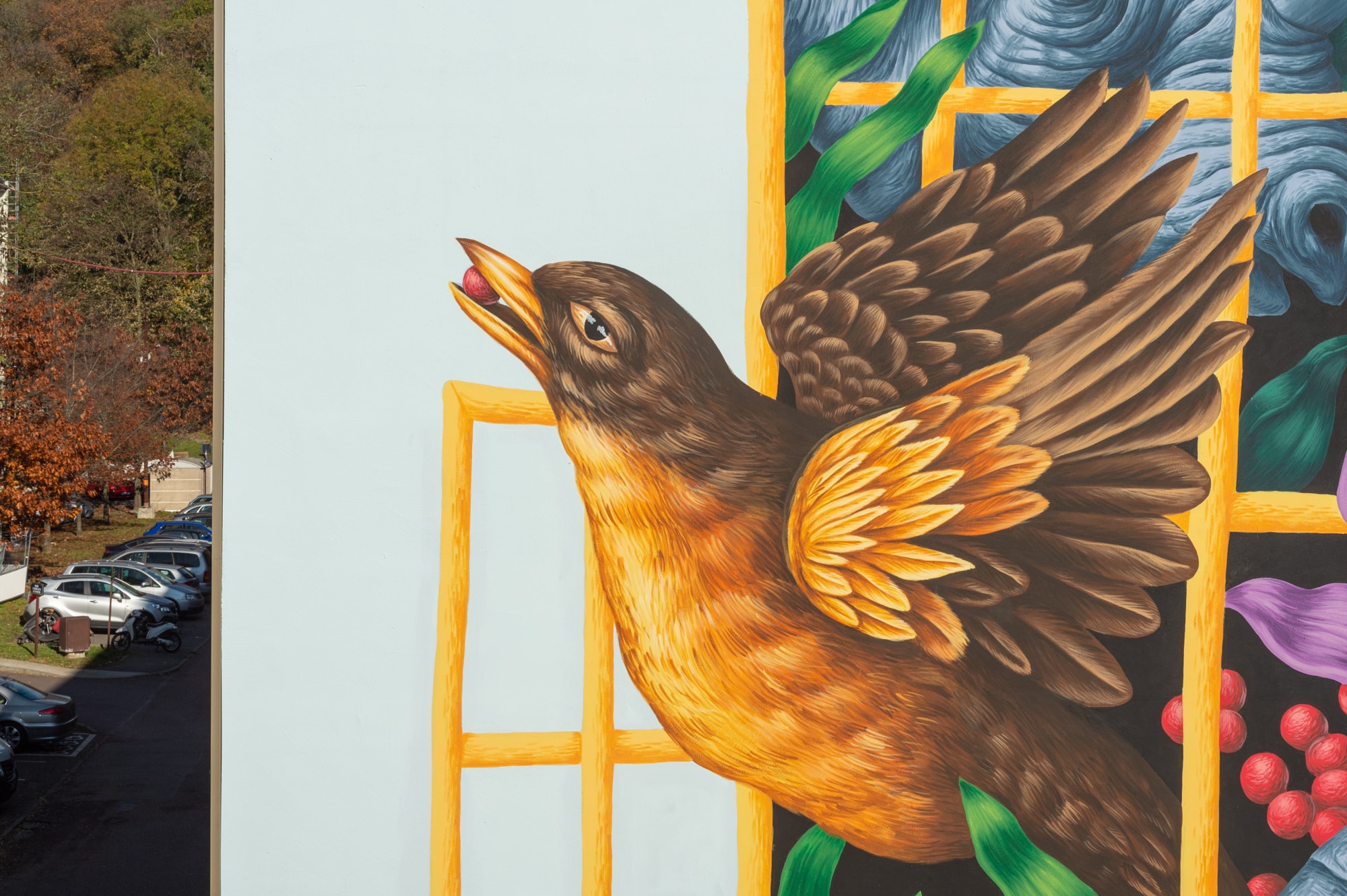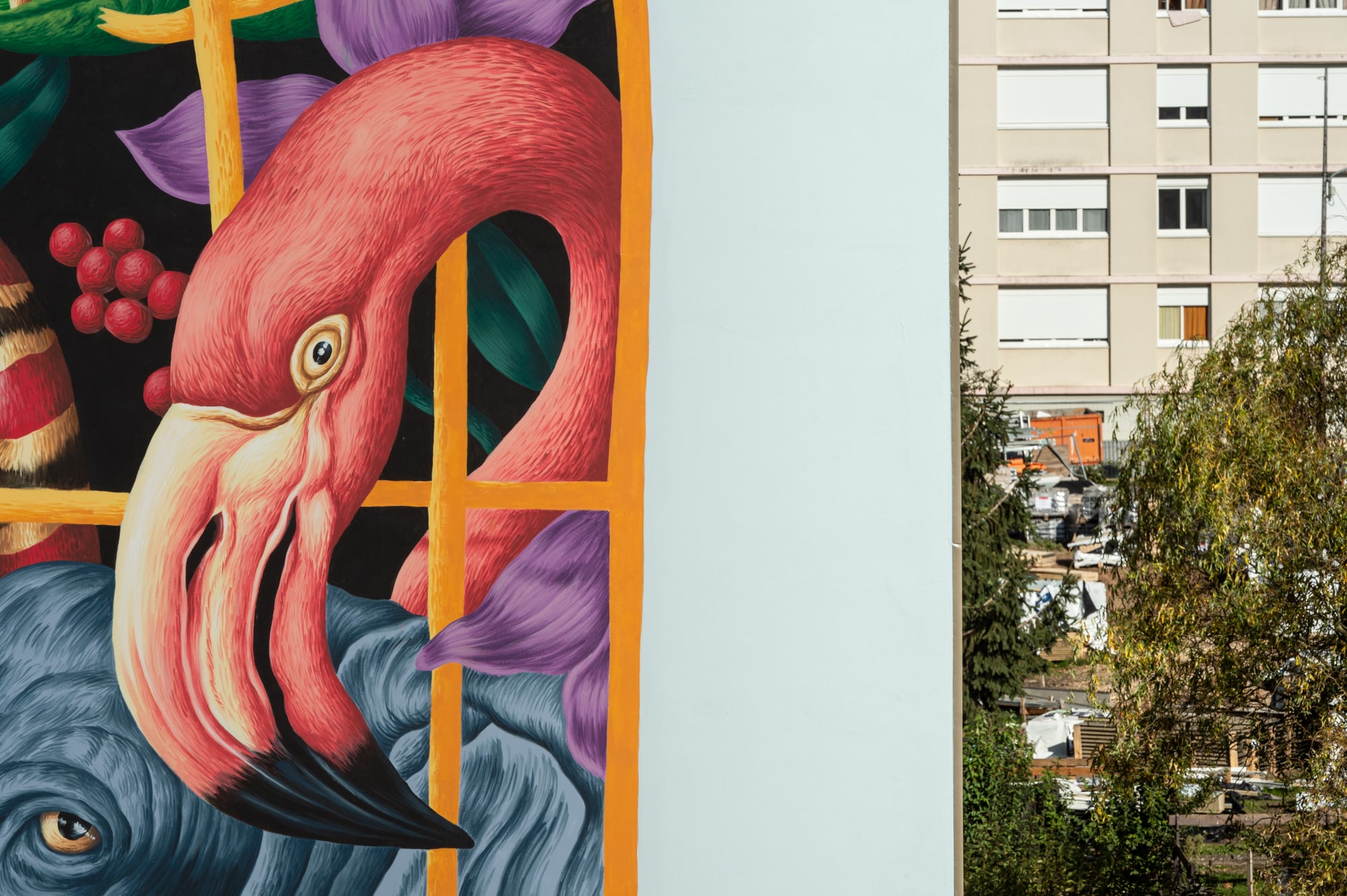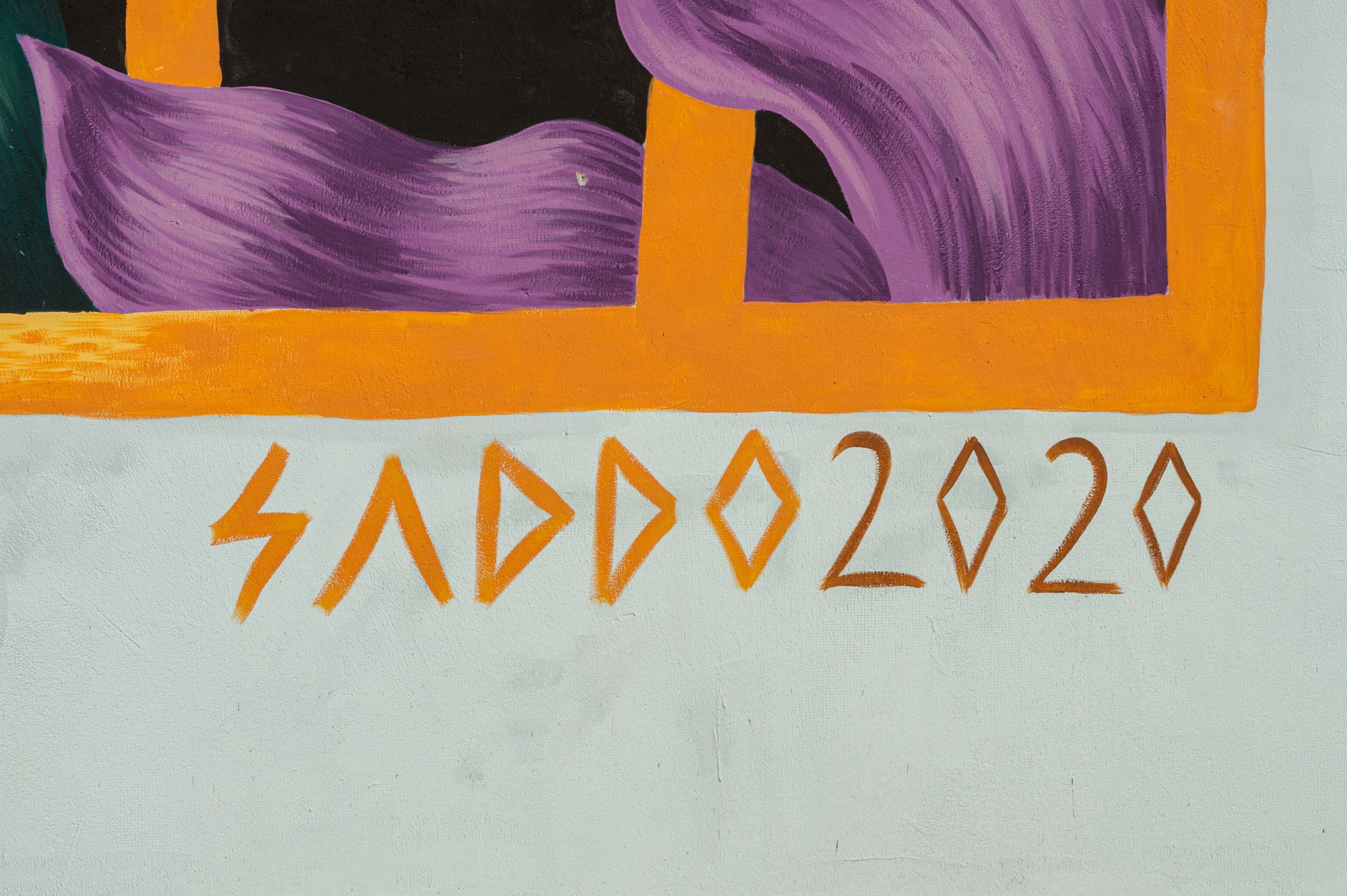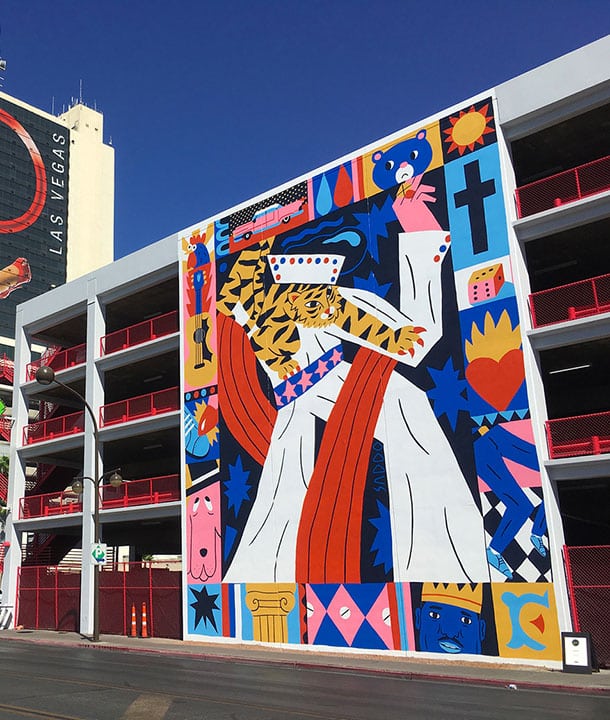 Saddo