Quai 36 and Magasin Libre invite you to discover an open-air museum in the heart of an industrial wasteland in Reims: the new cultural event in Reims for summer 2021!
Magasin Libre, gave us carte blanche to imagine an artistic journey within the walls full of history of the Magasins Généraux, a former industrial area which has been dormant for many years.
The artists Caroline Derveaux, L'Outsider, Yakes, Arnaud Liard, Katre, Quentin DMR and the Reims artists Iemza, Levalet and ONOFF Crew have created monumental murals spread over the 5,700 m² of wasteland, in order to transform this raw space into a place of expression and discovery.
What is Magasin Libre ? Supported by Le Bloc, Générateur d'innovation and its director Arnaud Bassery, this cultural and convivial place allows to meet around 4 major axes: Discover, Taste, Participate and Celebrate. Enjoy a rich musical program, a local market, a vegetable garden, events scheduled throughout the summer season, a restaurant and a champagne bar. Find all the programming on the Facebook page of Magasin Libre by clicking here.
Located at the Magasin Libre, 92 avenue Brébant in Reims, the frescoes as well as a rich program are to be discovered until September 19th 2021.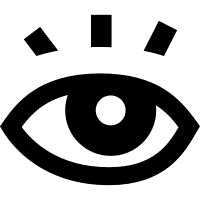 THIS CREATION IS STILL VISIBLE
WHERE IS IT ?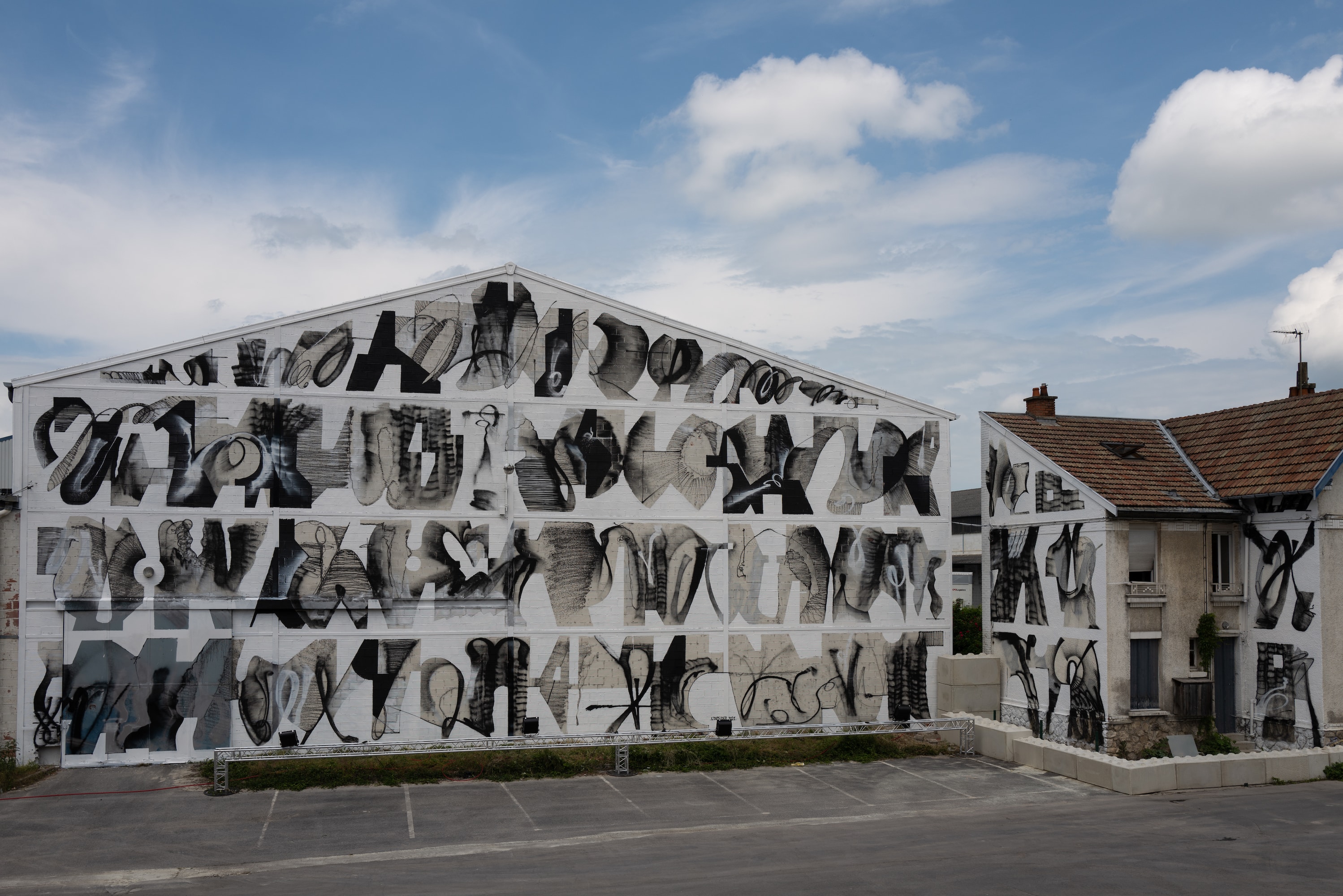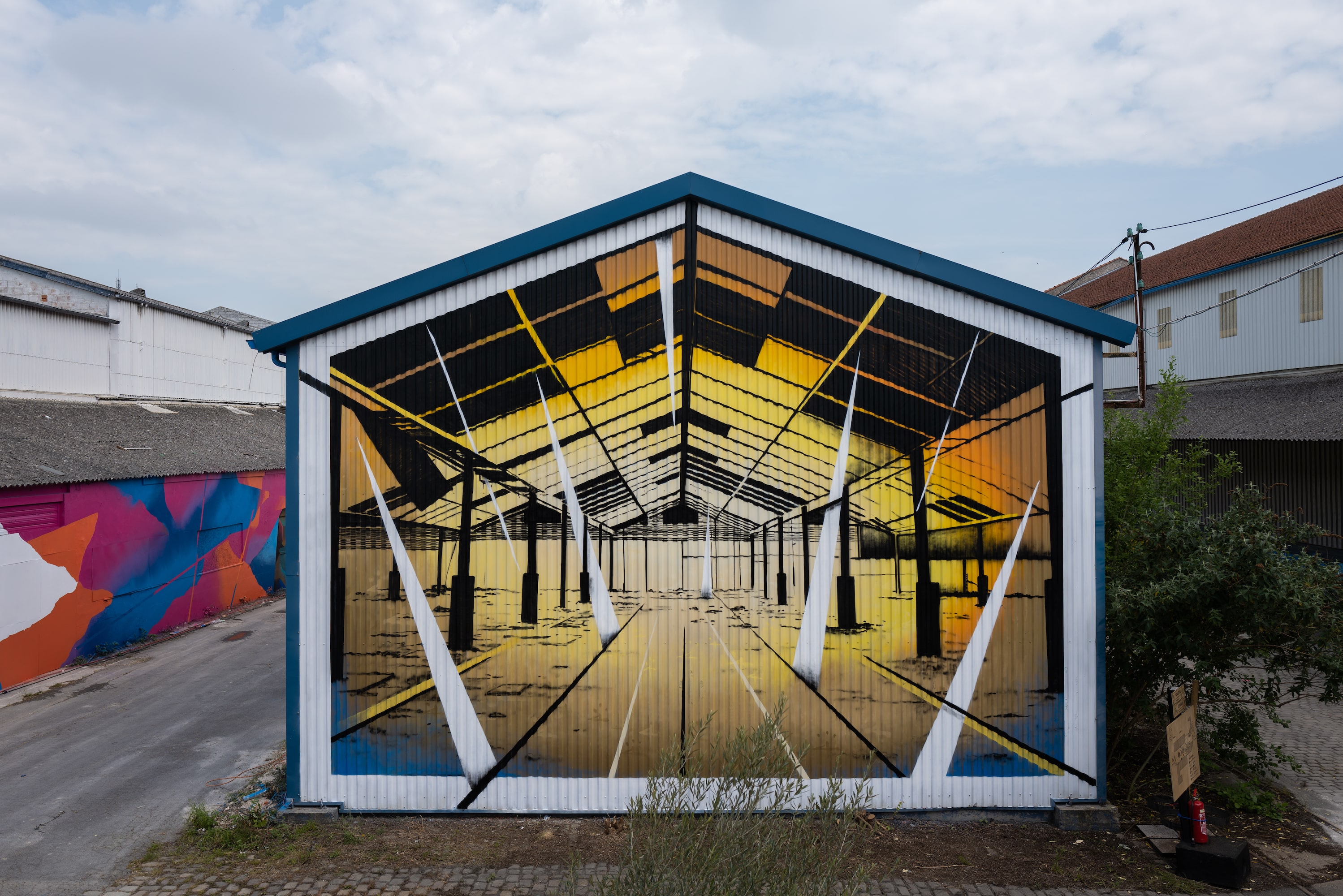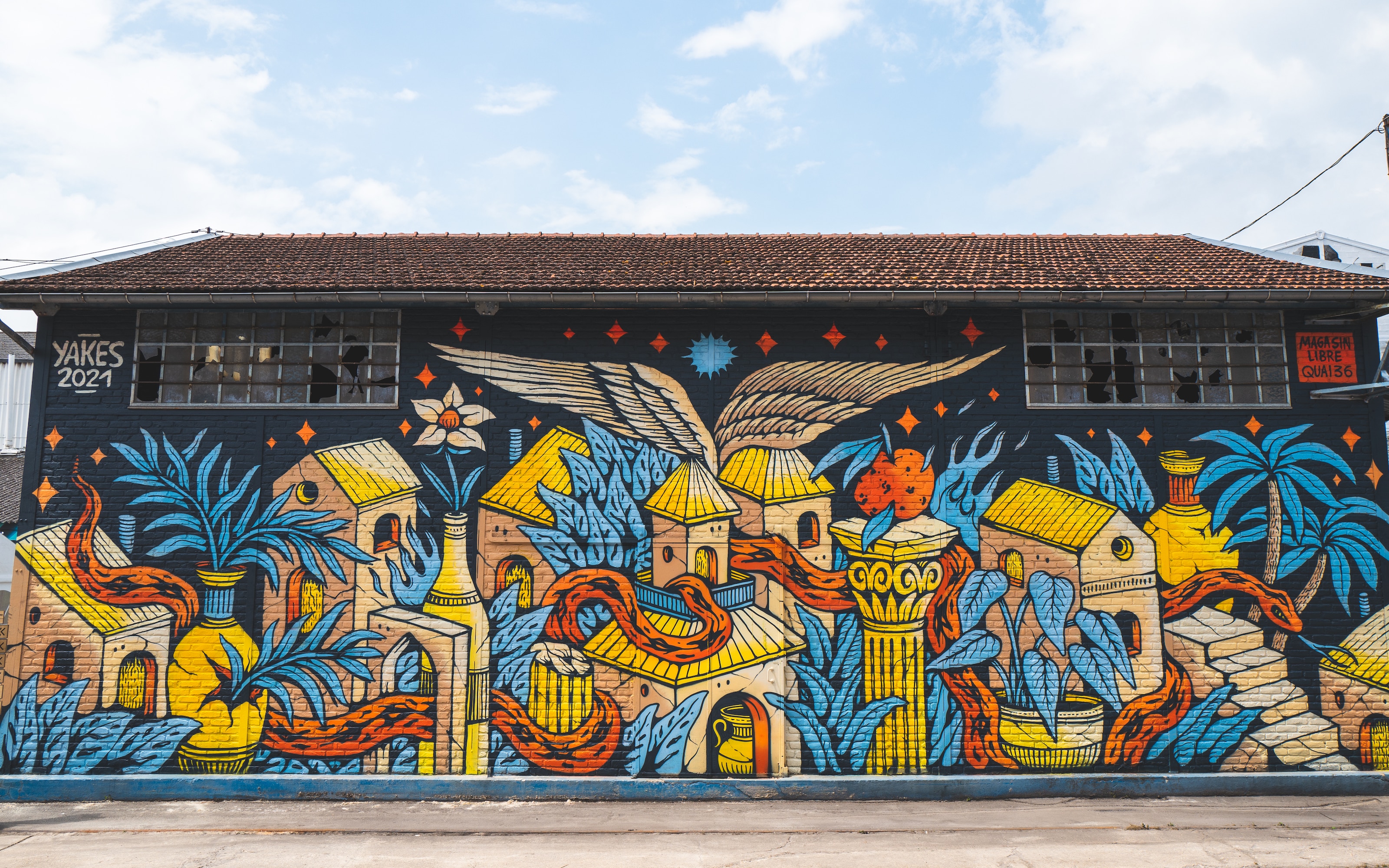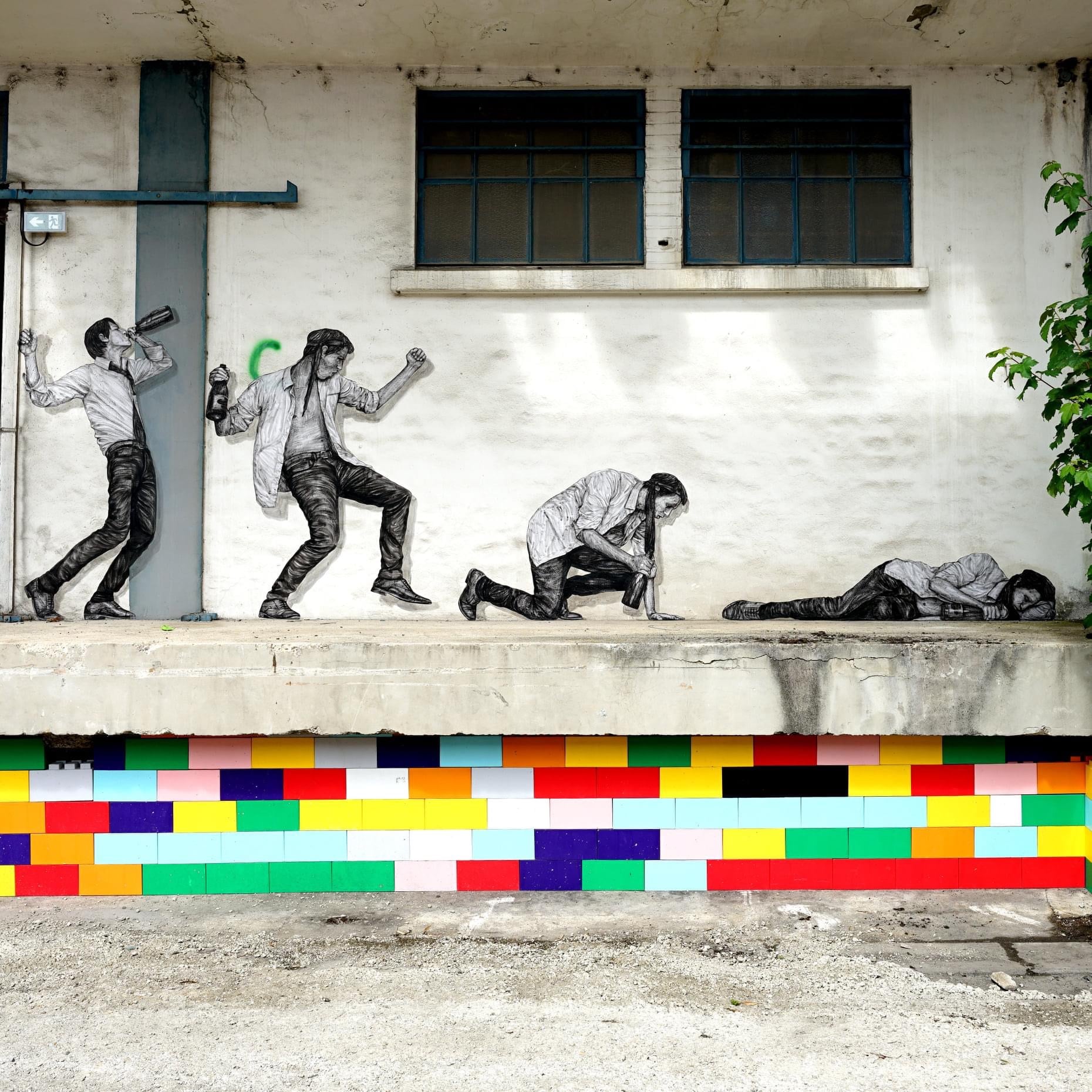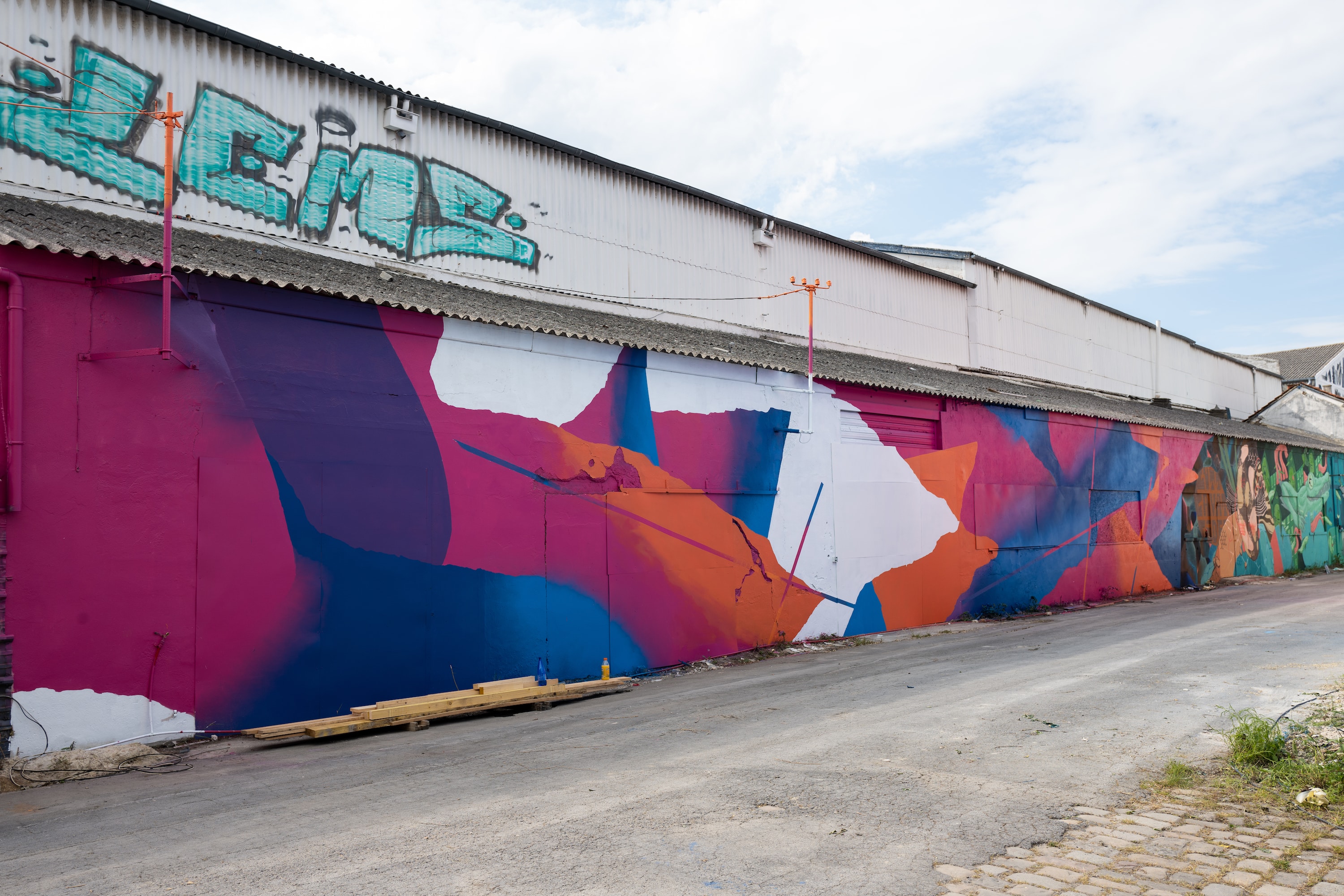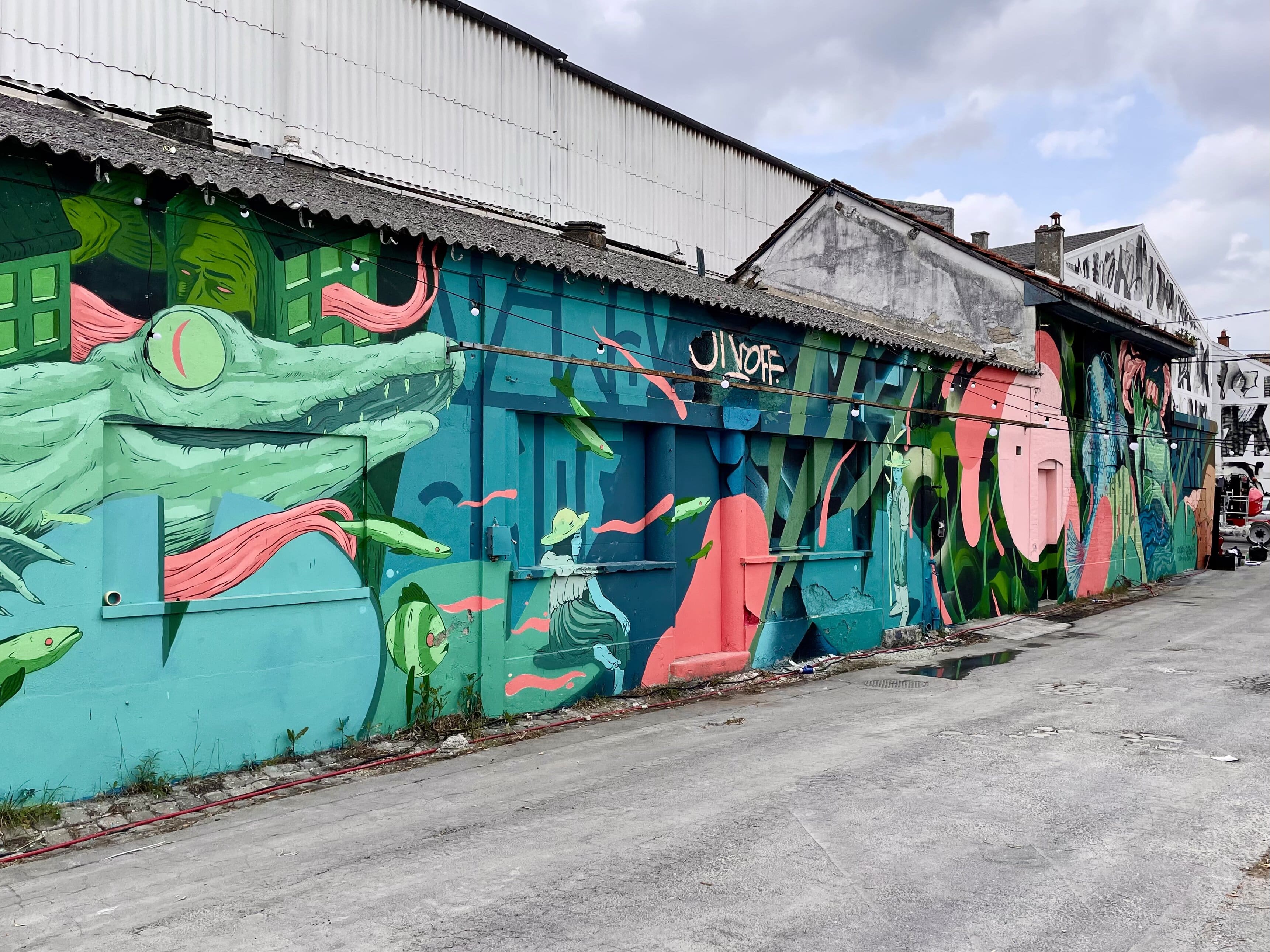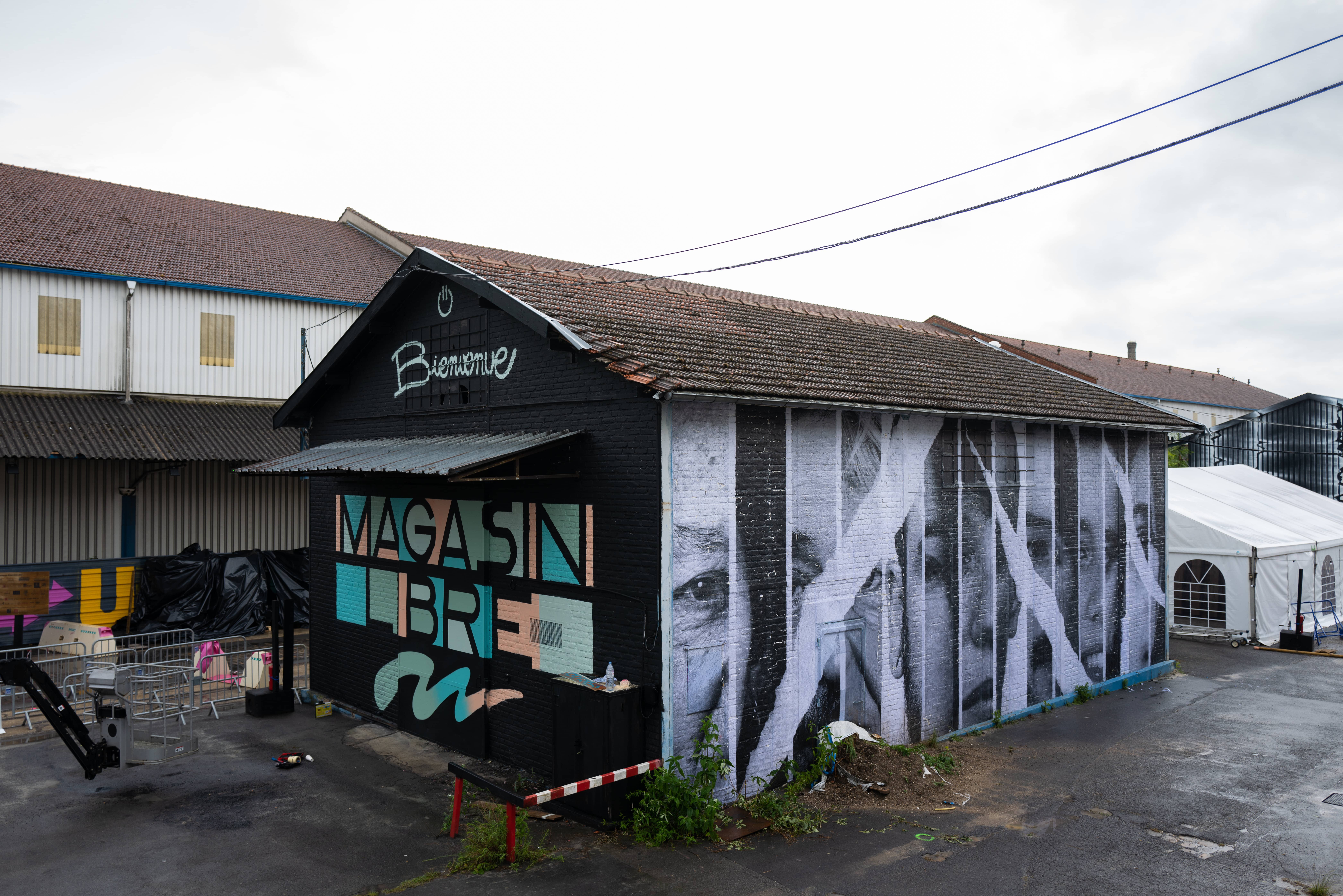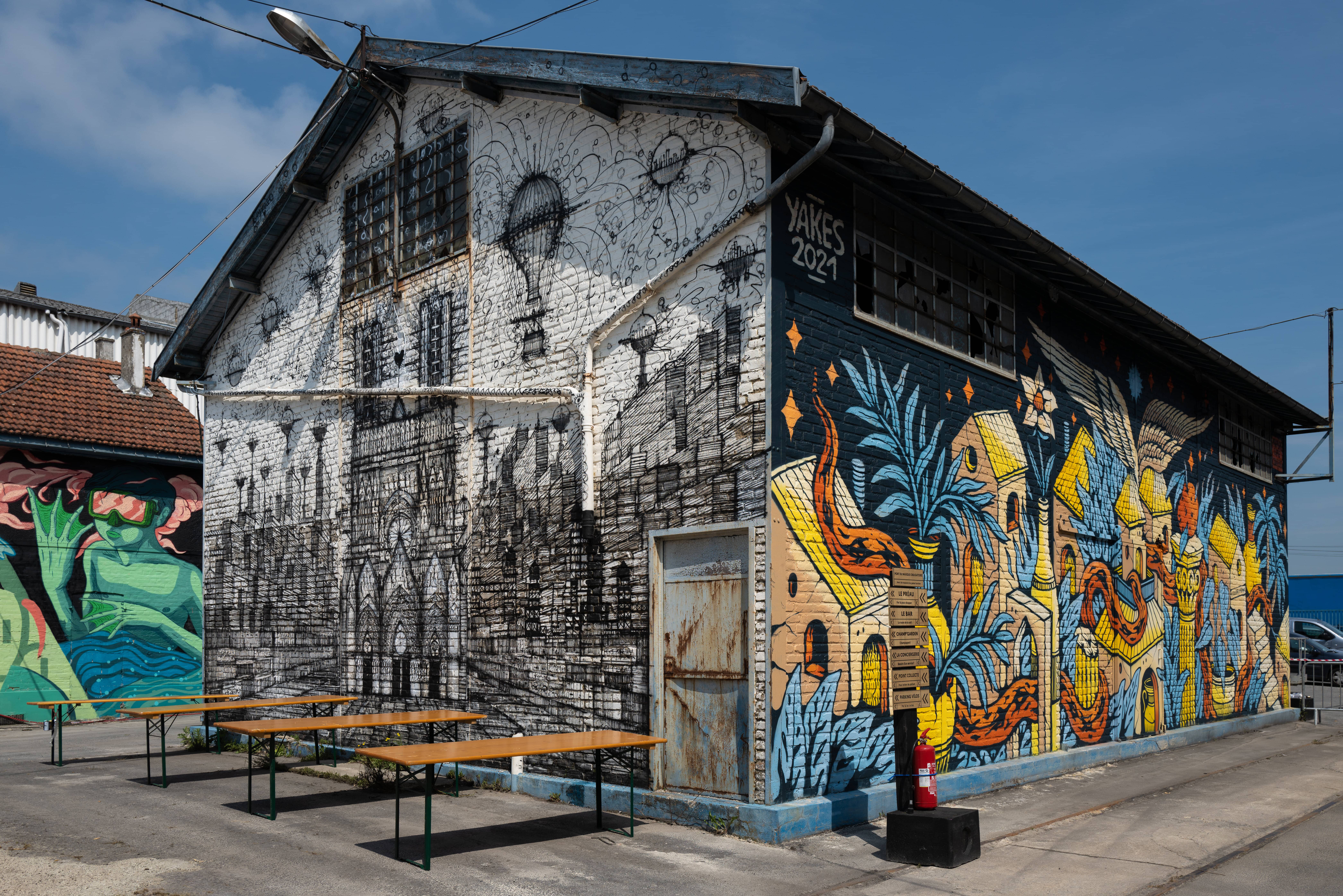 Katre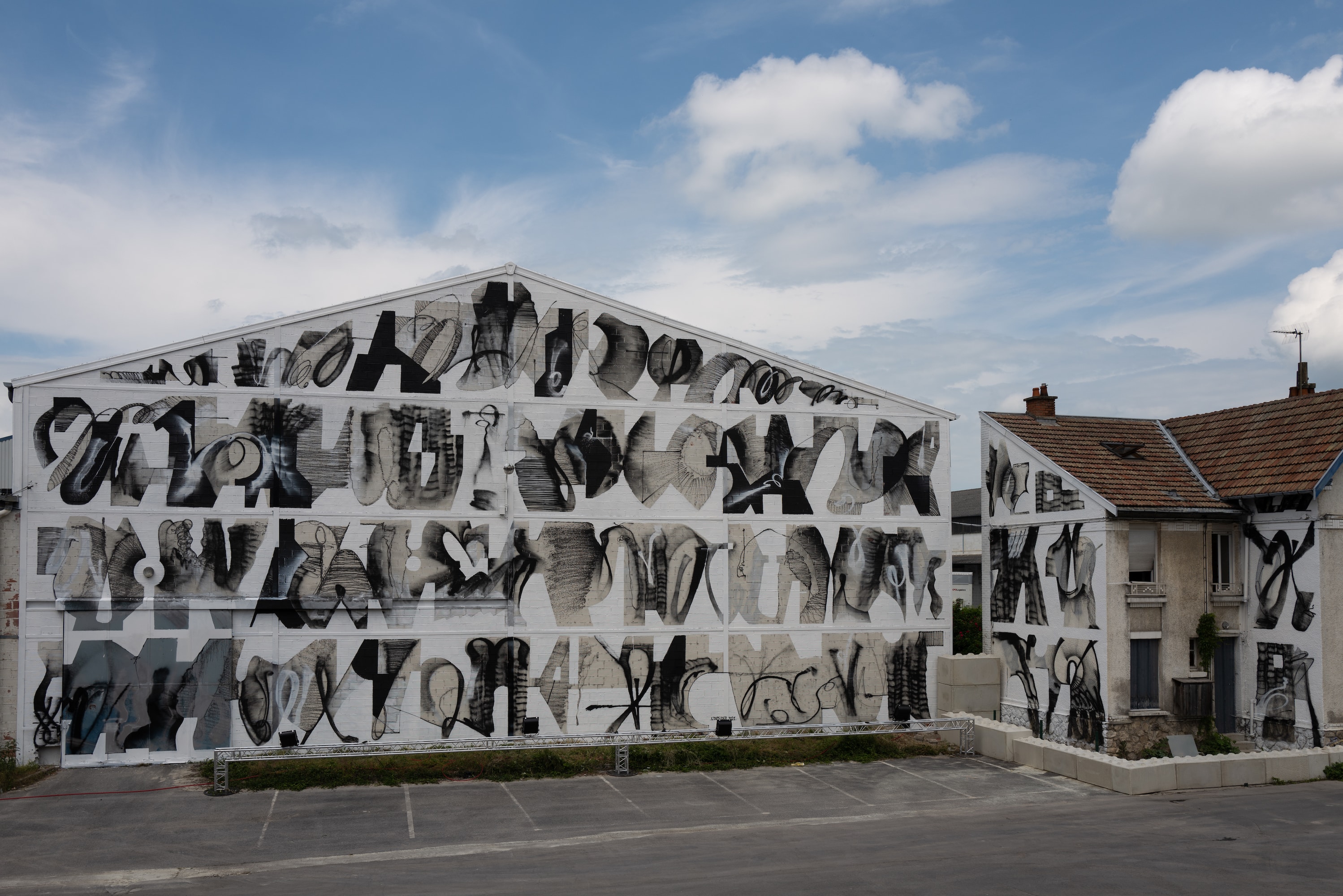 YANN L'OUTSIDER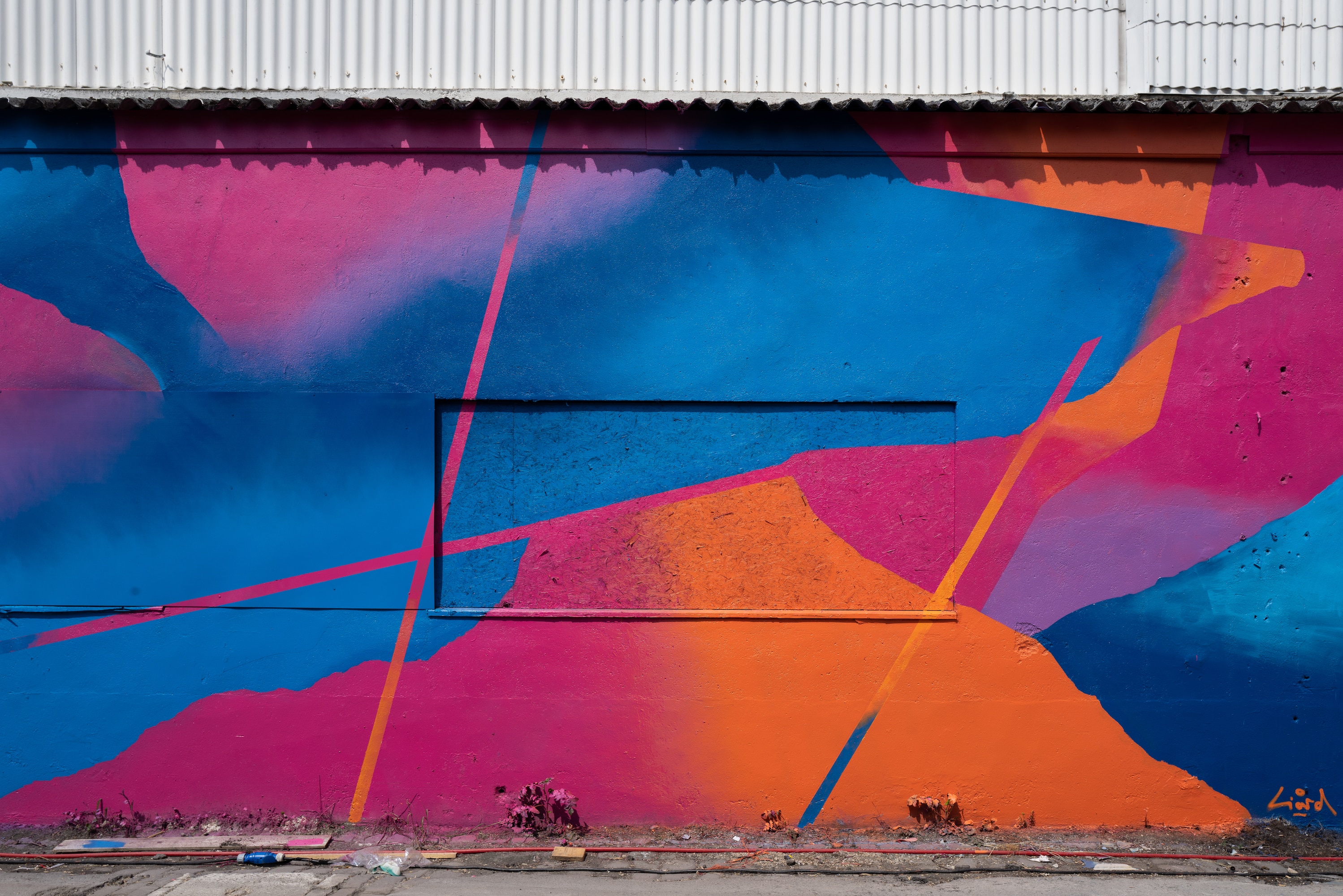 ARNAUD LIARD
CAROLINE DERVEAUX
DISCOVER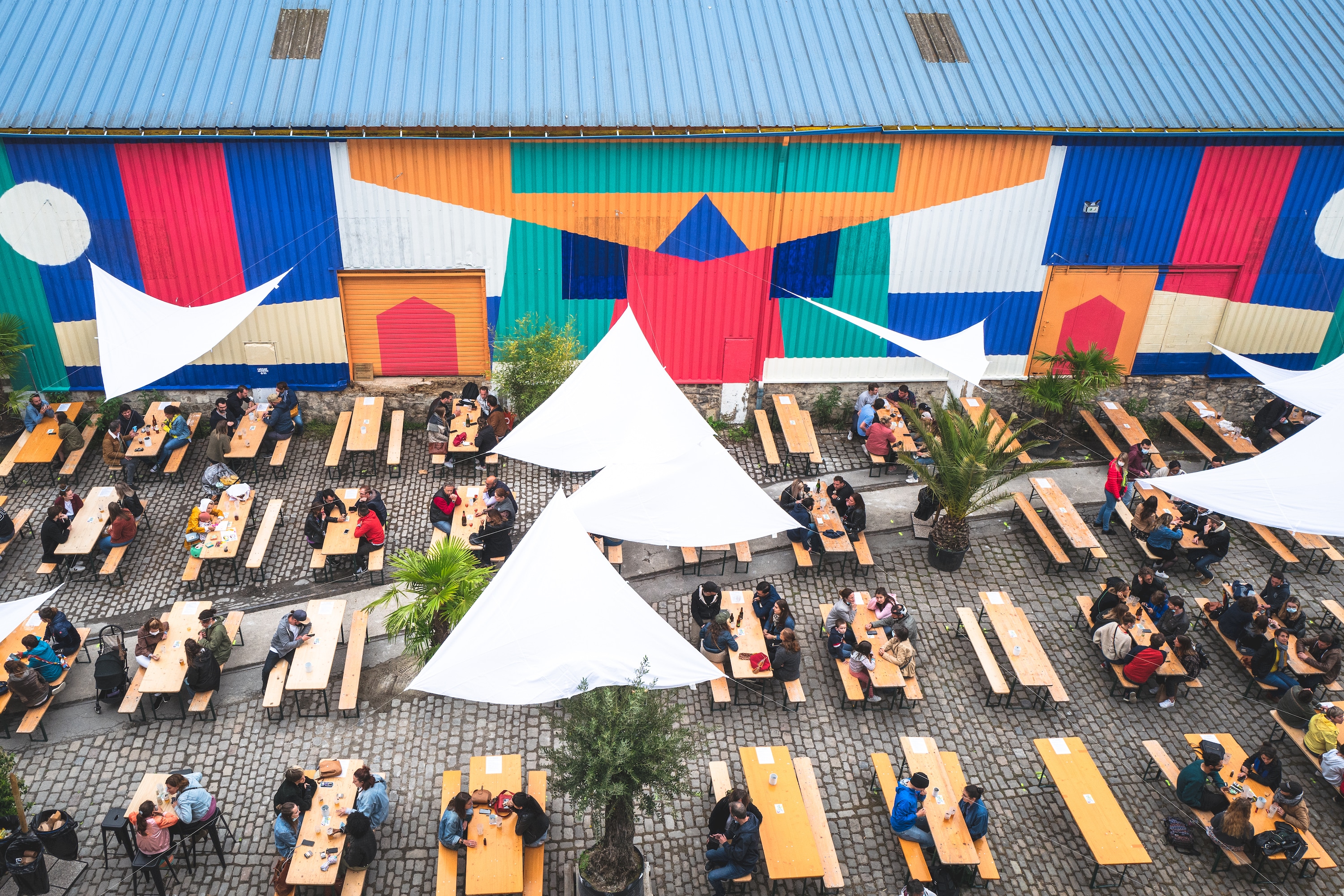 CAROLINE DERVEAUX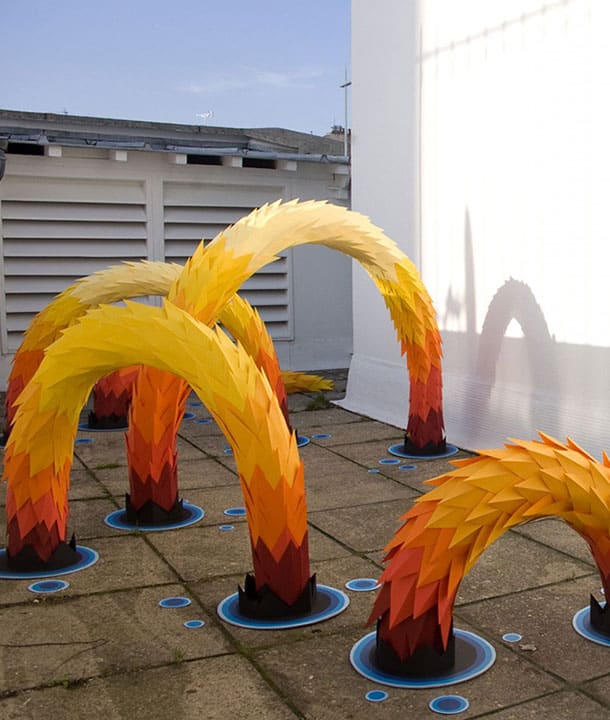 ONOFF crew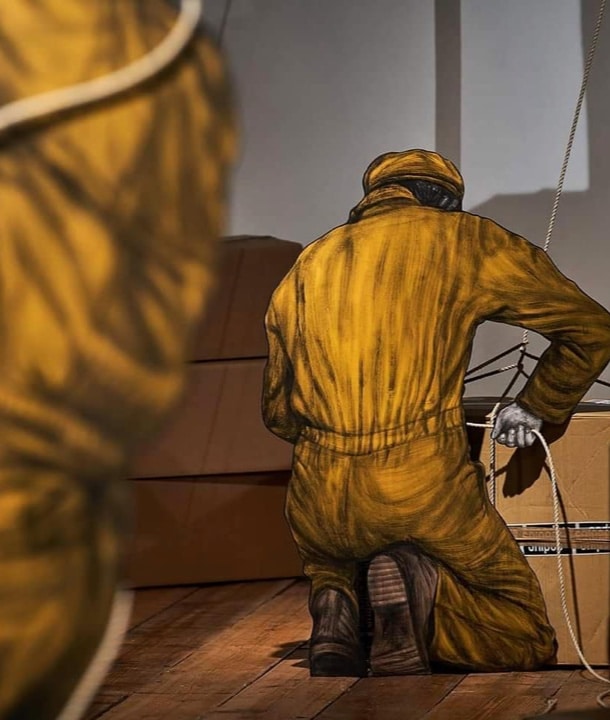 Levalet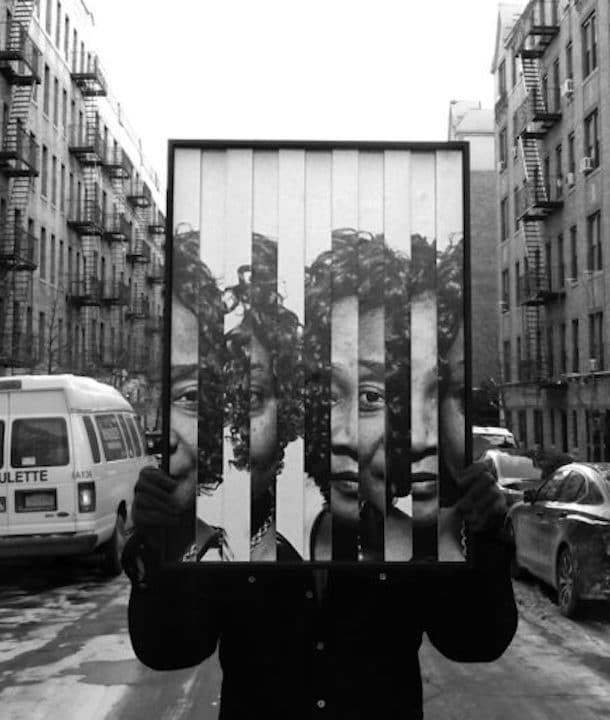 Quentin DMR
Victoria Roussel
DISCOVER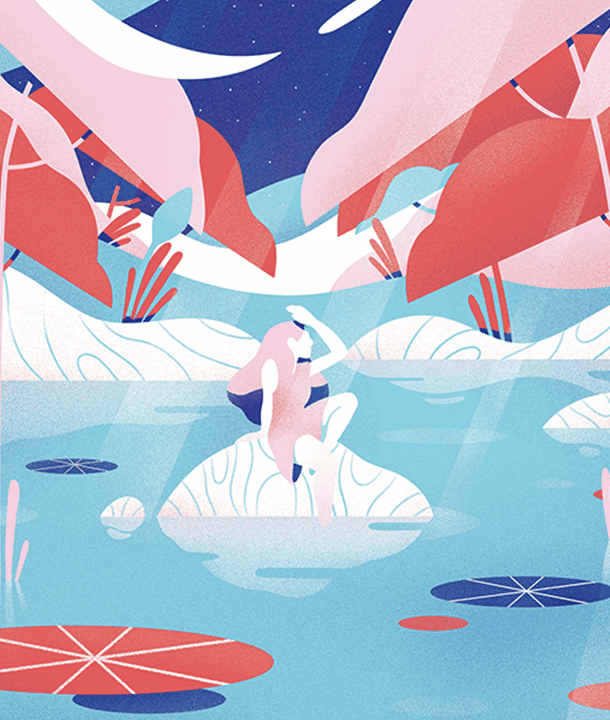 Victoria Roussel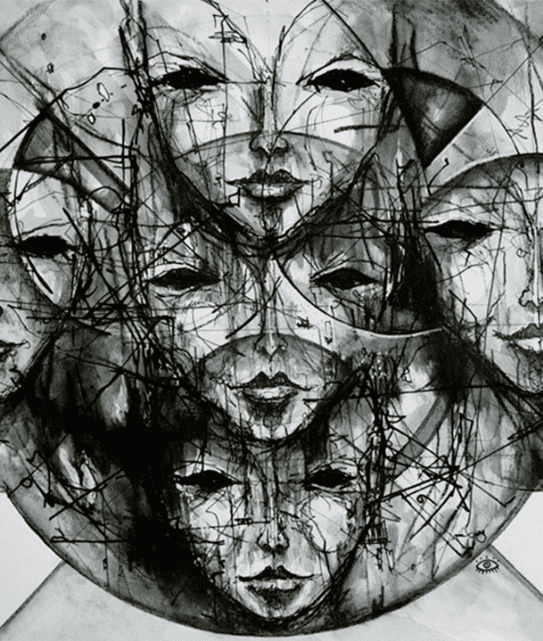 IEMZA

Photos credits: © MATCHA & VINCE VDH