03/27/2020 - News
STAY ART HOME – Volume 1
Every week throughout the lockdown, Quai 36's team recommends you a selection of cultural activities : movies, art, or music, to cultivate one's mind and curiosity from home. 
Cinema:
Captive from Sarah Polley and Noreen Halpern, 2017.
Adaptation from the eponymous novel by Margaret Atwood, famous for her dystopia The Scarlet Handmaid, and based on real facts, this mini-series retraces Grace Marks' story, a young woman sentenced to death in 1859 for the murder of her master and housekeeper. The series follows the psychologist who, years later, is charged with assessing whether the young woman is mentally responsible for these crimes.
As its name suggests, this series captivates the viewer from the outset, plunging us into the young woman's mental universe. As the story is told by Grace herself, one can not tell whether this is the truth or are these events just a figment of her imagination?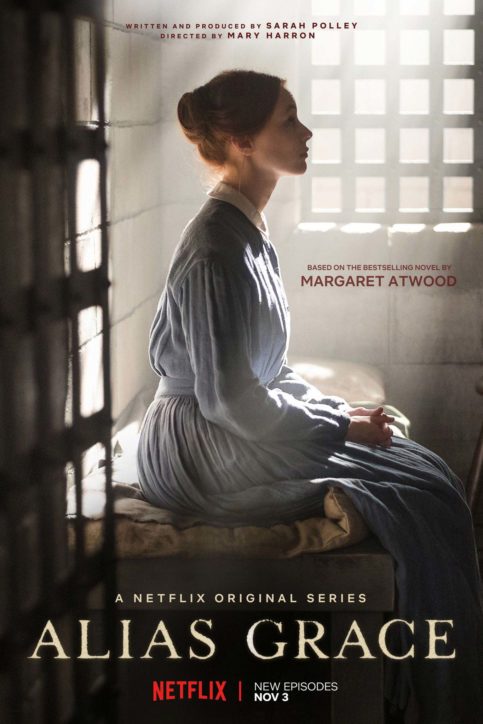 The Salt of the Earth by Wim Wenders, 2014
Wim Wenders followed the great photographer Sebastião Salgado who travelled the world to cover the major events of his time.
Between documentary and biopic of extreme finesse despite some difficult contexts, this film is a treasure full of humanity that does not hold back from declaring its love for our planet and its mysteries.
This film is available for rent and/or buy on Itunes and rent on Google Play.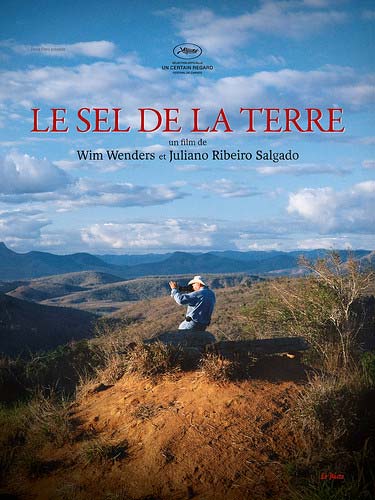 Music:
Africadelic, Manu Dibango, 1973
Manu Dibango, a great saxophonist and singer, has just left us. This event makes us want to plunge back into his work, starting with this 1973 album, which has become cult.
Available on Spotify & Deezer.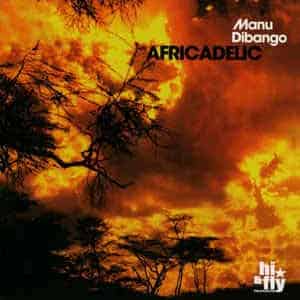 The No Comprendo, Les Rita Mitsouko, 1986
French pop duo revealed in 1985, the group Les Rita Mitsouko is part of the French classic music scene. Andy, C'est comme ca, Les histoires d'a, and many others are to be rediscovered in this album for a dance session.
Available on Spotify, Soundcloud, Deezer & Youtube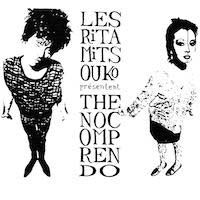 Art:
Frida Kahlo, Self-Portrait with a Monkey, 1938.
The self-portraits of the Mexican artist Frida Kahlo are now internationally renowned for her commitment and oneirism universe. This one in particular attracted the attention of the team, a vector of strong emotions.
In the collection of the Robert Brady Museum in Mexico, it is to be (re)discovered on Google's Arts & Culture platform.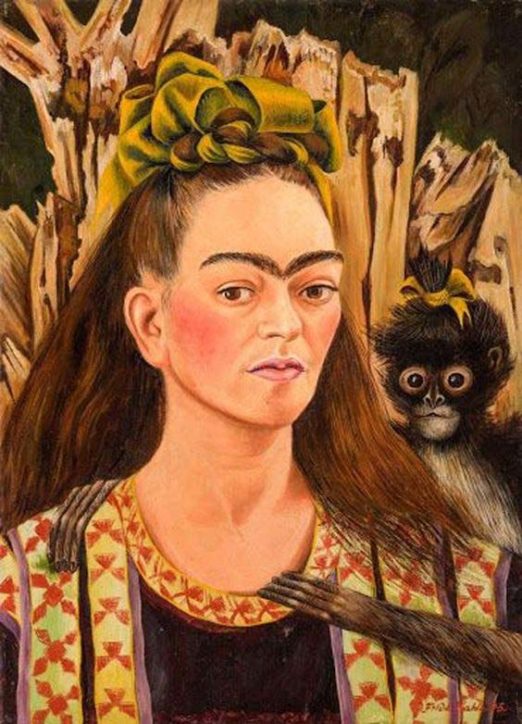 Edvard Munch, Starry Night, 1922-1924
Expressionism pionneer, the Norwegian painter Edvard Munch is today better known for his anguishing painting The Scream.
We invite you to rediscover one of the artist's masterpieces, his personal version of the Starry Night.
In the collection of the Munch Museum in Oslo, it is to be discovered on Google's Arts & Culture platform.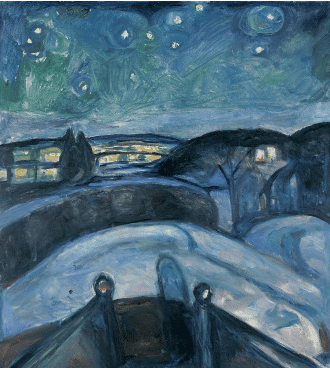 Podcast :
Transfert, Slate
In each episode, one person invites you into their intimacy and shares with you their story. Each life story is amazing in its own way and with 106 episodes available, there's plenty to do!
To be discover on the media platform and podcasts deciphering the news: Slate.fr.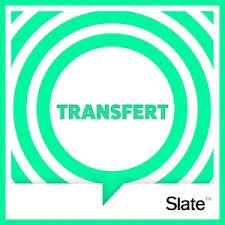 Peak TV, Slate
Every other Wednesday, two journalists accurately decipher the TV series and the fascination they exert on us.
Also to be discovered on the media platform and podcasts Slate.fr.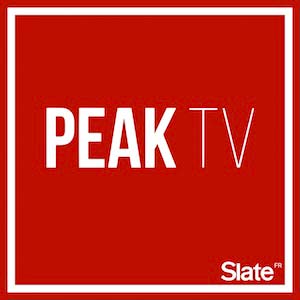 Well-being and solidarity
Yoga With Lisa
Young yoga teacher, Lisa donates her weekly Solidarity Yoga class's fees to the PA-HP Research Foundation. We love the gentleness and her all-level classes.
This solidarity class is held on her Instagram page every Sunday at 5pm.
Tous Bénévoles !
If you were wondering how to help elderly people in this lockdown, the Tous Bénévoles platform brings together several associations that enables you to devote two hours every week to isolated elderly people, offering them the opportunity to share and interact on an telephone call. All you have to do is register online and follow the instructions. How to make yourself useful from your couch.
La liste complète des missions bénévoles réalisables à distance
The complete list of volunteer remotely assignments can be found online.