05/07/2020 - News
STAY ART HOME – Volume 7
Every week throughout the lockdown, Quai 36's team recommends you a selection of cultural activities : movies, art, or music, to cultivate one's mind and curiosity from home. 
Cinema
Dalton Trumbo, Jay Roach, 2015
Inspired by a true story, the film takes place in Hollywood during the Cold War. Dalton Trumbo (played by Bryan Cranston) is a successful screenwriter for whom everything changes when he is accused of communism. Added to the pariah artists Black List, he is prevented from continuing his career. His talent and his family will help him get around this curse in a long and passionate fight. The soundtrack, signed by Theodore Shapiro is sublime and Bryan Cranston's playing breathtaking.
The film is available on the Orange VOD platform.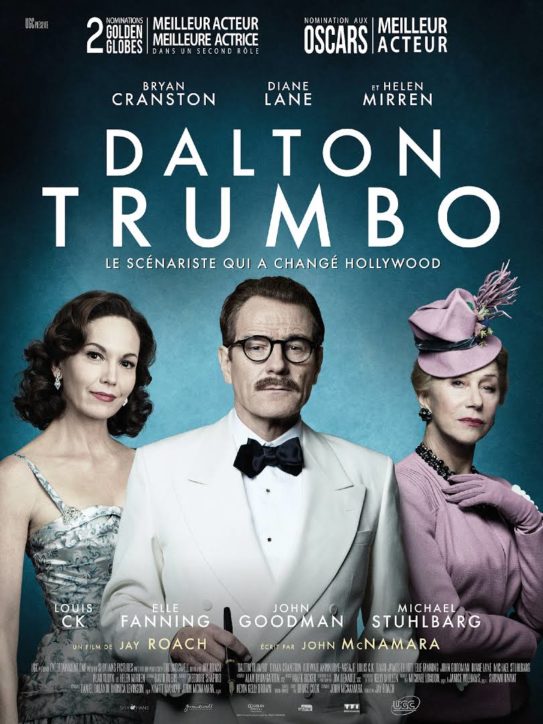 Fleabag, Phoebe Waller-Bridge, 2016
Phoebe Waller-Bridge, the film's director, also plays the lead role: Fleabag, an incisive young Londoner whose sexual activity is a major part of her life, consumed by grief guilt and who is struggling to stay on course (and her tea shop) in the bustling British capital. The writing is acrobatic and the asides in which Fleabag addresses us in front of the camera are delightful. All in all, the two seasons British series Fleabag has had time to win the hearts of critics and win the Emmy Award for Best Comedy, Best Director, Best Screenplay and Best Actress, and you can see why.
Available on Prime Video.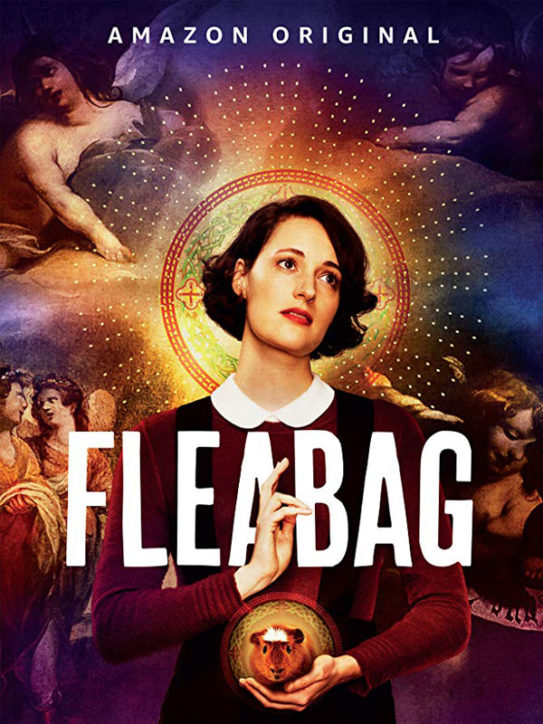 BoJack Horseman, Raphael Bob-Waksberg, 2014 
This series brings together humans and anthropomorphic animals in Hollywoo (which is written this way since the disappearance of the letter D in one of the episodes). BoJack is a horse actor who lost his celebrity in the 90's due to the sitcom Horsin' Around in which he played the lead role. Disillusioned actor with a serious liking for whisky, BoJack tries his career's final-gasp with the writing of his autobiography, for which his pen-pin writer Diane follows him in his rambling daily life. The animated series (for adults) doesn't skimp on cynicism and isn't afraid of any subject, it's funny, irreverent and ... funny.
The 6 saisons are available on Netflix.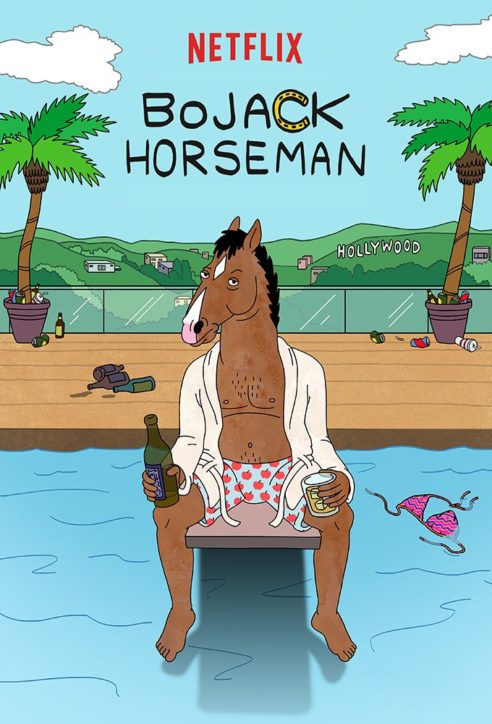 Music
Awesome Tapes from Africa 
This platform is an absolute gold mine for the African music scene from the 1970s to the 2000s. If the quantity of records and tracks is impressive it is their rarity that makes Awesome Tapes From Africa an unequalled reference for fans. Thousands of tracks are available for free and if the passionate behind the platform has managed to contact the artist of an album, he offers to sell it and the artist received 50% of the benefits. We let ourselves guided by the decade or the region interesting us : there are plenty of gems for everyone.
To be discovered on the Awesome Tapes From Africa platform.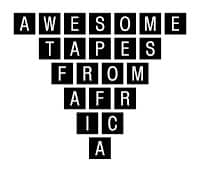 4:44, JAY-Z, 2017
In this 2017 album, JAY-Z frees himself from any kind of conformism that goes with his musical domain : he is now free. This freedom feeling can be explained by the topics covered in his ten tracks: 4:44 (composed at this same hour) in which he asks his wife's forgiveness for betraying her, Kill Jay Z relating the rapper's mistakes, The Story of O.J. pointing institutional racism out or Smile signing his own mother's coming-out.
Available on Spotify, Deezer and Youtube.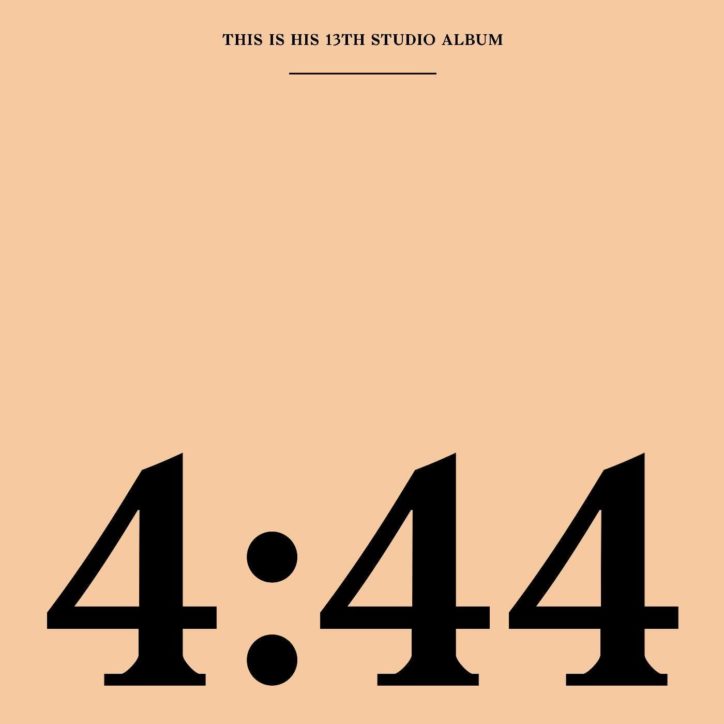 Literature
The Maison de la Poésie's literary scenes.
Sometimes accompanied by music, authors offer readings of their work. Among them, Virginie Despentes, Kamel Daoud, Nina Bouraoui, Alain Badiou or Gaël Faye take us on a literary journey at the crossroads between intimate reading and single character theatre.
Discover these surprising readings on the dedicated YouTube page.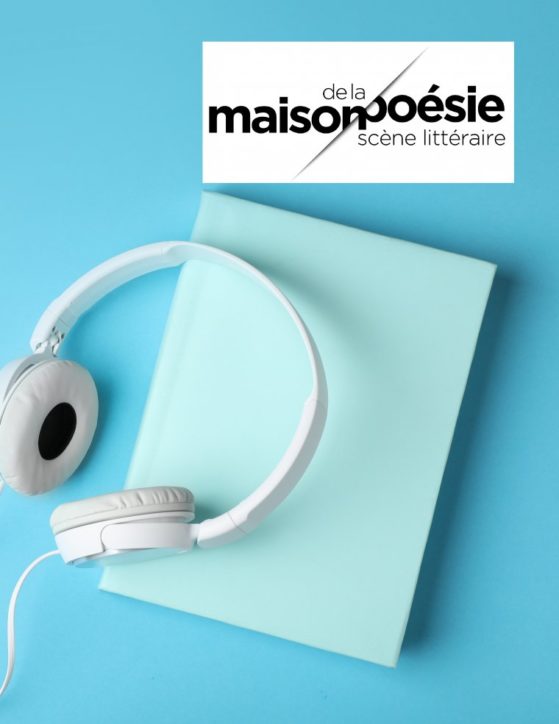 In the library of ..
This Facebook page compiles videos of actors and actresses who offer readings of literary excerpts. A very satisfying solution when a regressive desire to be told a story comes up.
Available on their Facebook page.

Arts & podcasts
Photography
"Habitués en rade", Guillaume Blot for Libération.
If you didn't know it, the Libération daily newspaper's website includes a whole category dedicated to photo-reportage. Our favorite of the moment is the series "Habitués en rade" by the very talented Guillaume Blot, whose photos often accompany their subjects on their everyday life. The photographer went to meet these cafés and bars regulars, who almost daily lean against the zinc of their favorite neighborhood landmark and whose habits have been disrupted since the announcement of the confinement.
The series is to be found on Libération and if you liked it, head towards the photographer's website, you will find series full of life, sometimes touching and other times funny.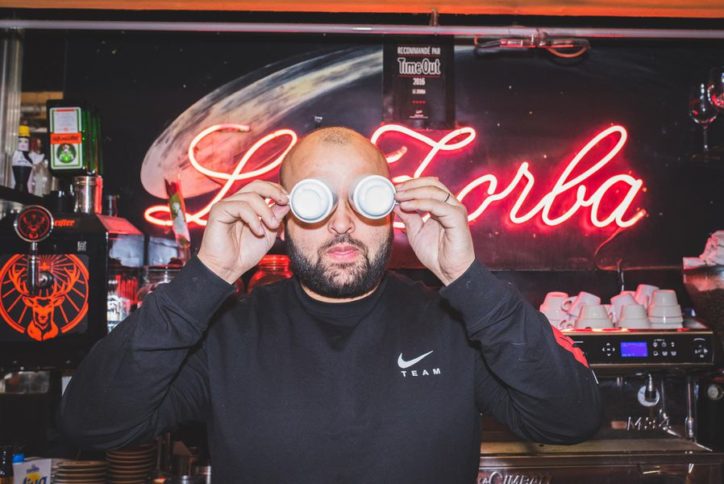 Podcasts
"Un Podcast, Une Œuvre", Centre Pompidou.
Centre Pompidou : You can now listen to podcasts dedicated specific artworks, thanks to the Centre Pompidou.
Each month, the program "Un podcast, une œuvre" offers you the opportunity to explore a key work from the collection, based on archives of historical conferences, unpublished interviews, explosive points of view and current music.
The episodes are available on the Centre Pompidou's website.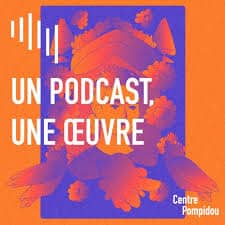 Les Tutos des Ateliers Médicis 
The Atelier Médicis' resident artists are all coming together to offer free tutorials for the young and the not so young to let their creativity and skill express themselves : learning how to make an animated movie (just that), making a model, discovering the basics of beatboxing, learning to sculpt with clay ... It's so well-made that even the activities intended for children seriously eyes us up...
All the tutorials are available on the Ateliers Médicis website.