As part of the construction of the new "Victor Hugo" eco-neighborhood in Bagneux promoting sustainable development, mixed programming and soft traffic, Quai 36 invited the French artist Antoine Bertrand to invest the 75m2 of Emerige construction site palisade, carried in collaboration with SADEV 94.
Trained in traditional Japanese and South Korean painting techniques, the artist expresses his fascination with nature using both traditional and modern tools, paying tribute to local biodiversity and more particularly the bird species visible at Bagneux.
"The construction of an eco-neighborhood is for me a great opportunity to address the essential subject of preserving biodiversity in the city. Also, wanting to offer a work accessible to all types of public, and in particular the young Balneolese who will benefit from the prefiguration on site, I have taken inspiration from medieval bestiaries to help passers-by discover the wealth of bird species living in Bagneux.
Visible at 74 Avenue Aristide Briand, it is our second fresco in the city of Bagneux. In 2018, we had invested Vinci Construction France's palisade with the American artist Beau Stanton, visible until 2021 at 10 Avenue Aristide Briand.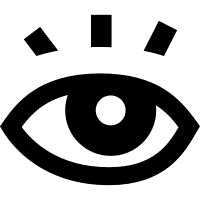 THIS CREATION IS STILL VISIBLE
WHERE IS IT ?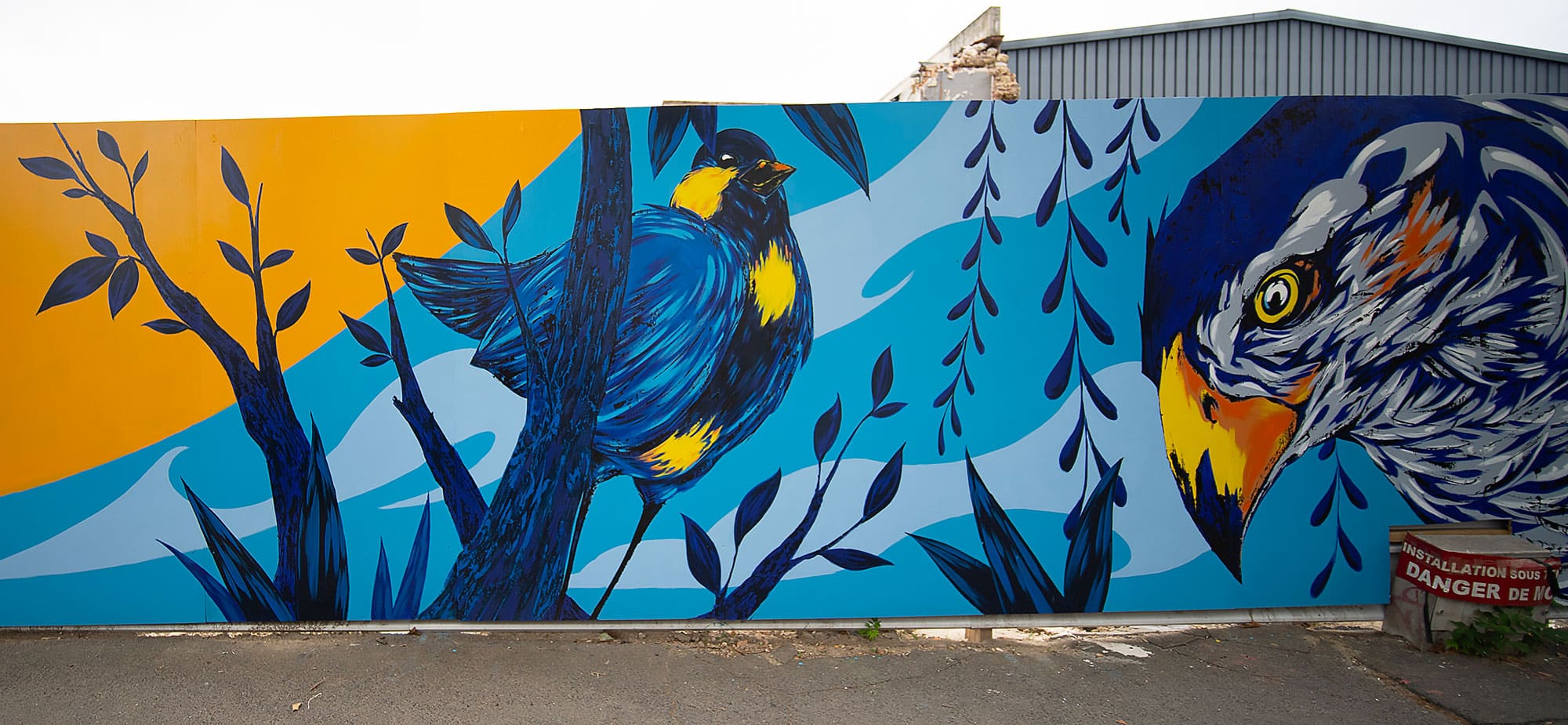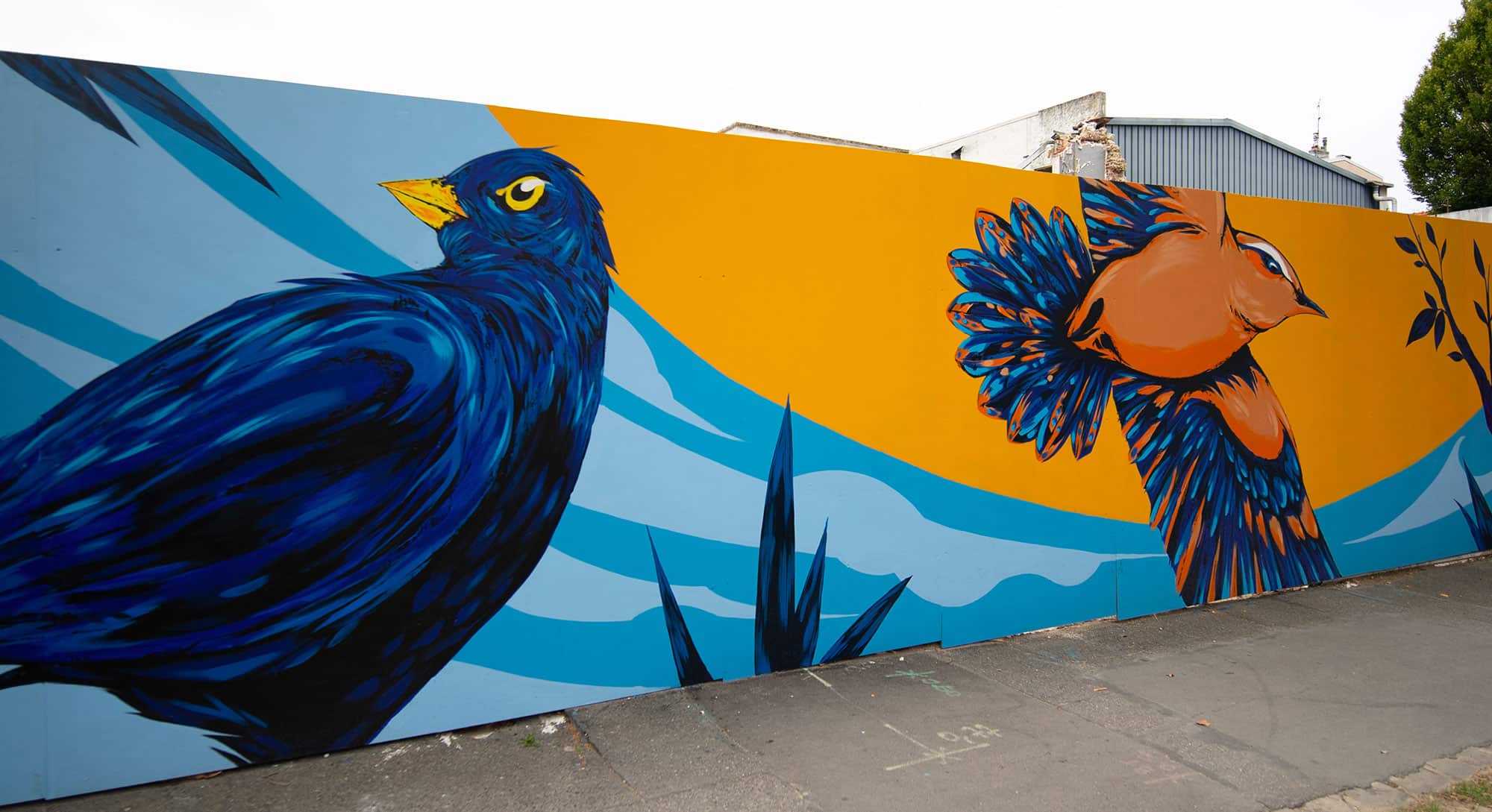 Antoine Bertrand
DISCOVER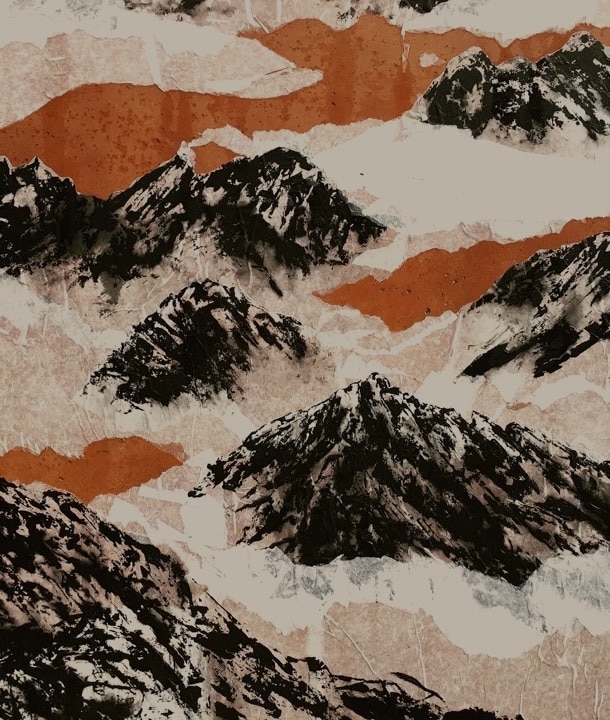 Antoine Bertrand

Photos credits: Mathis Jaulhac & Jonathan Pasi