04/16/2020 - News
STAY ART HOME – Volume 4
Every week throughout the lockdown, Quai 36's team recommends you a selection of cultural activities : movies, art, or music, to cultivate one's mind and curiosity from home. 
Cinema
Moonlight, Barry Jenkins, 2016
This cinematic gem narrates the story of young Chiron, an African-American whose life is presented to us in three acts. 3 acts punctuating the film with as many characters to interpret the main character. His story is a social and sexual quest beginning in a Miami neighborhood, next to becoming a genuine ghetto at a time when crack is beginning to wreak havoc in the city's most modest neighborhoods. The camera following him is a blessing that haloes the film with an absolutely sublime photograph. Oscar winner for Best Film 2017 and featuring a thrilling soundtrack, we highly recommended it to you.
Find the list of VOD or download platforms on the Allociné website.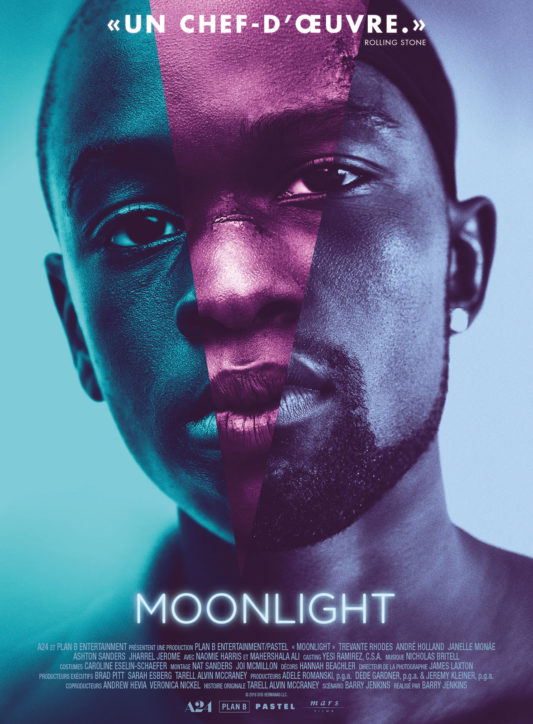 Good Time, Benny Safdie & Joshua Safdie, 2017
The film promoted its directors for the first time in Cannes in 2017. Tackling an overwhelming theme, one can find its adrenaline quota in this film : the headlong rush sprinkled with psychological disorders. During a robbery, Nick is arrested. Faced with an expensive bail for his release, Connie decides to break out her brother. It's the beginning of a long night in the streets of New York City, under the influence of adrenaline.
The film is available for purchase or rental on the Canal + platform.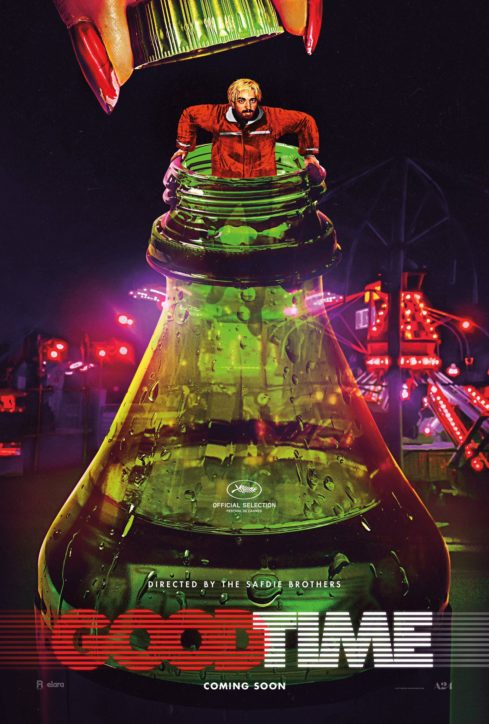 Musique
Mama's Gun, Erykah Badu, 2000
As Pitchfork brilliantly synthesized it : Erykah Badu's second album is dense with ideas and sounds that draw from the past and look into the future. Released in November 2000, it embodies the age-old tensions of this pivotal year.
Available on Youtube, Deezer & Spotify.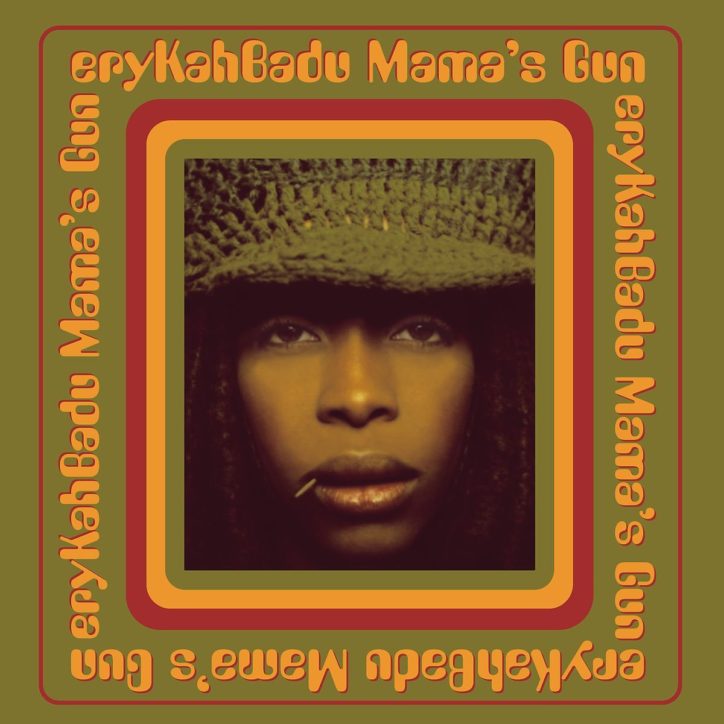 Psychodrama, Dave, 2019
Fearless and incisive, Dave's reporting style describes the racialization of society, prison and abusive relationships. A consecration album, which enabled him to win these last Brits Awards where he also gratified the audience with an exceptional performance.
A découvrir sur Youtube, Deezer & Spotify.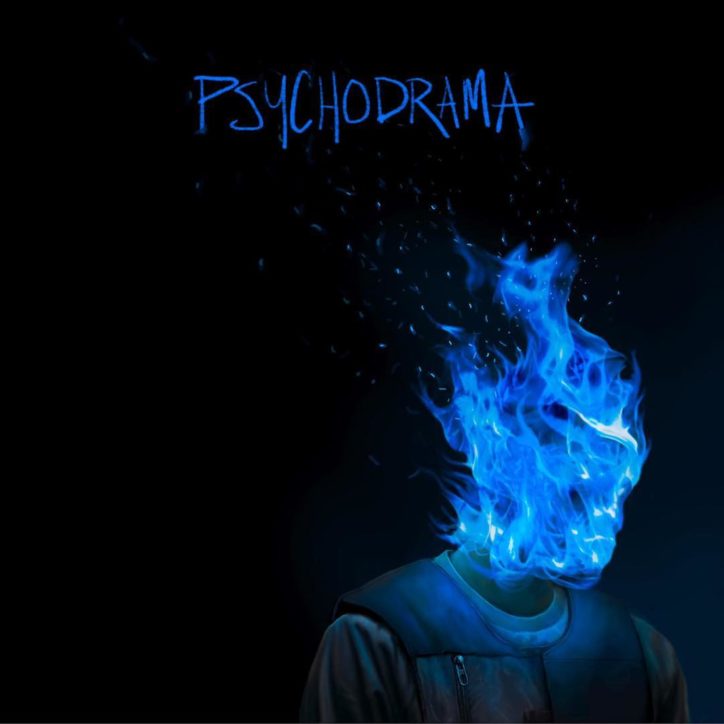 Arts et photography
Public Life Matters, Janet Delaney, 2018
Janet Delaney is an American photographer based in Berkeley, California. In 2018, she dived into her archives and found a series of photographs dating from the 1980s. In the midst of the Reagan era, she documented the moments of life around her : the social dimension is added to this series. An excerpt from her archives is available online along with an interview in which she reminds us that : "The current political narrative that portrays immigrants as invaders has long been part of our national conversation. I want people to be reminded that there is a long and profound history of immigration on which our country's strength is founded."
Aerial brushings and pastel colors from the 1980s are to be enjoyed on the American Suburbx website.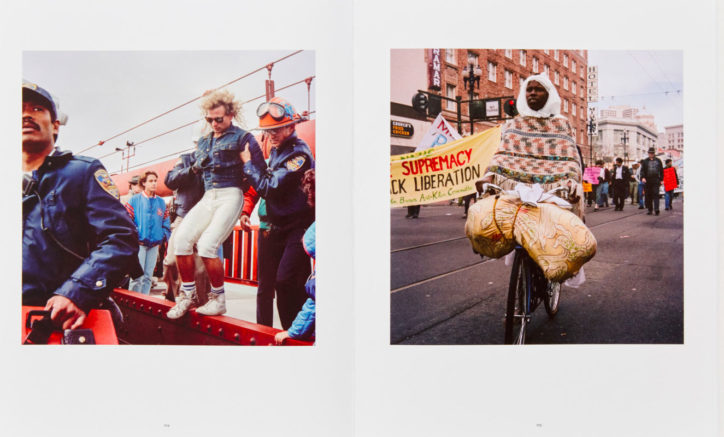 Au Creux de l'Oreille, Théâtre de la Colline
We were already fans of the brilliant Théâtre de la Colline directed by the great Wajdi Mouawad and when talent meets generosity it's definitely our favorite. Lockdown forced the stage lovers to find themselves all empty-handed. 200 artist friends of La Colline offer telephone readings of poetry, theatre, literature or music: their action is voluntary, driven by the passion they all share. To treat yourself to an intimate moment of reading, all you have to do is register on an online form. Congratulations and thank you La Colline!
Inscription form available on the Theatre's website.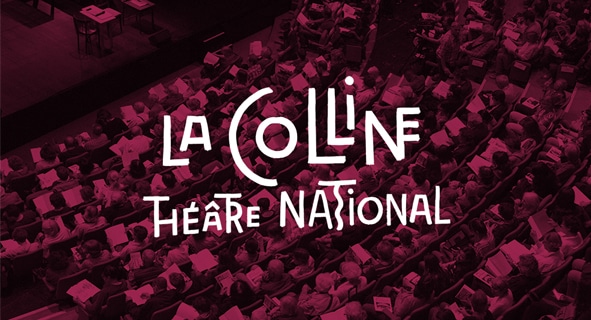 Exposition virtuelle Institut des Cultures d'Islam.
Virtual exhibition of Croyances : faire et défaire l'invisible (Beliefs: making and undoing the invisible), Institute of Islamic Cultures, Paris.
We continue to travel from our couch thanks to the initiatives of cultural professionals with the intriguing and mystical "Beliefs: making and undoing the invisible", the exhibition that "questions the evocative power of the religions, superstitions and myths of the African continent, claimed by artists as a place of experimentation, slippage, friction and negotiation".
Virtual visit on its website.

Bonus : 
In all objectivity, the prize for the best entertainment challenge is awarded to the Getty Museum in Los Angeles, which launched a very amusing challenge to its Internet users on March 25th. You choose a work of art, and with the means you have at home, you find accessories to reproduce the work to your liking, you share and we get to laugh behind our screens. The creativity of some is frankly hilarious. A selection of works of art spotted by our peepers below, but go to the Getty Museum's Twitter account, you might spend some time there...

You can also fins the best one on this vanity Fair article.
Podcast
Continental Crowd, Caroline Gillet, France Inter
In times of confinement, the show Foule Continentale carried by Caroline Gillet becomes a collective and international diary. Wherever you are confined in the world, you can offer your audio diary, which the show selects and edits to give you capsules of a few minutes of life turned upside down by quarantines, confinements and other curfews, depending on the country. We feel citizens of the world, we feel closer to each other and we travel across borders and intimacy.
Podcasts are available on the France Inter website.