From September 22 to 26 2021, Quai 36 invited eleven artists for the 8th edition of the Urban Week Paris La Défense Festival. Quai 36 signed the urban art program and the artistic direction of the poster of the next three editions of the festival. 
During the five days of the festival, artistic, cultural and sports performances honored urban culture in all its forms: cultural exhibitions, musical and sports performances. 
For this 8th edition of the Urban Week Paris La Défense Festival, the public had the opportunity to discover live the creative process of the artists Aheneah (Portugal), Leona Rose (France), Levalet (France), Loraine Motti (France), Limo (France), Oak Oak (France), Saddo (Romania) and Spok Brillor (Spain) on the forecourt of Paris la Défense. The artists Bordalo II (Portugal), Nairone (France) and Tomislav Topic (Quintessenz) (Germany) have integrated into the original scenography of the festival works created beforehand. The artist Nairone (France) created the official poster of the festival.
Jonas Ramuz, founder of Quai 36, intervened during a round table to question the link between urban art and city making. This collaboration between Quai 36 and the Urban Week Paris La Défense Festival is part of a shared approach to the democratization of art, whose creative process becomes accessible to the greatest number of people.
Click here to watch the video.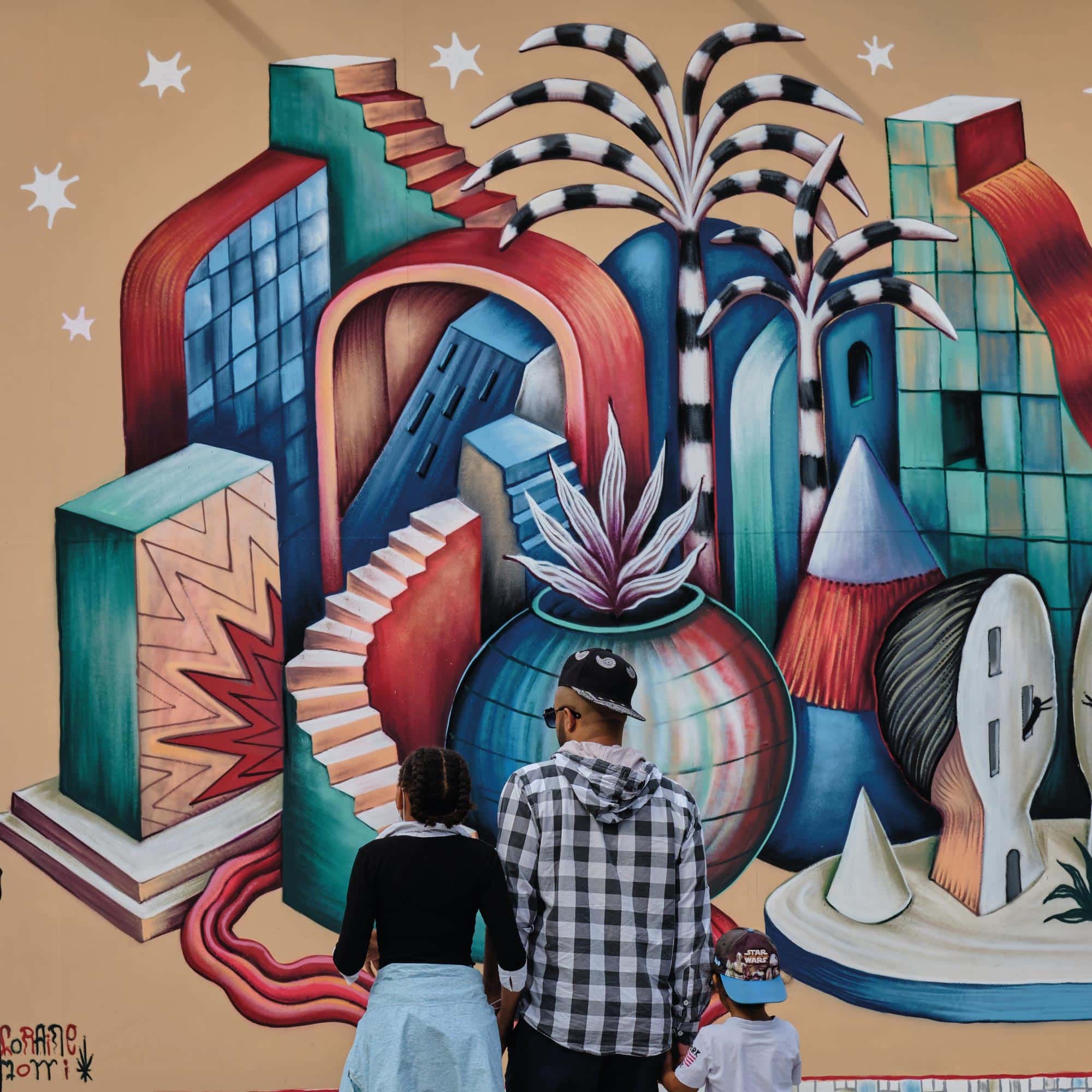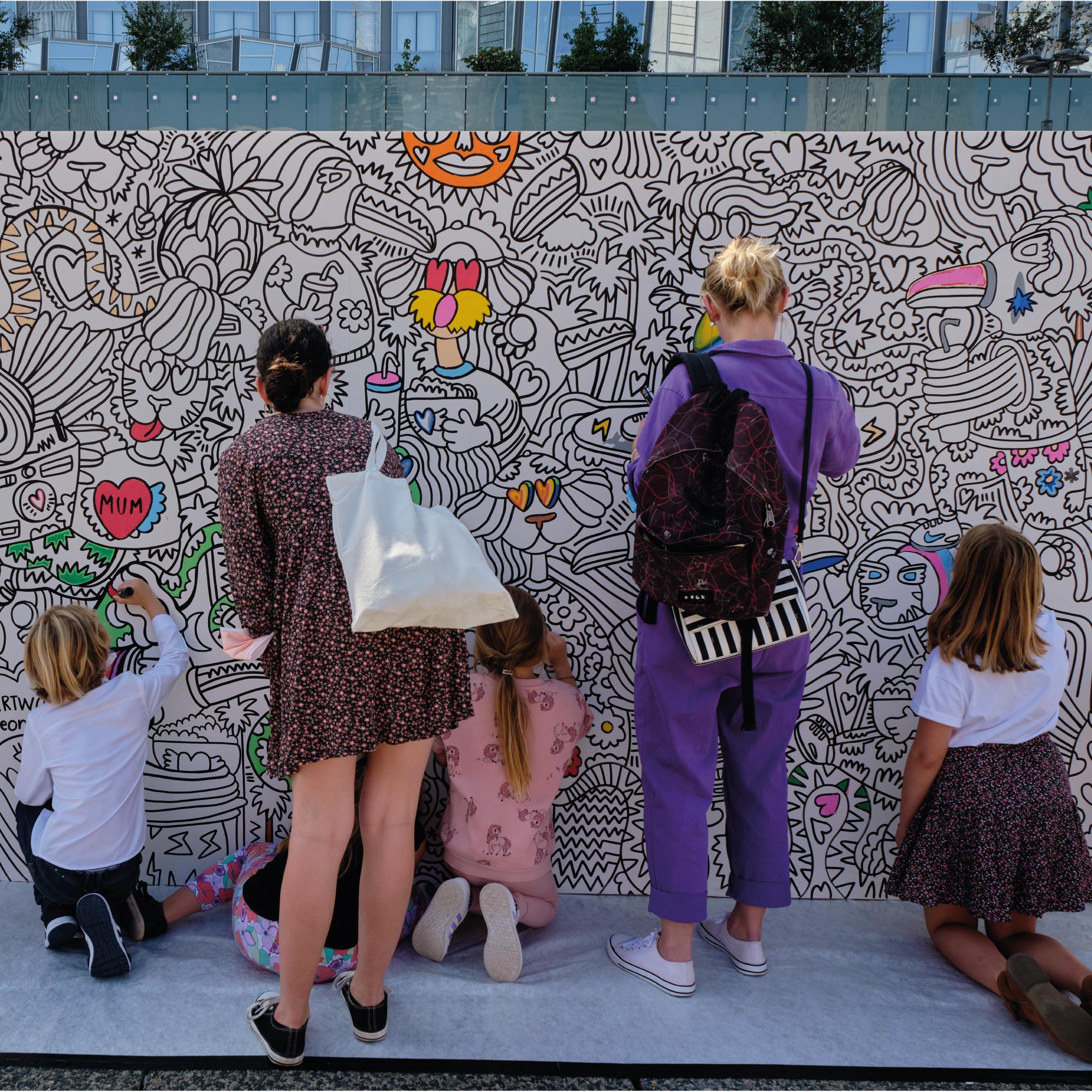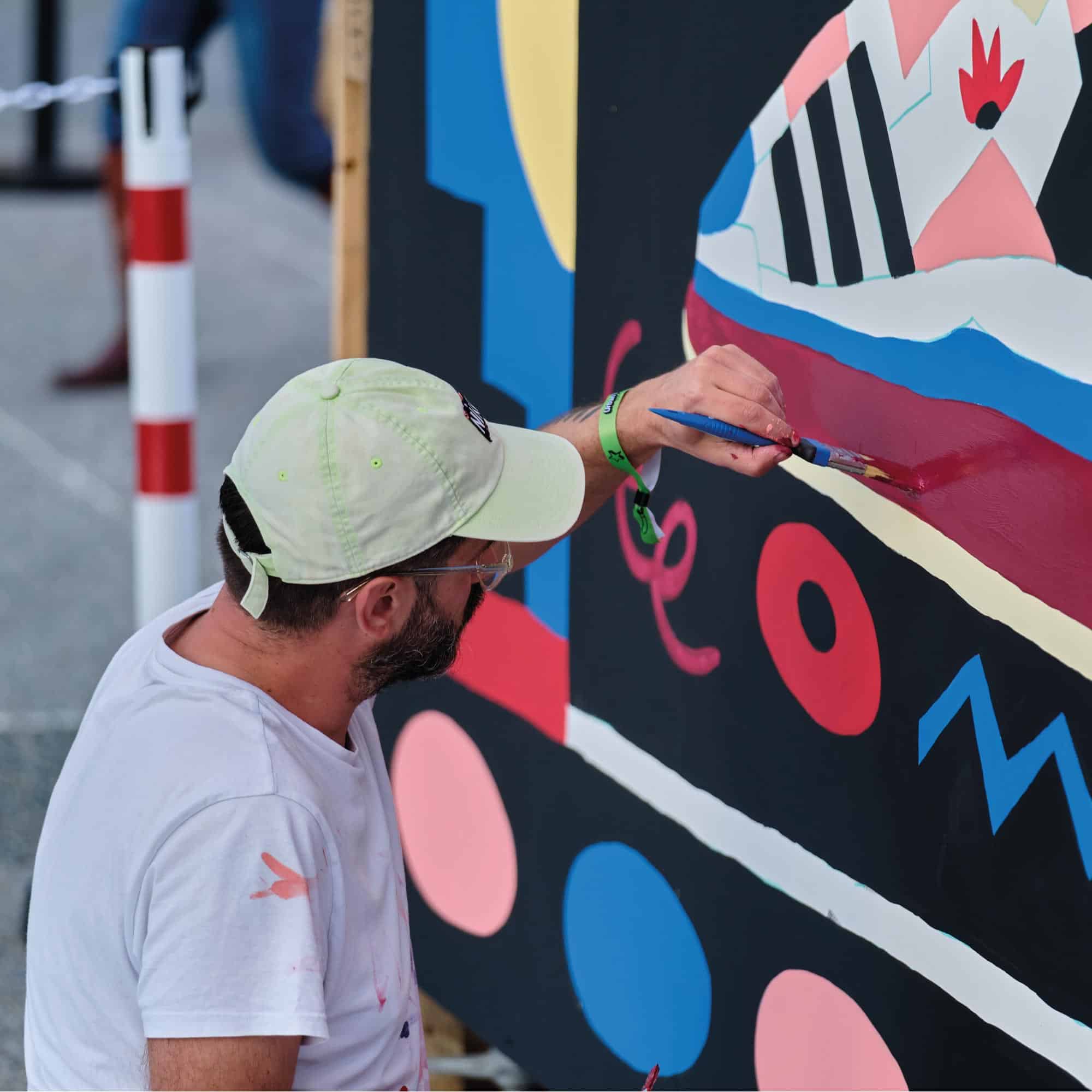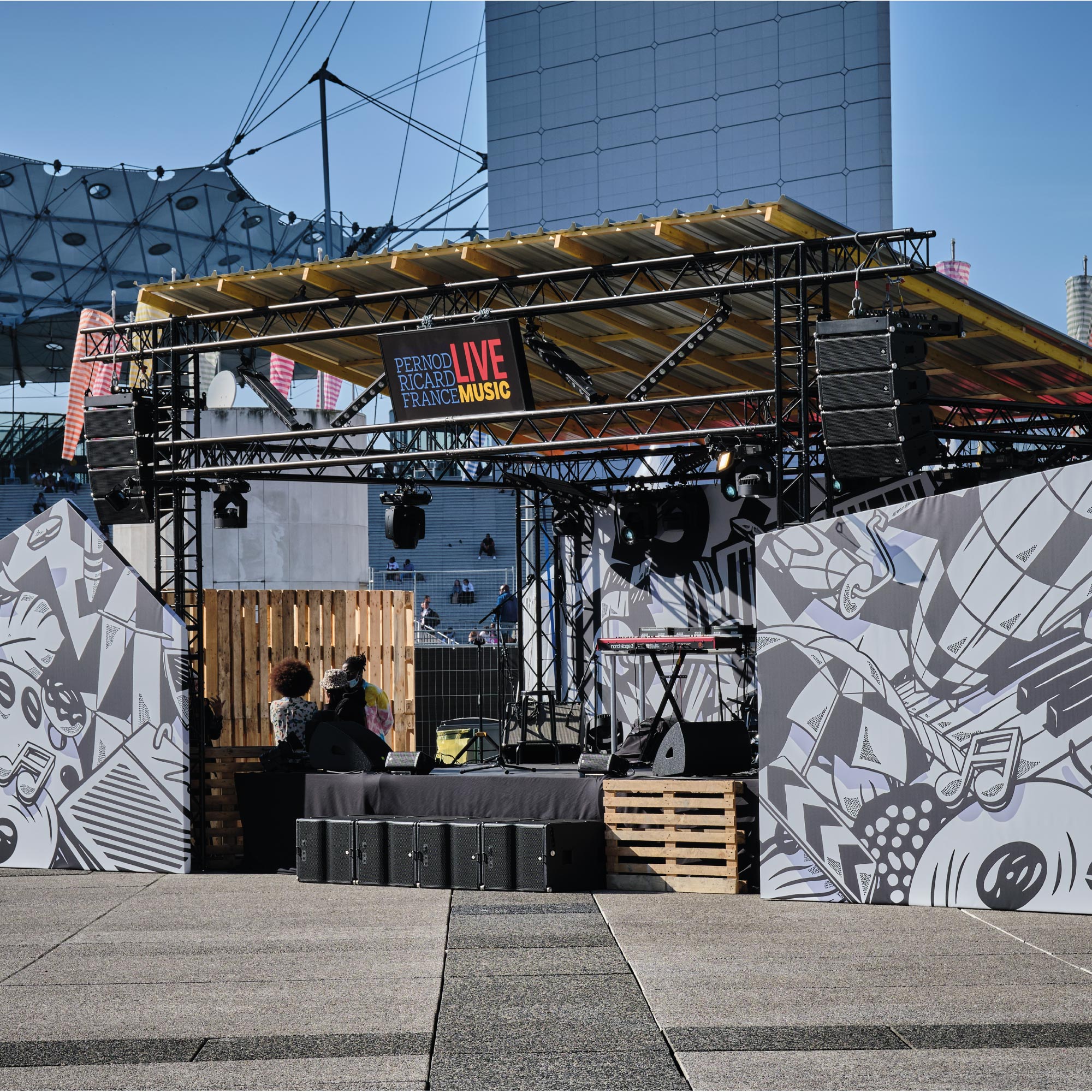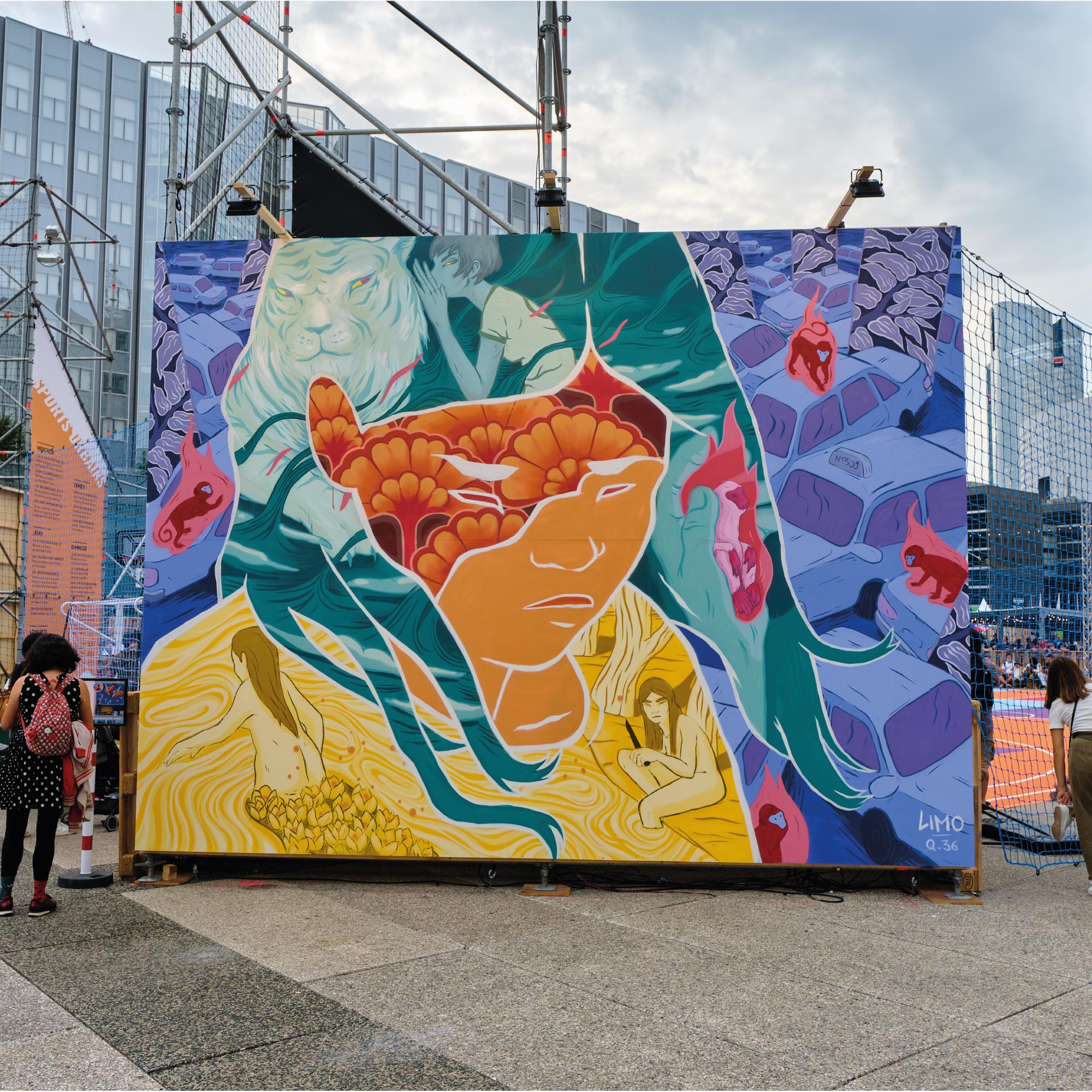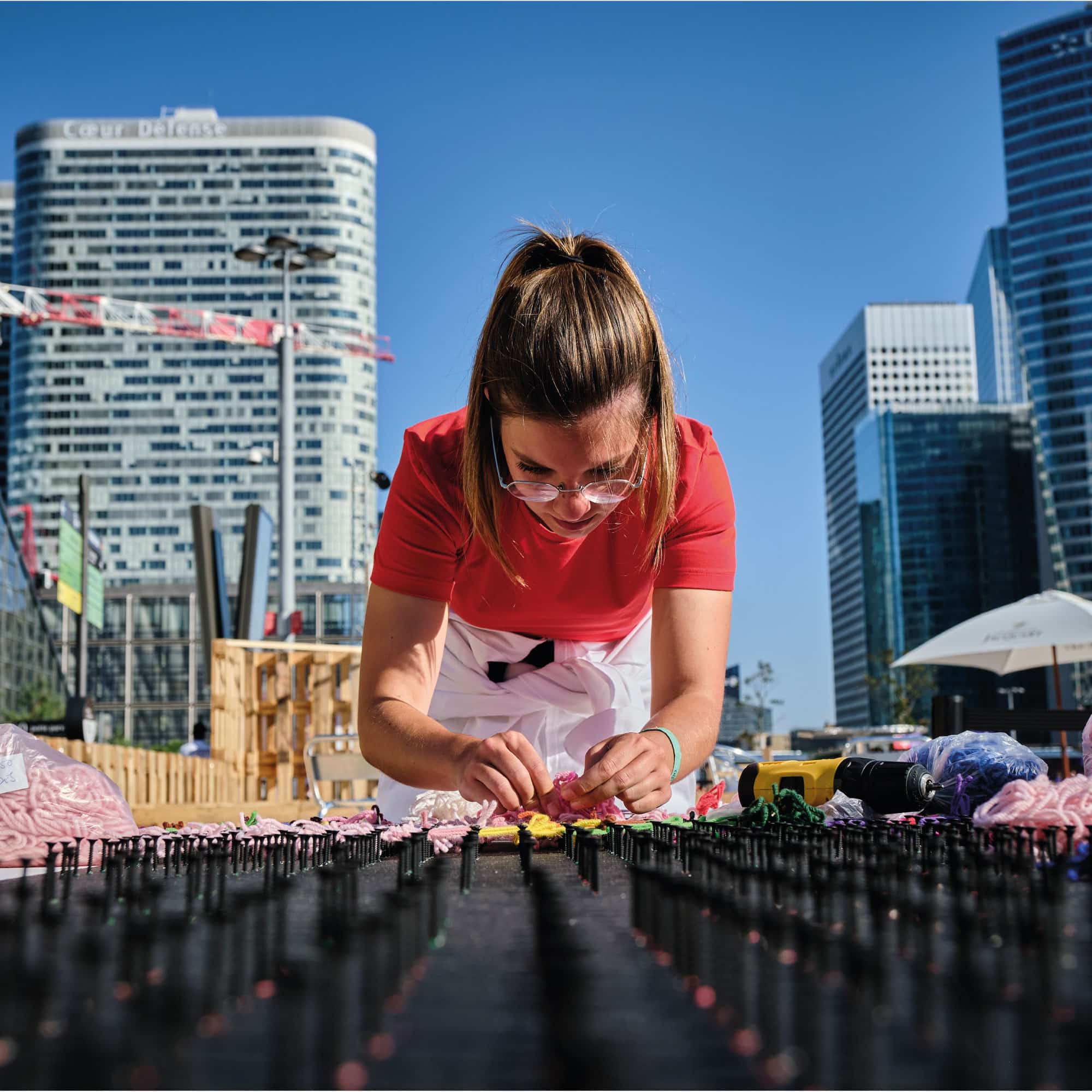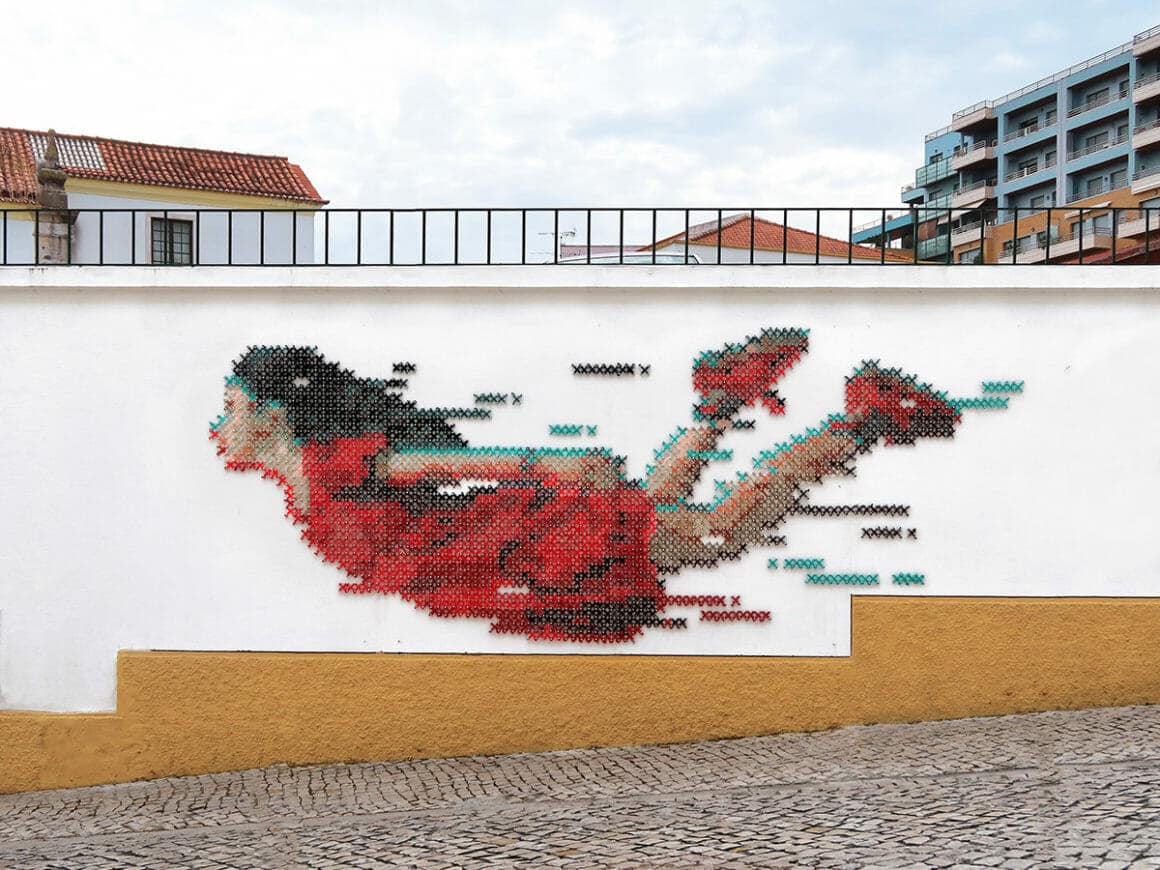 AHENEAH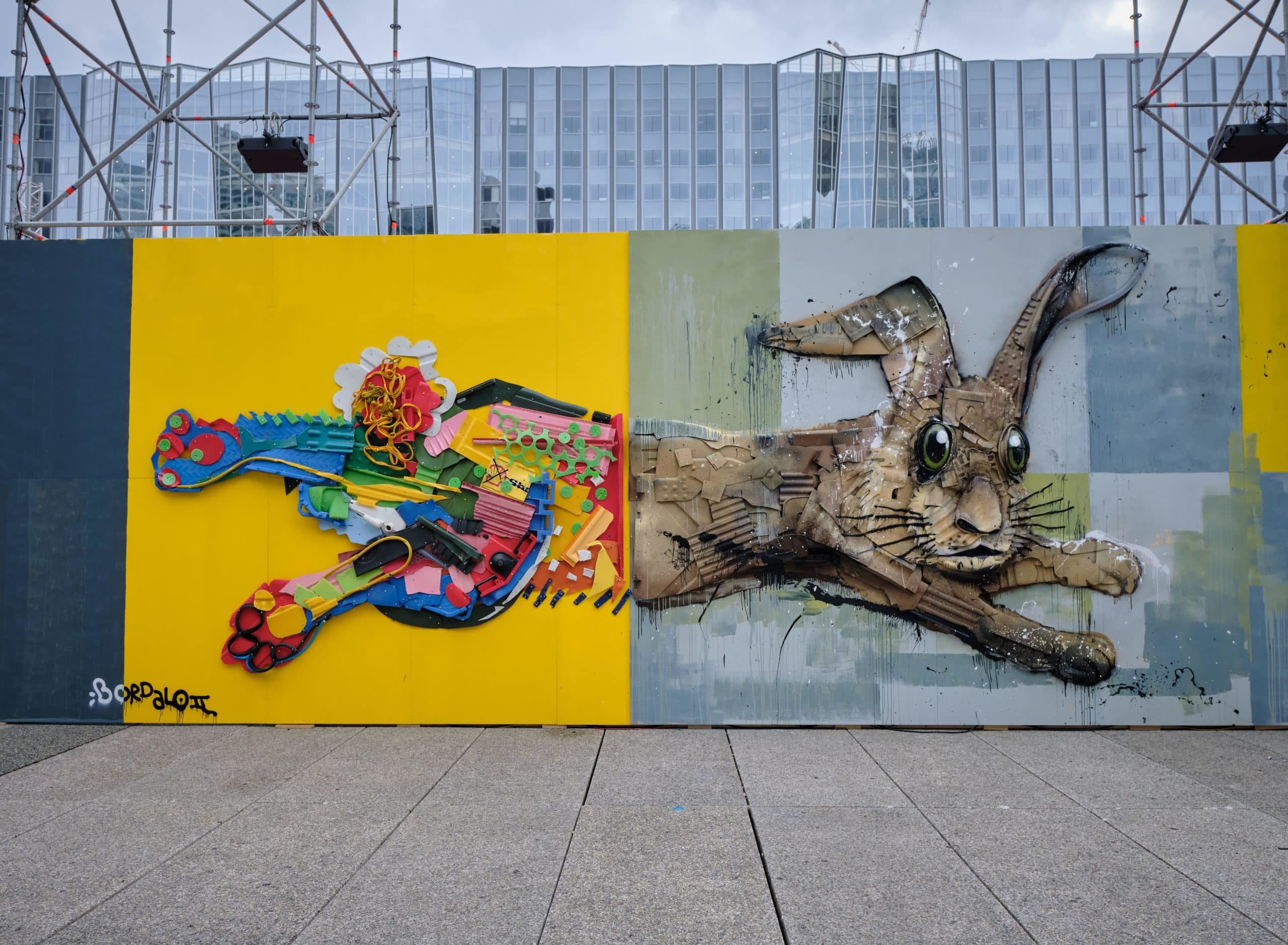 BORDALO II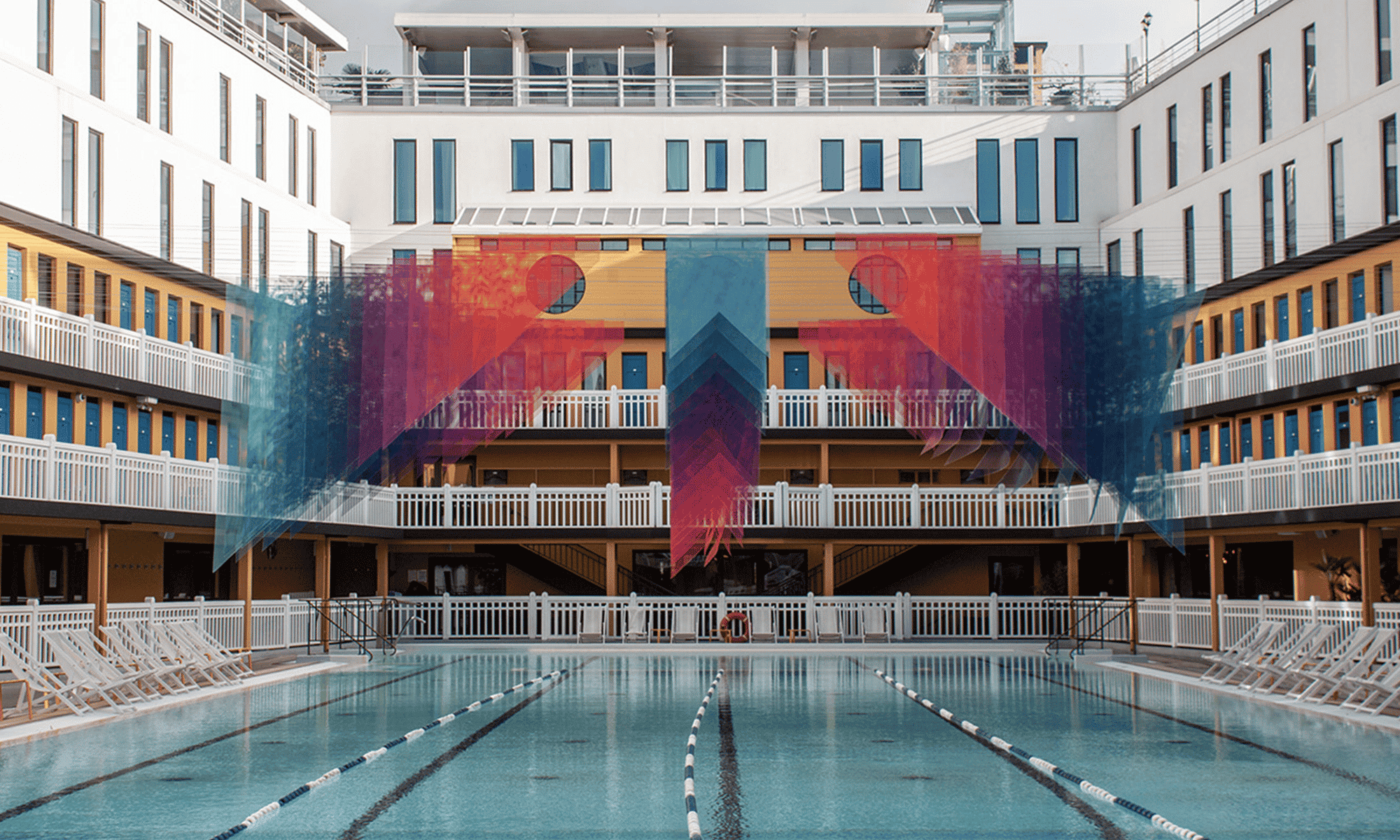 QUINTESSENZ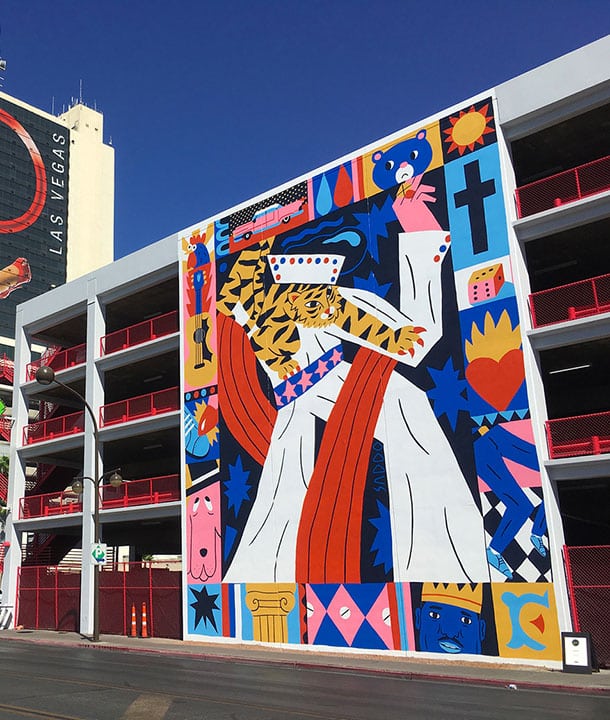 Saddo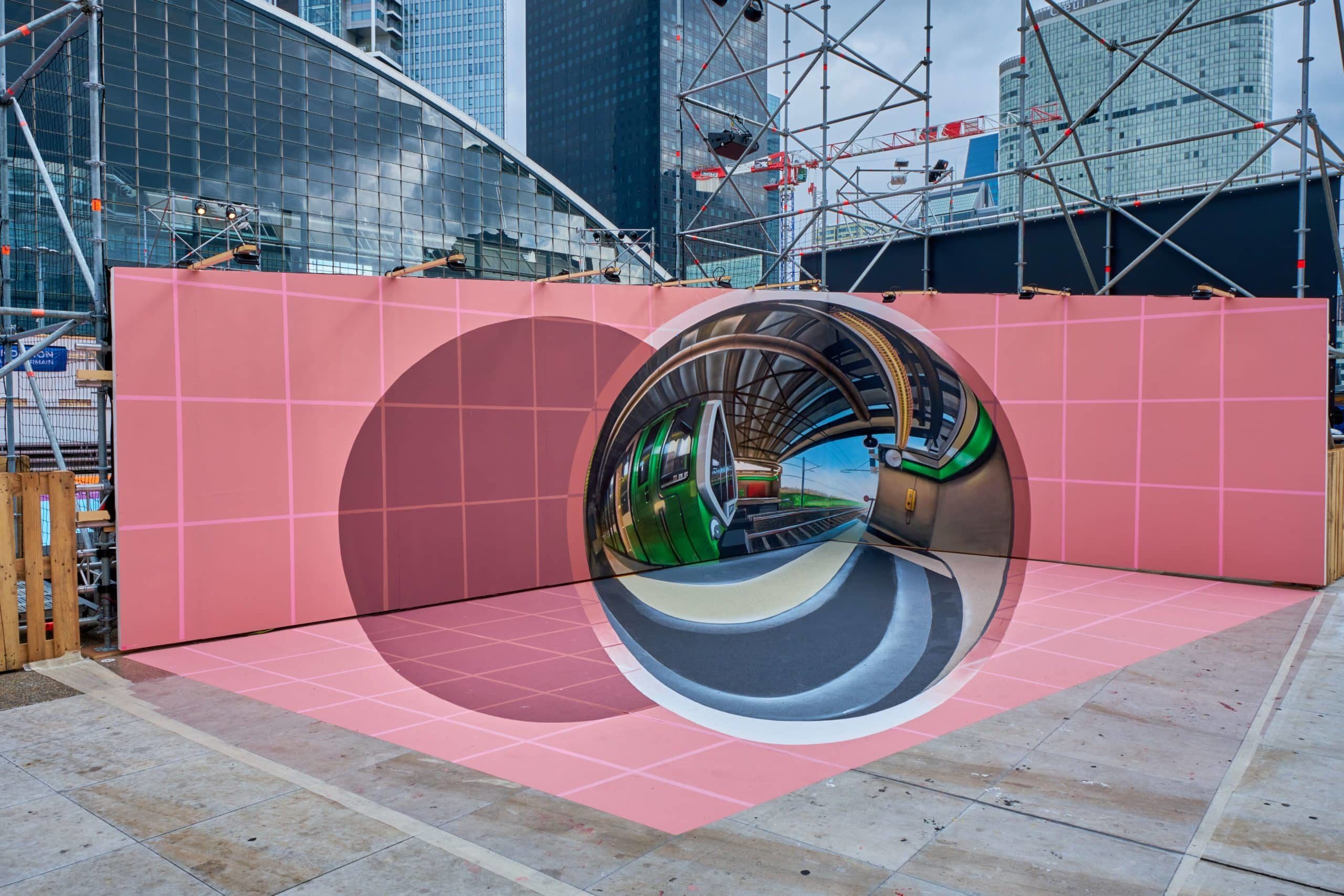 SPOK BRILLOR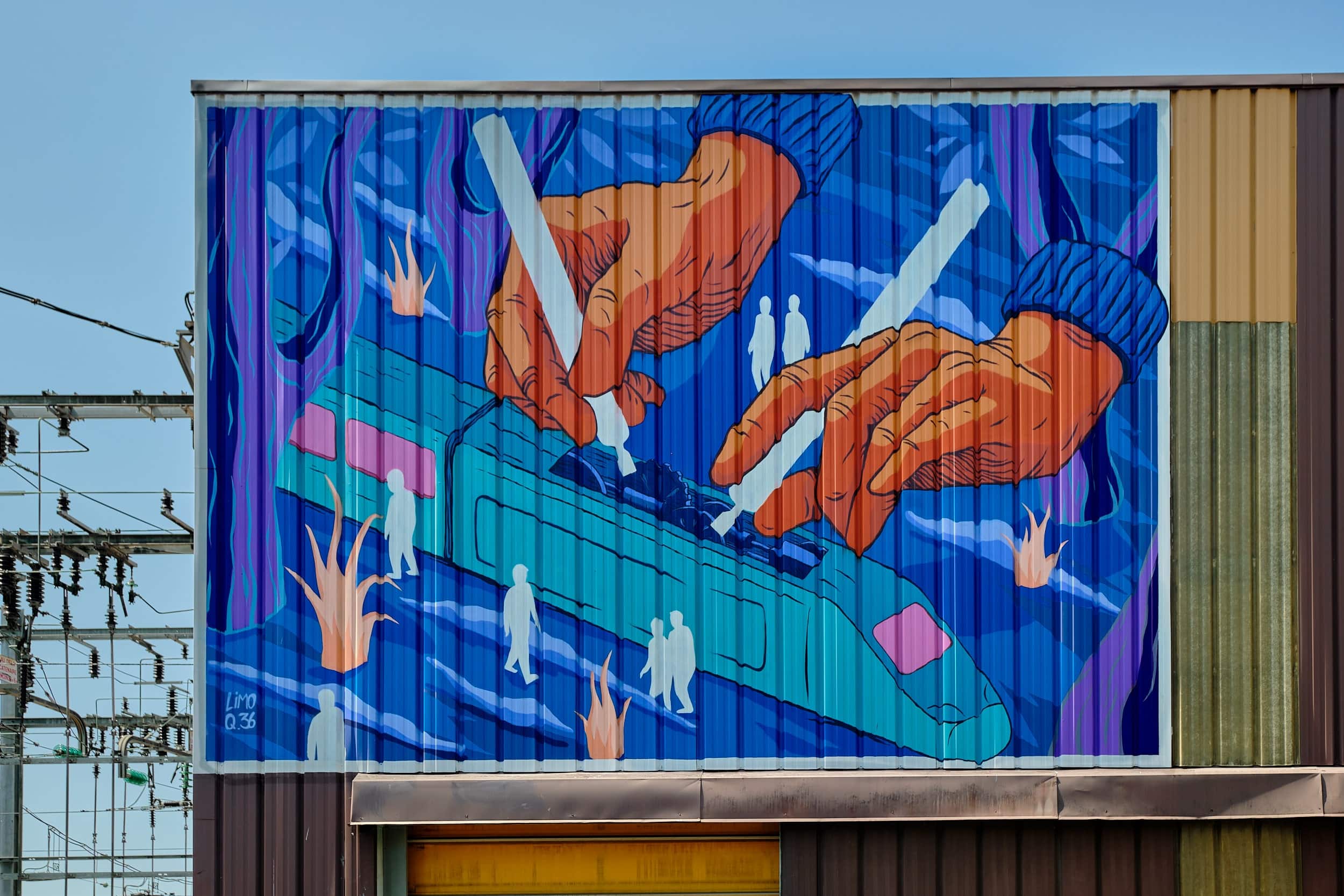 LIMO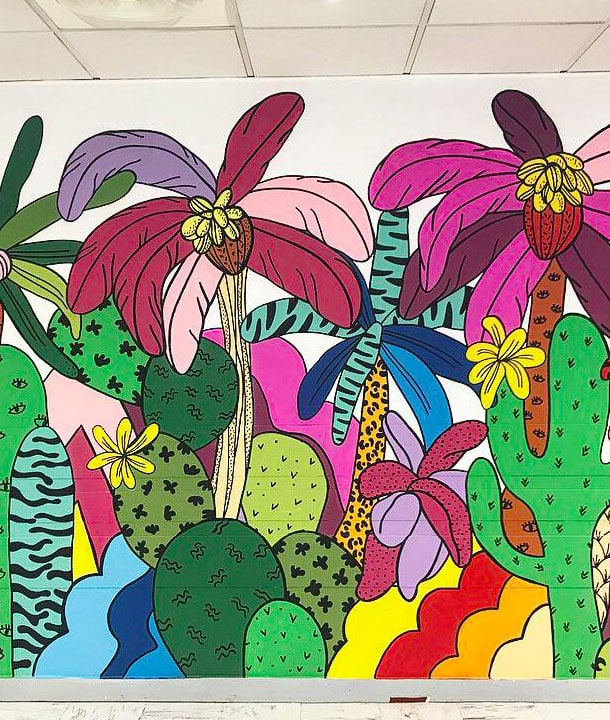 Leona Rose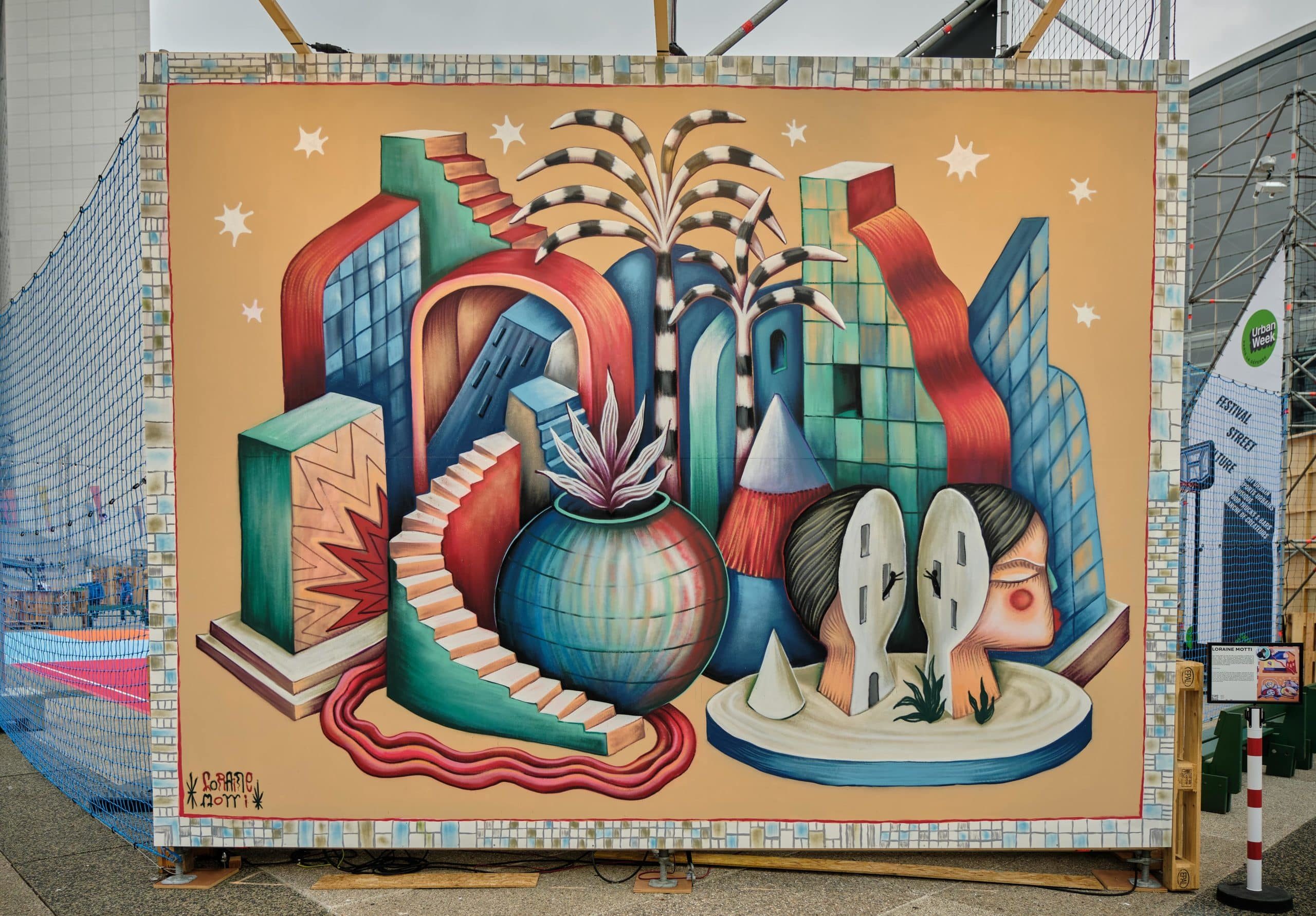 LORAINE MOTTI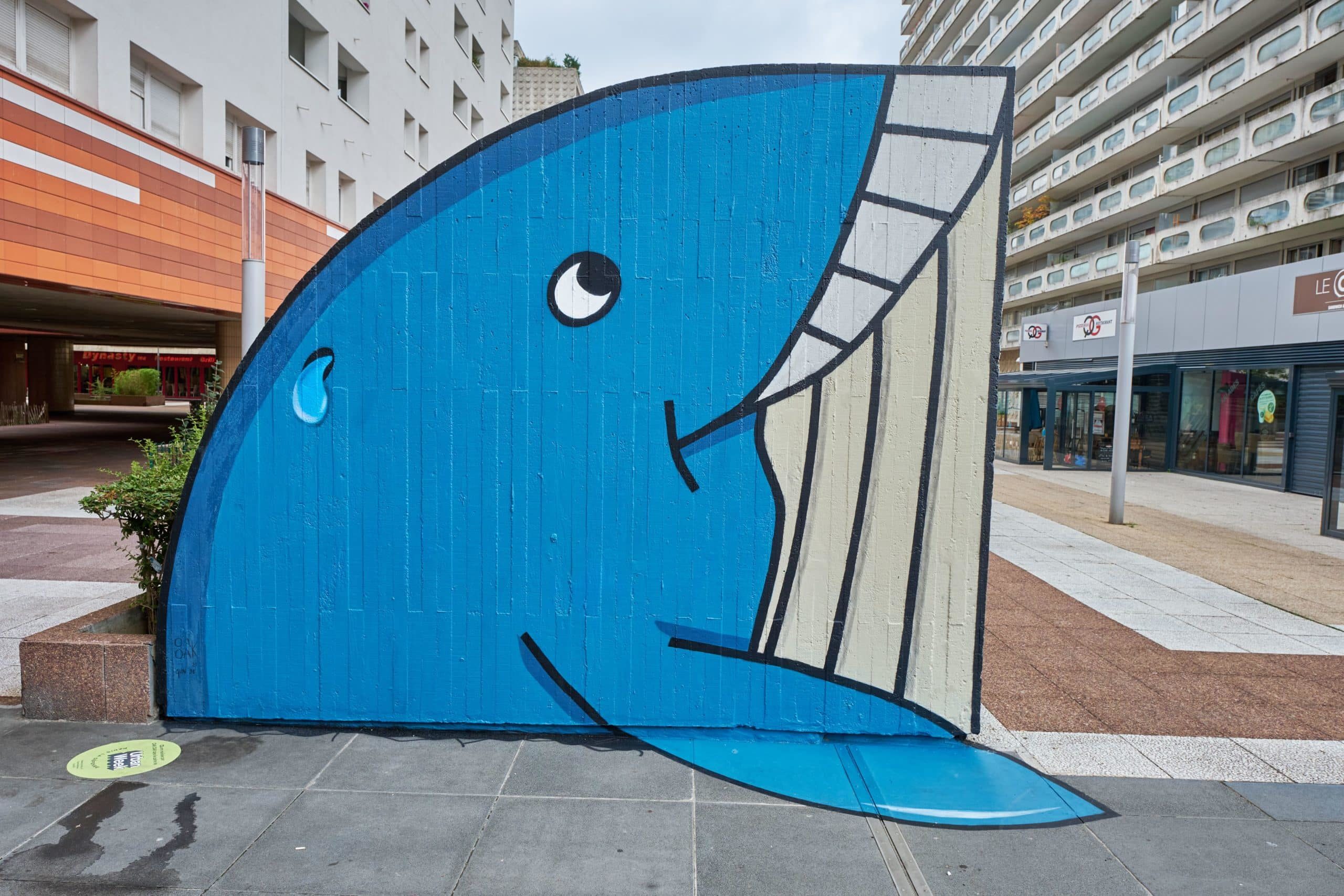 OAK OAK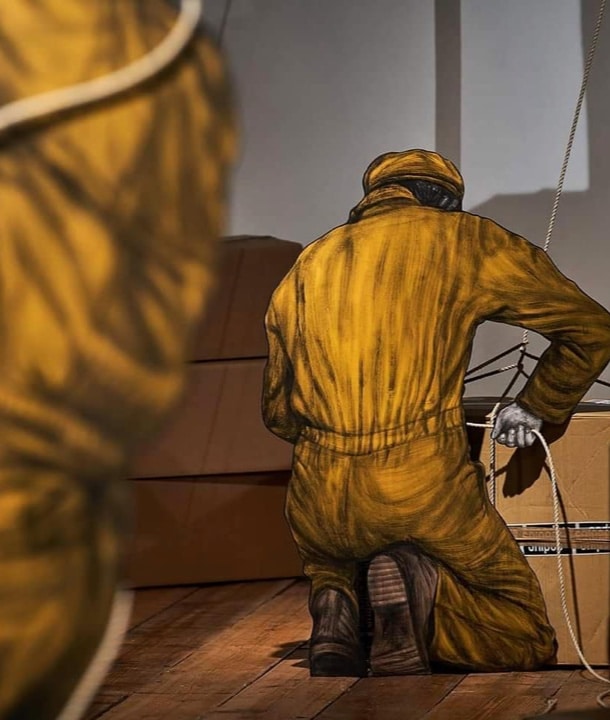 Levalet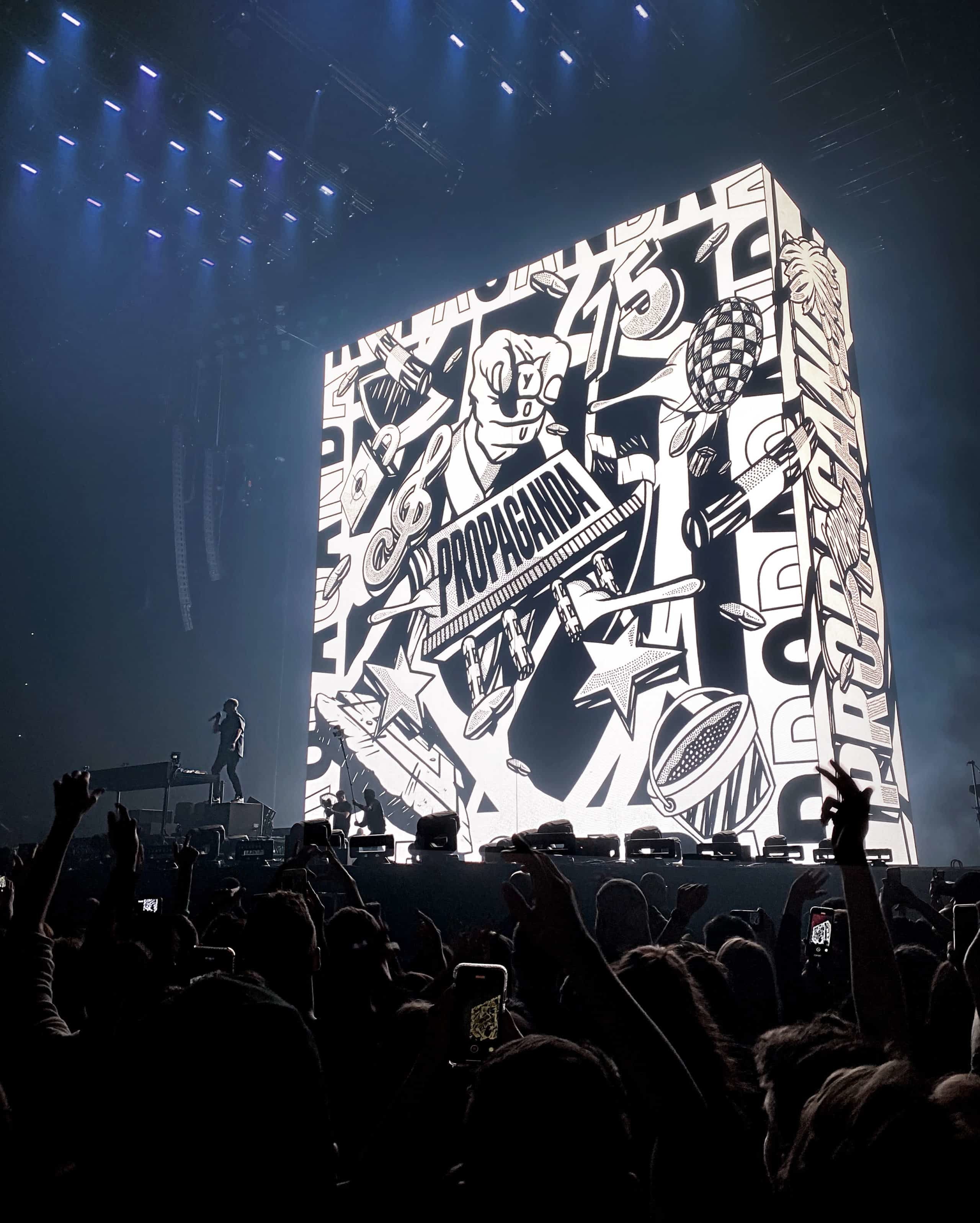 NAIRONE

Photos credits: Sylvain Vesco et Nicolas Blscak